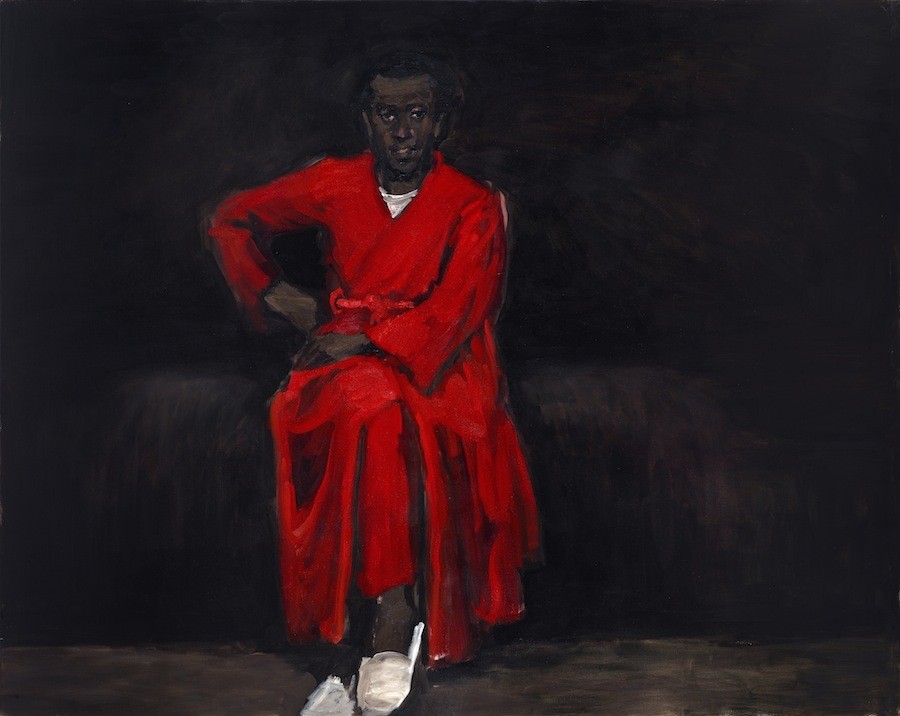 "Any Number of Preoccupations," 2010
Artist Lynette Yiadom-Boakye paints, almost exclusively, portraits of black figures. More often than not, the person is juxtaposed against a black background, or at least one mired in darkness, allowing the features of the foreground to camouflage with their surroundings, creeping towards invisibility.
The artist's enigmatic works are now on view in "Lynette Yiadom-Boakye: Verses After Dusk," at London's Serpentine Gallery.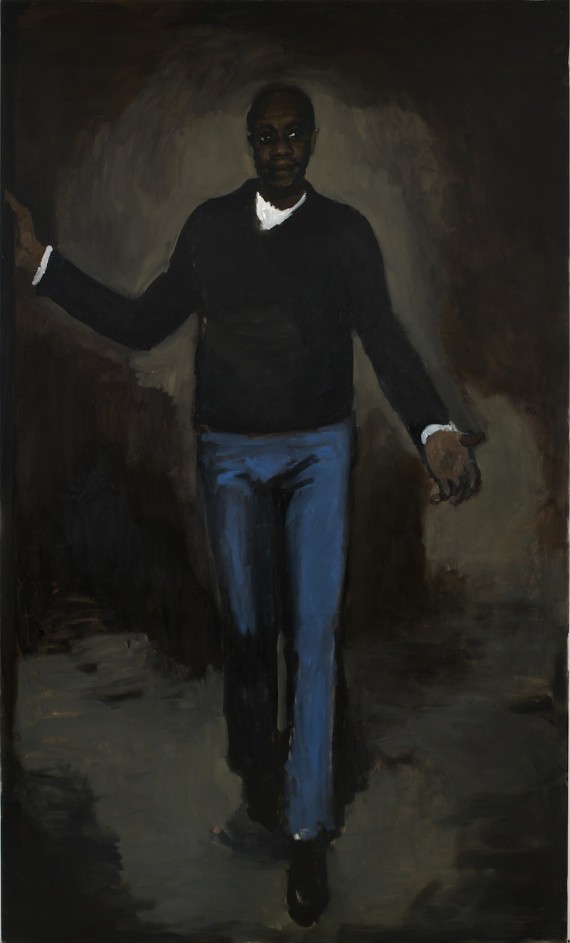 Yiadom-Boakye was born in London in 1977, the daughter of two nurses born in Ghana. She attended Falmouth College of Art and received her MA at the Royal Academy Schools. She began working full time as an artist in 2006, after winning an Arts Foundation award, and in 2013, received a new rush of widespread attention after being shortlisted for the Turner prize.
The artist's portraits, in a strange way, communicate they're not to be trusted. And for good reason. The images, rather than highlighting specific individuals in time and space, conjure fictitious presences, people that never were, outside of the realm of canvas and paint. The artist uses no photographs or preliminary sketches to create her startlingly realistic portraits. The detailed depictions are concocted entirely in the imagination, and executed in paint during the course of a single day.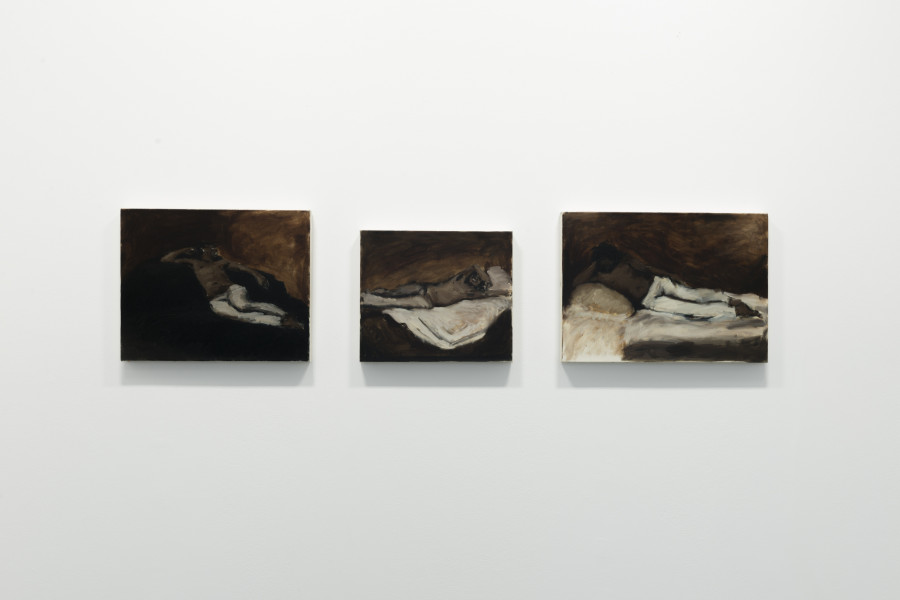 "Yes Officer, No Officer," 2008
The longer you look into the eyes of Yiadom-Boakye's mythical subjects, the more their impossibilities float to the surface. Particularities place each subject in multiple eras, locations, even genders. As Jennifer Higgie wrote in Frieze: "Despite the fact that there is something determinedly average about these people –- who, apart from the children, tend to be neither very young nor very old, seemingly neither rich nor poor –- they exist in atmospheres touched by a compellingly faint frisson of something not quite explained."
As the artist explained to New York Times Magazine in 2010, she does not paint her subjects. Rather, the subject is paint itself. "Painting for me is the subject. The figures exist only through paint, through color, line, tone and mark-making."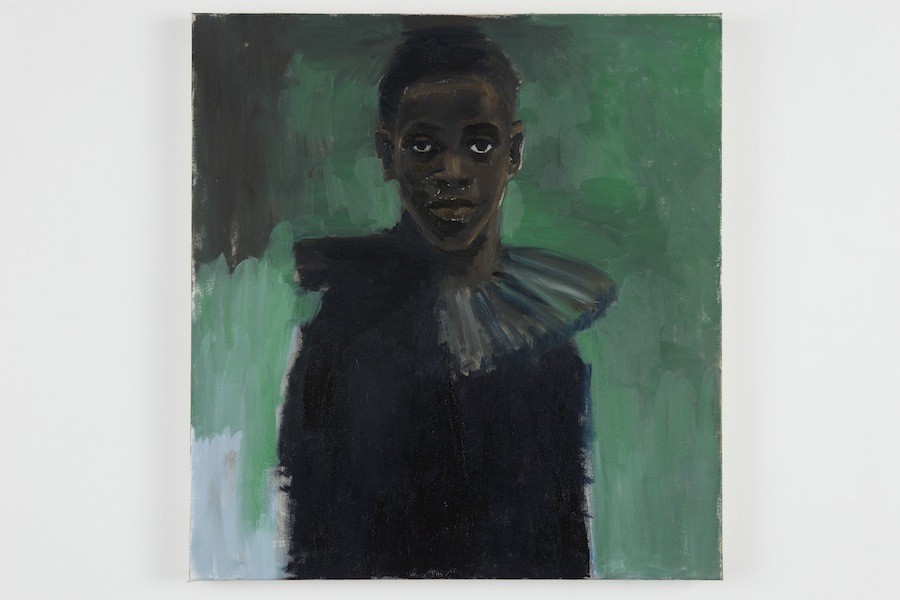 "A Passion Like No Other," 2012
Although her characters defy any singular origin, Yiadom-Boakye's style has clear roots in the trajectory of Western art history. Her works contain the darkness of Francisco de Goya, the flurrying movement of Edgar Degas, the slow leisure of John Singer Sargent, the rough handling of Édouard Manet. Of her influences, Yiadom-Boakye told The Guardian: "I wasn't intimidated by those painters. It made it easier: there was so much I could look at and learn from." Through channeling these historical giants, Yiadom-Boakye raises awareness of the lack of black representation throughout the history of art.
"Historically, portraits have conveyed the wealth and authority of their subjects through poses projecting confidence and strength and through clothing, accoutrements and surroundings used strategically to indicate social hierarchy," Amira Gad writes in an essay accompanying the exhibition. "Commissioning portraiture was a symbol of status, and only the elite were entitled to be immortalized within the ranks of historical painting. With Yiadom-Boakye's layering of references, her paintings draw attention to the flawed perception of race in historical paintings. In depicting black subjects doing everyday things, she advocates both the normalcy and intricacy of blackness."
"Lynette Yiadom-Boakye: Verses After Dusk," will be on view at Serpentine Gallery until September 13, 2015.
Before You Go
Alexia Webster presents compelling portraits of women taken in street studios in the Democratic Republic of Congo, South Africa and Madagascar.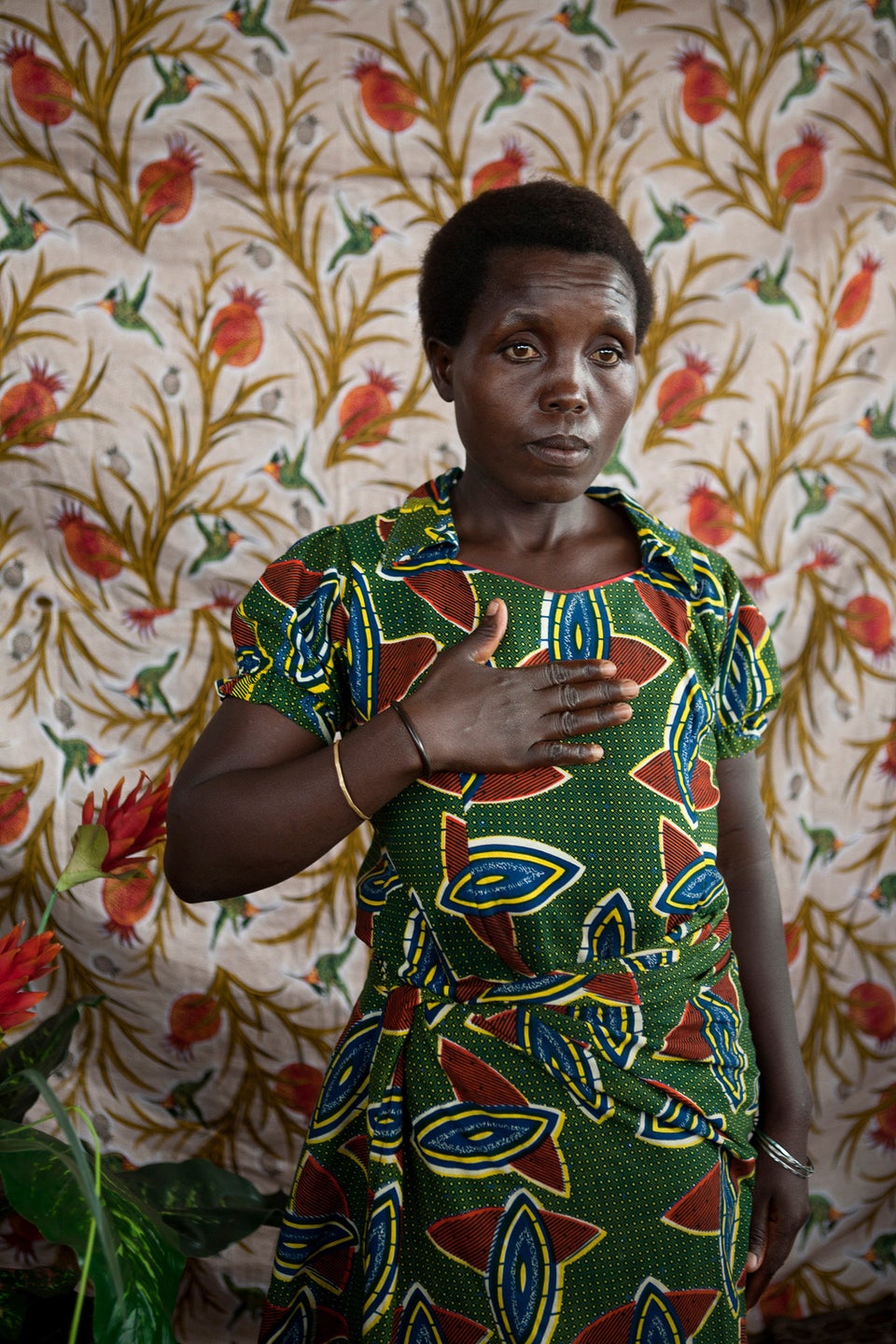 Annie Ling takes a painterly approach to sex trafficking in Moldova and Romania while addressing issues of memory.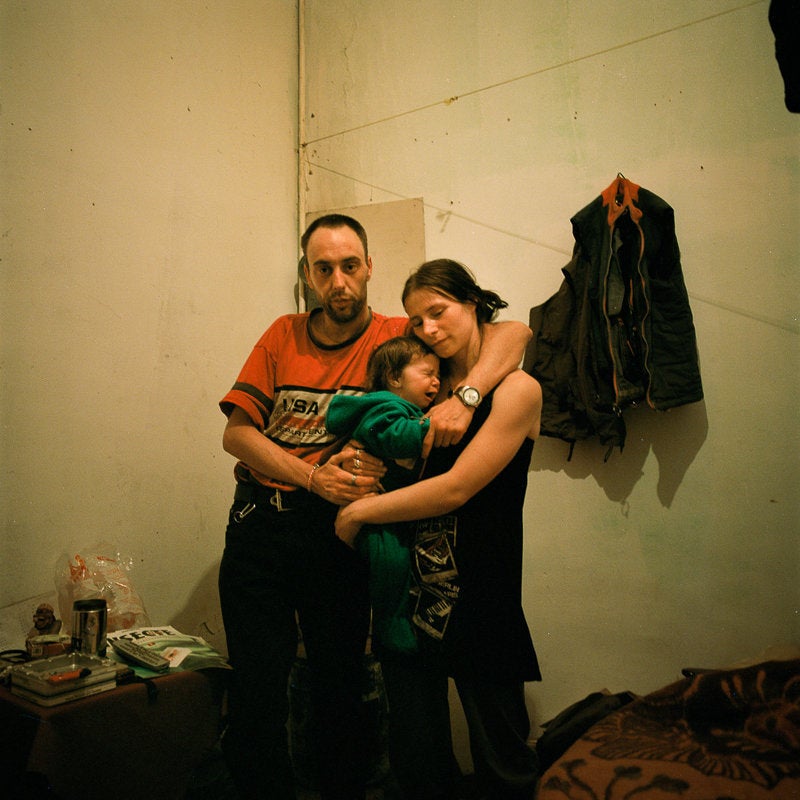 Giulia Bianchi's coverage of women who have been ordained as priests but are not recognized by the church takes us into their work with the marginalized of all faiths.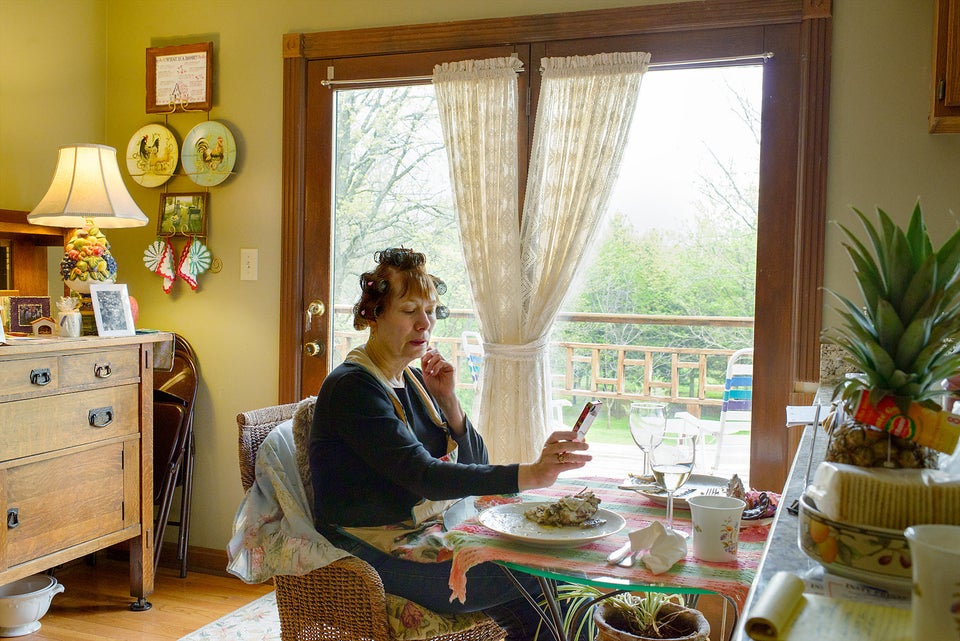 Ilana Panich-Linsman's photographs of child beauty contests contextualize a $5 billion industry.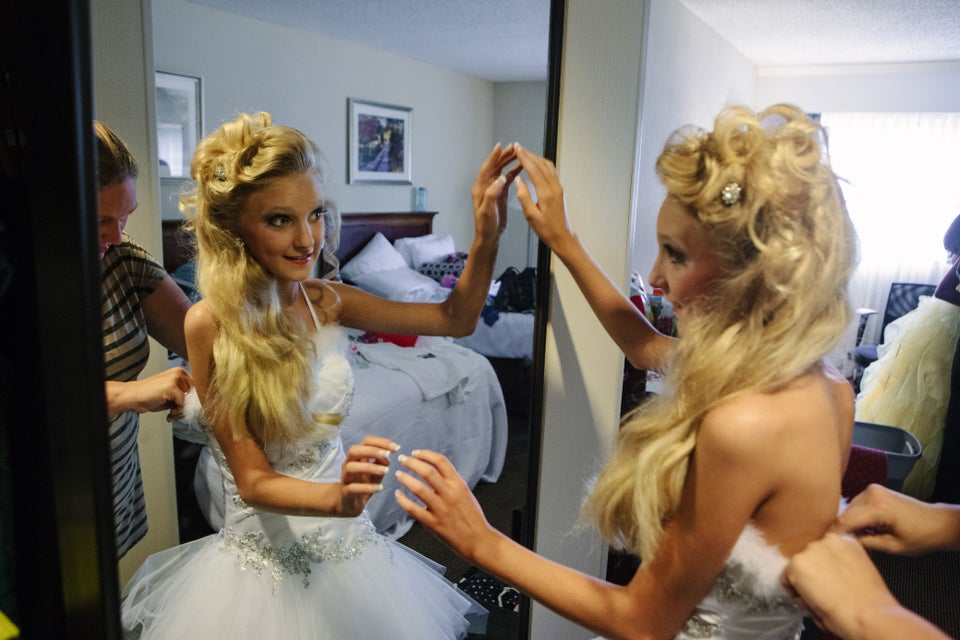 Julie Nyman speaks about her inner life as she puts herself under a microscope for all to see.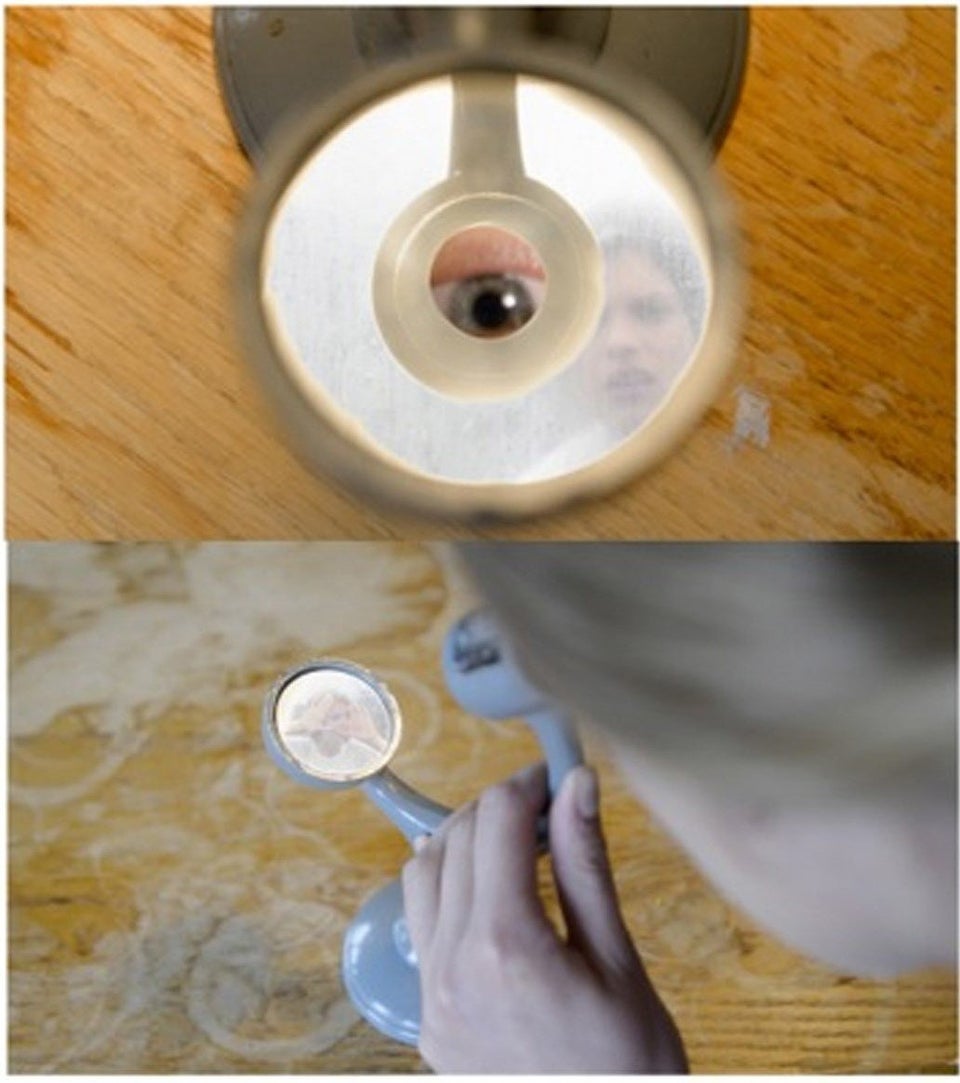 Laís Pointes presents phony Facebook profiles of herself and the silly replies elicited by her amusing digital identities.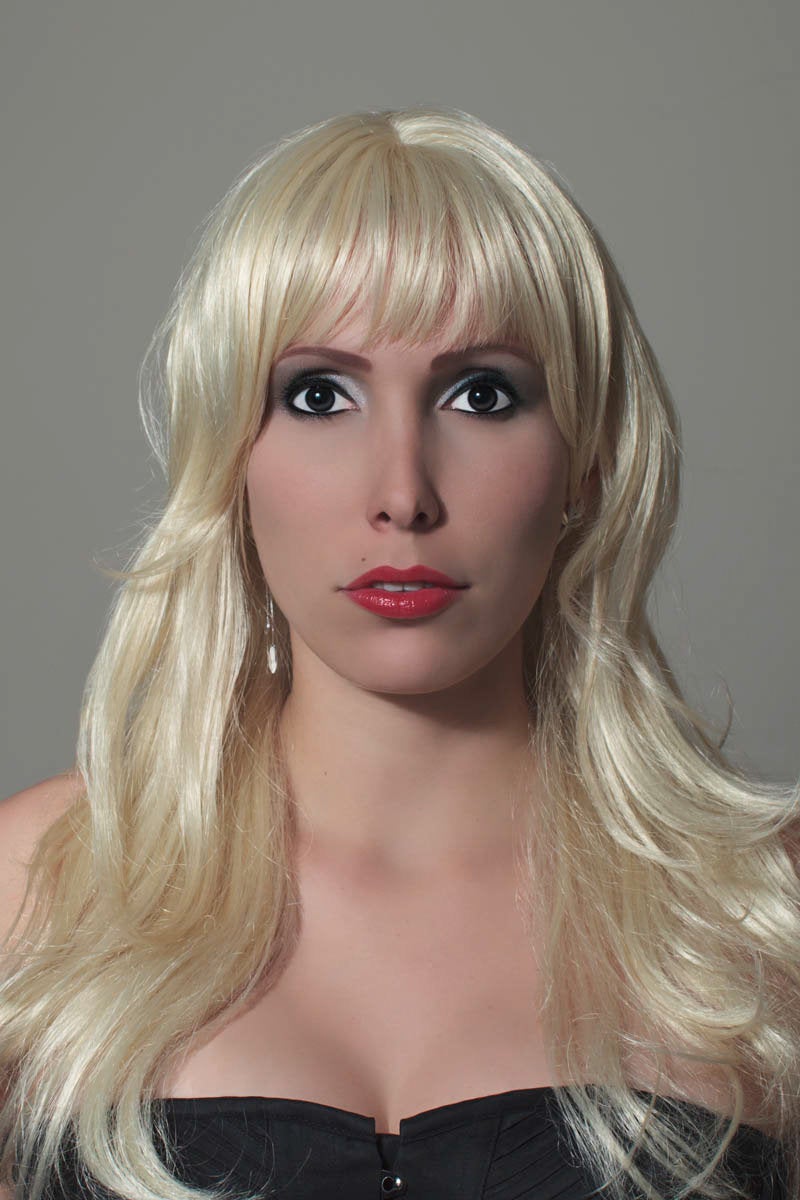 Lara Tabet signifies memory and loss in her self-portraits with women who have lost a male partner or relative.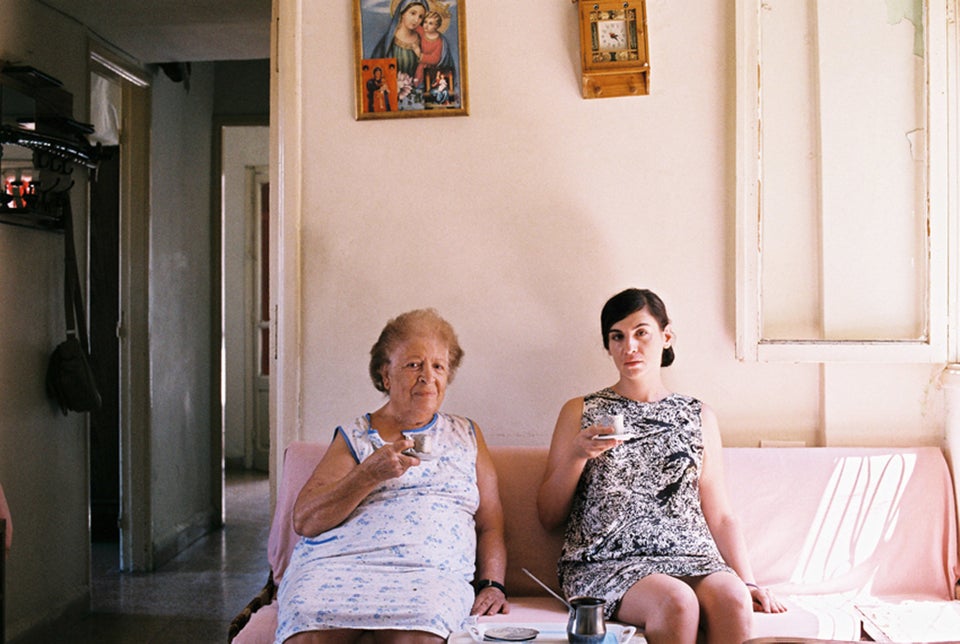 Nancy Borowick's very personal project on cancer considers end-of-life issues through an intimate look at her family.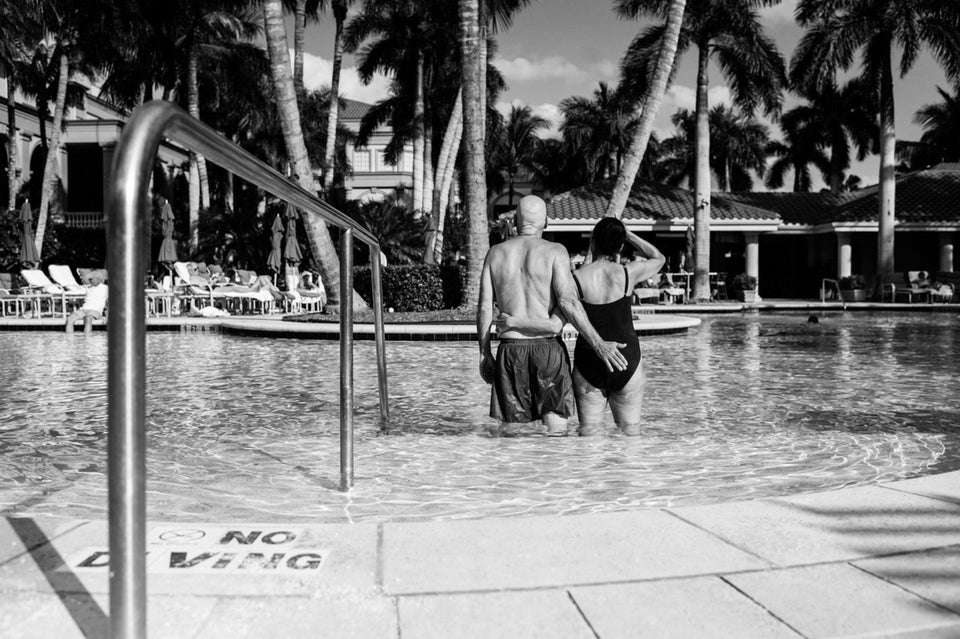 Nona Faustine finds spaces in New York City where the history of slavery becomes tangible, such as the slave-constructed City Hall, which stands on an African burial ground.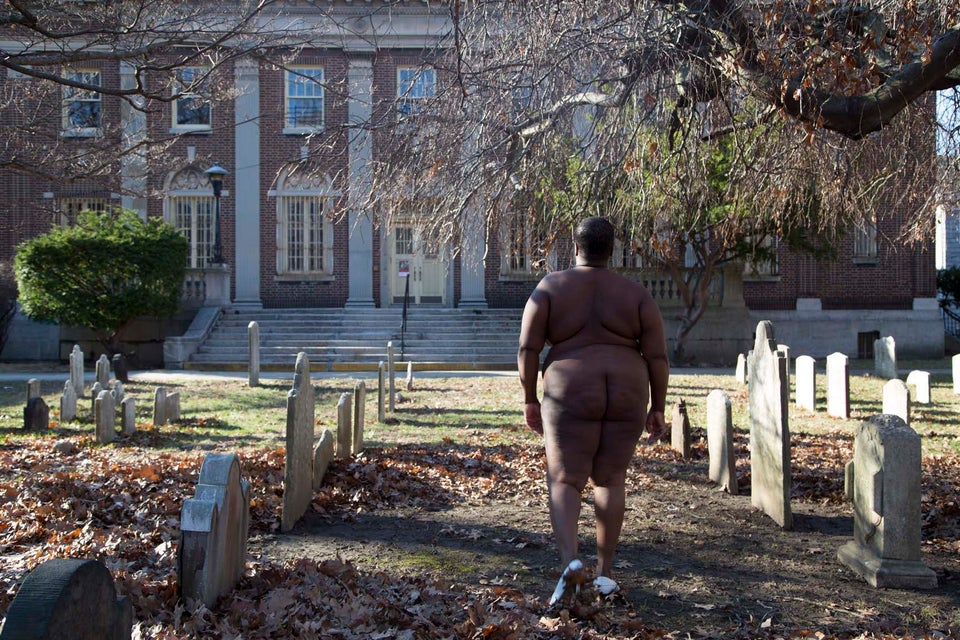 Tiana Markova-Gold explores the rights of sex workers and the dangerous conditions in which they work in Macedonia.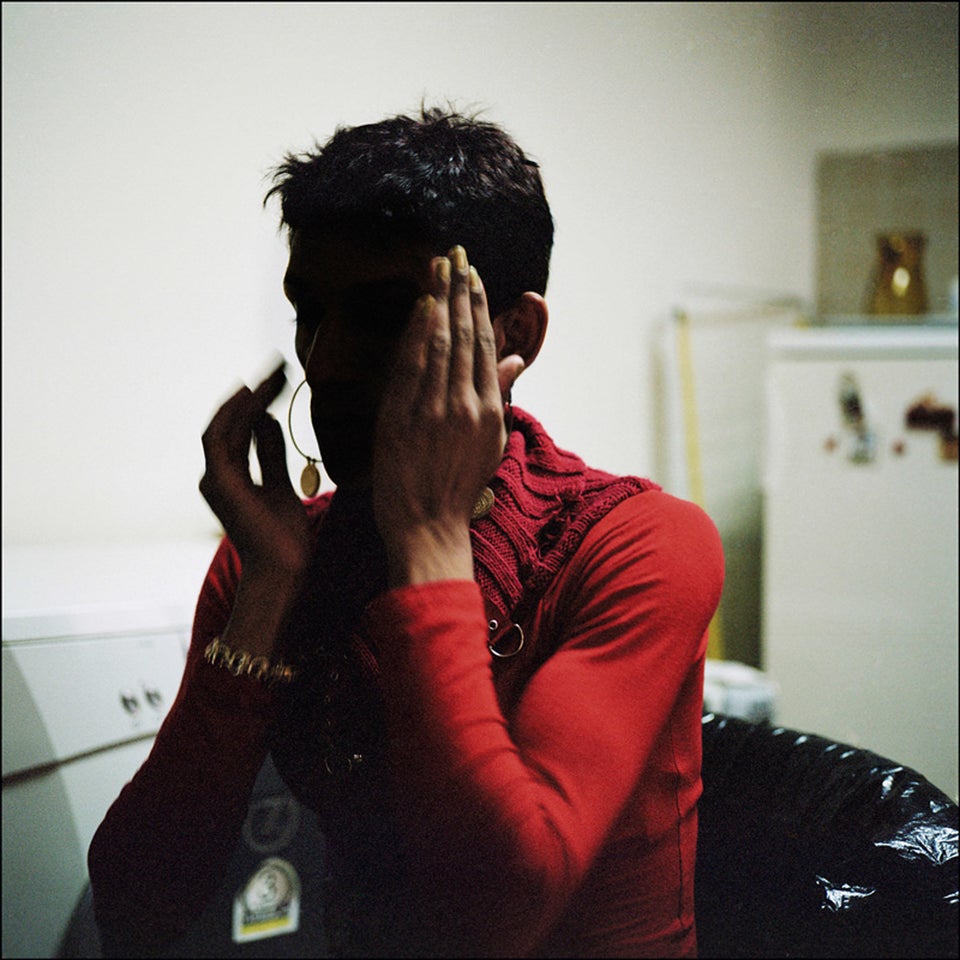 Popular in the Community