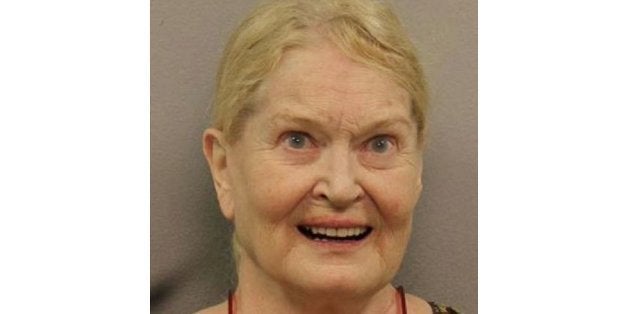 I beg your pardon, I never promised you I wouldn't drive after a cocktail of booze and pills.
That's what police say Lynn Anderson -- a country singer whose '70s hits included "(I Never Promised You A) Rose Garden" -- did just before she crashed late Thursday in Nashville. A responding officer said the 66-year-old admitted to drinking and taking prescription meds before the crash, according to Fox News.
She was released Friday on $5,000 bond, and is scheduled to appear in court Nov. 20.
In a statement sent by her manager, Michael Dempsy, Anderson said she was "deeply sorry for anyone that I have harmed along this path."

"I apologize for the choices I made and subsequent actions on Thursday evening that ultimately resulted in the accident," the statement read. "By the grace of God, I am very grateful that no one was injured as a result. I am committed to the accountable steps that I will be facing on the road to recovery."
Anderson was previously charged with DUI in 2004 in Denton, Texas, where police found her passed out in her car on the side of a highway.
Popular in the Community