After a long day at the office, some people are ready to doze, but Lynn Benson was apparently ready to bulldoze.
In the process, authorities said he caused $1.5 million in damages to the building, including a broken water main and destroyed office equipment, according to CBS News.
Benson's co-workers, like Frank Wilson are still puzzled.
"What caused his back to break? What caused that snap to go? We know he was under some pressure," Wilson told the station. "Obviously, I don't know enough about it. There's an ongoing investigation."
Ritchie Bros. Auctioneers is reportedly the world's largest heavy equipment and truck auctioneer and it was Benson's job to audit everything at the business. Co-workers said that he worked a very long shift, but didn't think that would make him go off the deep end.
"We're an auction company, we sell service. All we have is service. We pride ourselves on having great people and we need to help this person and his family," Wilson said, as reported by KVUE-TV.
Before You Go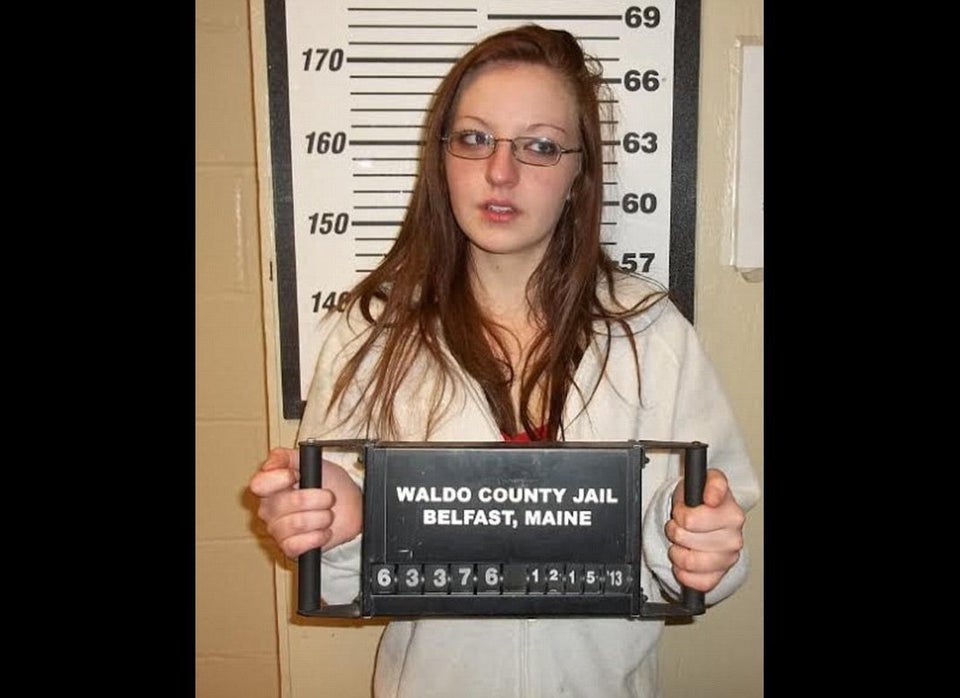 Weapon Of Choice
Popular in the Community