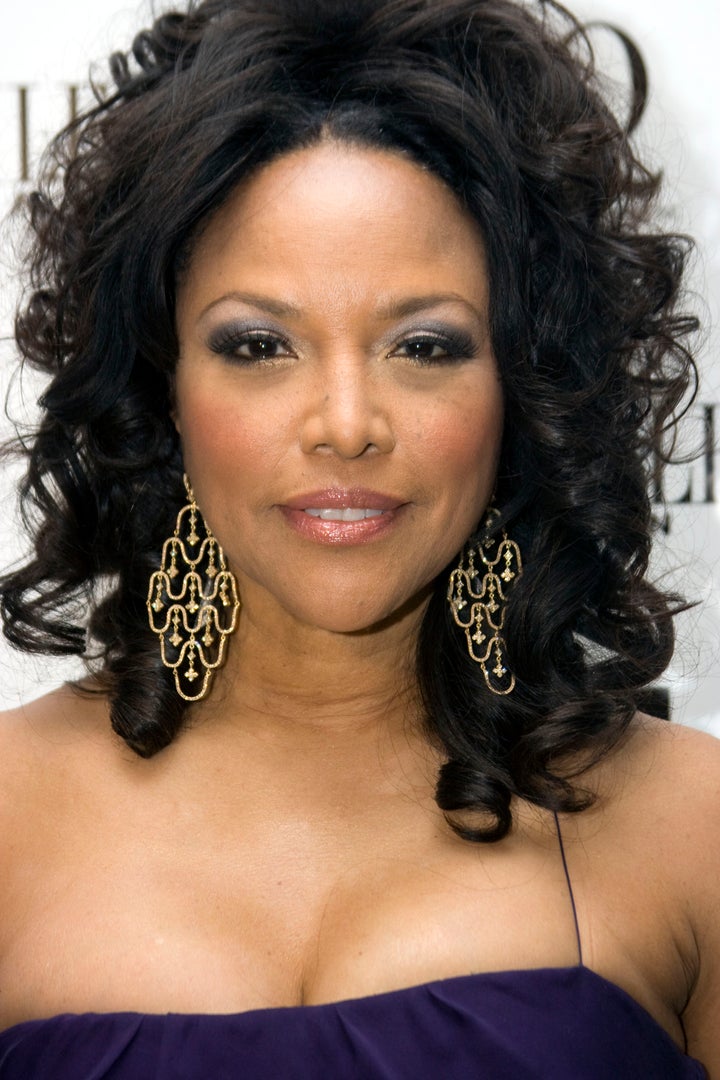 As thousands of families continue to welcome neglected children and teens into their homes each year, Lynn Whitfield's forthcoming role in Nicholas DiBella's "King's Faith" aims to highlight those acts of benevolence by way of America's foster care system.
The drama, which is set to hit select theaters a week before National Foster Care Month, tells the story of a troubled 18-year-old, Brendan King (played by Crawford Wilson), who is trying to leave his past street life behind before it jeopardizes his new relationship with an adopted family (played by Whitfield and James McDaniel).
During a recent interview with the Huffington Post, the Howard University alum turned Emmy Award-winning actress opened up about her role as Vanessa Stubbs and her thoughts on the increasing number of African-American women landing lead roles on network television.
Congratulations on your latest film, "King's Faith." Can you talk about your role as Vanessa Stubbs?

The film itself is about this Caucasian kid that kind of lived on the wrong side of the tracks for a long time. Got busted and put into juvenile detention and then when he gets out is in lots of foster care homes. This kid is taken in by an African-American couple who recently just lost their own son to gun violence. And Vanessa Stubbs is this woman who is still grieving for her own son and is a little bit resentful that her husband, Mike, is dead set on taking in this kid as foster parents. She's looking in and looking at grieving and resentment and wondering what God is doing with her life. So I just found her emotional dilemma to be kind of interesting.
While preparing for the role did you tap into any friends or family who had experiences with adoption?

I know a lot of people that have adopted kids. I read about kids who are older and about to age out of the system and are not the most desirable. Thank God, I don't know about grieving the death of a child. But I know there are grieving counselors. My daughter lost her father when she was 12 and going into puberty. So I know that grieving is a whole thing onto itself. So I did some research on that. And then looking at the set of circumstances that were written into this character and finding a place in myself where some of those truths exist.

What are your thoughts on the significance of the film's release in honor of National Foster Care month?
It's something that's a nod to people who have decided to be a part of the foster care system who are doing it well. Let's face it, there are some people who are not doing it well, and doing it as a commercial venture. But there are people who do it extremely well and have great successes. Extend a thank you to them and perhaps for families or individuals who've not only thought about it, who might be good at it. So I think it is very significant that way.

In addition to your role in "King's Faith," you're also currently a part of the touring theater production, "My Brother Marvin." How did you land the role as Marvin Gaye's mother?
I was invited to do the role. So I guess at this point sometimes I don't have to land something, it's just that they land me. The life of an artist is always reproving what you can do, and I feel like there is still so much more to do. Because I still enjoy it, and I'm not one of those actors who feels like, "Oh, I've arrived and you should worship at my alter," kind of thing. I still love the art form and I look forward to new challenges and new opportunities.
Would you possibly consider taking on a role in his forthcoming biopic?
Well, they have an extremely wonderful actress playing his mother. I think S. Epatha Merkerson is doing it. And she's just a marvelous actress. I think Marvin Gaye is one of the greatest American music icons. His "What's Going On" is as fresh today as when he did it. And so, as much that can be done to keep awareness of him, his life, his victories, and perhaps, his bad choices as well, but to honor his life and his contribution I'm happy for it. I'm really happy that they're doing the film, and I'm pleased that we're doing the play.
Earlier in your career you received a tremendous amount of success surrounding your starring role in the television movie "The Josephine Baker Story." What are your thoughts on the increase of African-American women, such as Kerry Washington, landing lead roles on network television?
Kerry is a wonderful actress, and the show is by Shonda Rhimes, who is an African-American woman and such a prolific writer-producer that I am thrilled about it. The more successful it is and the more we support what Shonda and Kerry are doing in the ratings, the more substantial proof we have that woman can be at the head of a project. I have always believed it, because Josephine Baker was one of the early projects of HBO and I was in almost every frame of that. And that was a very successful project for them. And yet, we would have to wait years and years later before there was another one. But we've shown it, we've proved it, and people just need to be mindful and remember it. And if it ain't broke don't fix it. Let's do it some more is what I say.

"King's Faith" opens April 26 in select theaters. Check out a trailer below.
Before You Go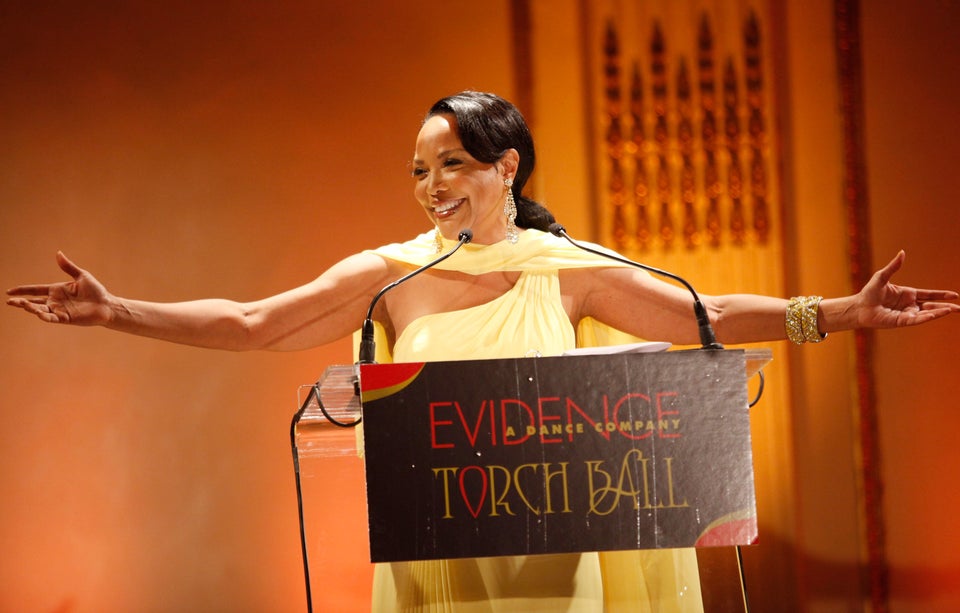 Lynn Whitfield Photos
Popular in the Community