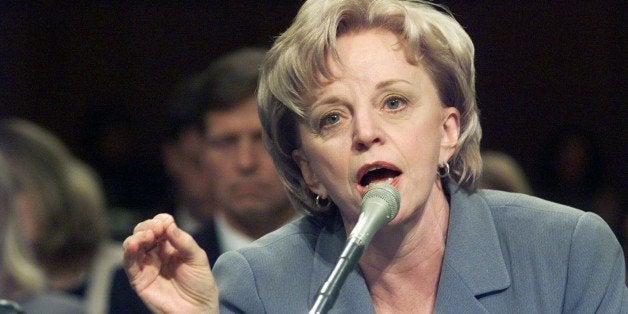 The U.S. Senate race in Wyoming has been fraying old alliances, with Sen. Mike Enzi (R-Wyo.) facing a primary challenge from Liz Cheney -- a woman he once believed was his "friend." And on Saturday, Lynne Cheney, the wife of former Vice President Dick Cheney, reportedly had some choice words for former Sen. Alan Simpson (R-Wyo.) and his support for Enzi.
The revelation about Lynne Cheney's remarks came in a Facebook post by Deb Oakley Simpson, the senator's daughter-in-law. She said Lynne Cheney told Alan Simpson to "shut your mouth" and stop talking about supporting Enzi:
"We love Al and Ann," Lynne Cheney said in a statement. "We have been friends for over 40 years. As to the story posted on Facebook, I have to admit I am at a bit of a loss. That simply did not happen."
In a follow-up post on Tuesday morning, Deb Oakley Simpson wrote, "I just wanted to say, I stand by my post as honest and straight-forward. Despite what others are saying, it did happen and I am fascinated by people who won't own up to their actions."
Liz Cheney just bought a home in Jackson Hole, Wyo. last year, although she has been trying to play up her Wyoming roots in the campaign.
Before You Go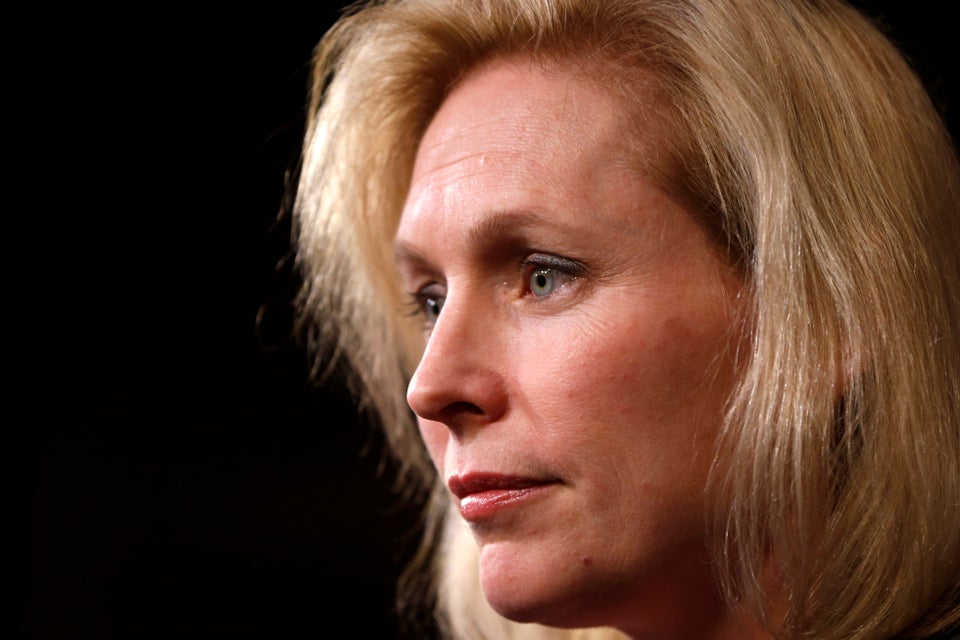 Political Potty Mouths
Popular in the Community