Lynn Freeman, a 38-year-old mother and parent volunteer at University Schools, was arrested Wednesday for the alleged sexual assault of a 14-year-old teenage boy -- a friend to her own daughter -- in her home.
The teenager's parents reported the alleged abuse to Greeley police on June 10 saying that it took place on April 10, but the boy did not tell his parents about it until two months later, according to KDVR.
According to the arrest affidavit, the teenage boy claims he was over at Freeman's home with a friend watching a movie when Freeman told the victim's friend to take the dog outside, 9News reports. When the friend was gone, Freeman allegedly grabbed the teenage victim and told him, "come with me."
The victim says that then Freeman took him upstairs into a bedroom, went into a closet with him, locked the door, began kissing him and then removed his pants and performed oral sex on him.
After the alleged sexual assault took place, the victim claims that Freeman warned him repeatedly to never tell anyone about what had just happened. According to the arrest affidavit, Freeman told the boy that if he told anyone about the incident it could "mess up" his baseball career and could lead to Freeman losing her children to Social Services. The victim also claimed that she told him to talk to her alone about the incident if it "began to bother him."
The 14-year-old victim was not a student in one of her classes.
On Thursday, Freeman was re-arrested when a second victim came forward to police, 9News reports. Her bond for the original charge was set at $25,000, but Greeley police are still investigating the case.
Related
Before You Go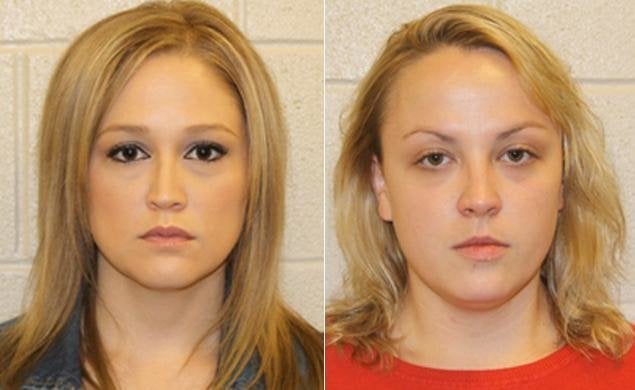 Teacher-Student Sex Abuse Cases
Popular in the Community