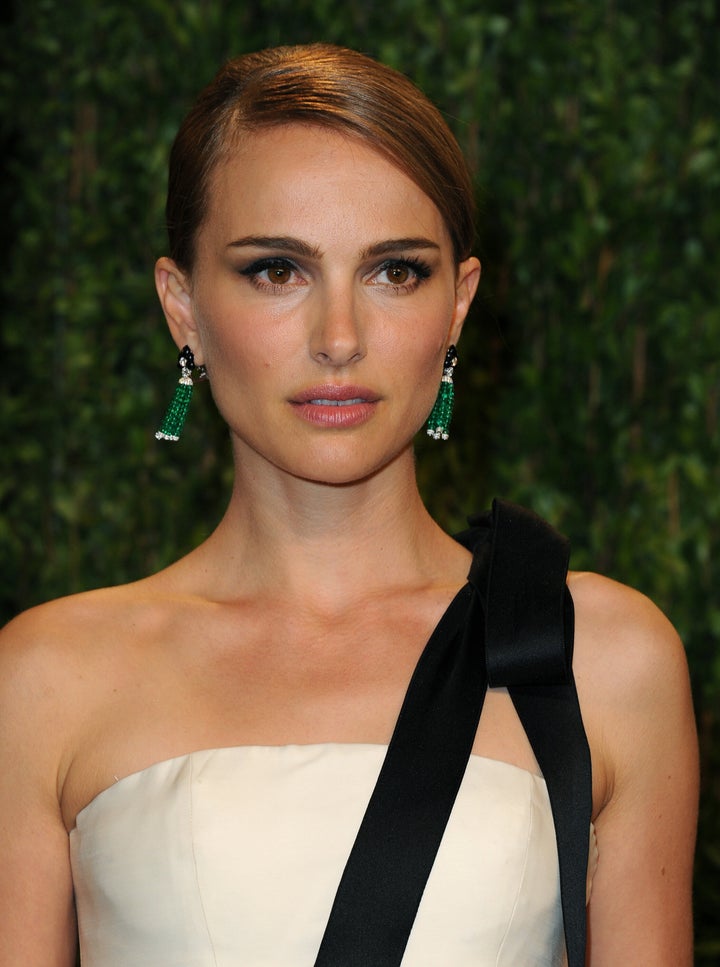 "Jane Got A Gun," but lost a director. As first reported by Deadline.com, director Lynne Ramsay ("We Need to Talk About Kevin") left the new film "Jane Got A Gun" on the first day of shooting, forcing producers to scramble for a replacement. Natalie Portman, Jude Law and Joel Edgerton are set to star in the Western, which focuses on a young woman who defends her farm and husband against an outlaw gang with the help of an ex-lover.
"I'm shocked and so disappointed someone would do this to 150 crew members who devoted so much time, energy, commitment and loyalty to a project, and then have the director not show up," producer Scott Steindorff told Deadline.com. "It is insane somebody would do this to other people." Portman is also a producer on the film.
HuffPost Entertainment reached out to Ramsay's manager for comment on the situation. In a twist, the director's representative was Jessica Steindorff, Scott's daughter.
"My father Scott Steindorff prevails under extreme amounts of stress and the show will go on," Jessica Steindorff said to HuffPost Entertainment via email. "Sorry, but in this town it's family first." The younger Steindorff wrote that she no longer manages Ramsay.
This is the second shake-up to "Jane Got A Gun" in recent weeks. On March 11, THR reported that Michael Fassbender, who was set to play the male lead in the film opposite Portman, had left the project. Jude Law stepped in to replace Fassbender in the cast, but not in his role: Edgerton, who was attached to play the villain in "Jane Got A Gun" took Fassbender's part, with Law slotting in as the film's antagonist.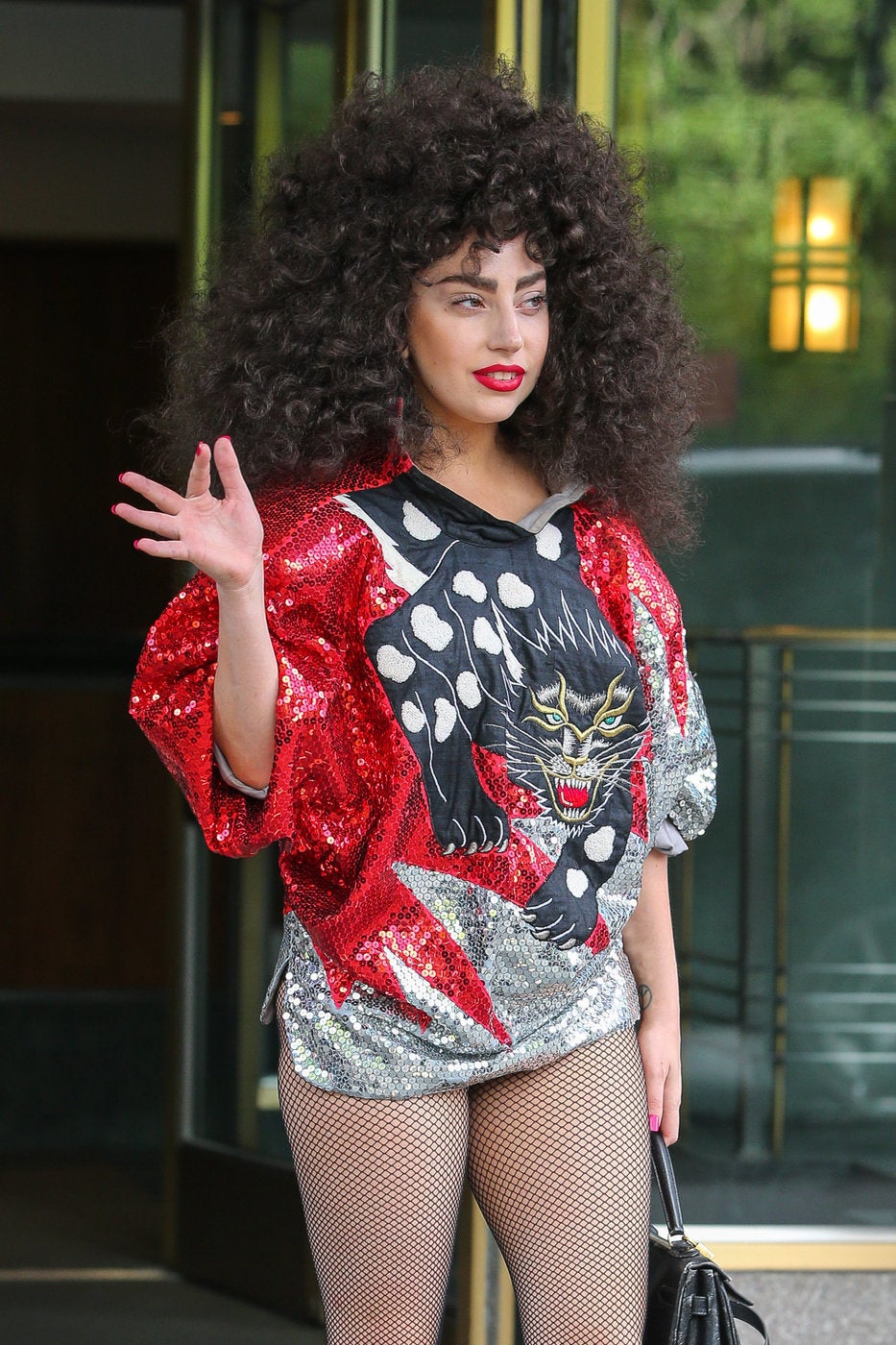 Celebrity News & Photos
Popular in the Community