BOSTON (Reuters) - A Rhode Island city has dropped its case against a woman who was fined $15 for violating a noise ordinance after her pet cockatoo allegedly swore at her ex-husband's girlfriend, who lived with him next door, a lawyer said on Wednesday.
Warwick Municipal Court fined Lynne Taylor in September following a series of complaints from the neighbor over noise from the parrot and other offenses, said Taylor's lawyer, Stephen Peltier.
The bird allegedly used salty language to refer to the neighbor, but Peltier said the bird was merely saying "knock it off," and that the noise ordinance was unconstitutional because it was highly subjective and intended for cases of dog-barking.
Taylor's former husband had given her the bird before they divorced and he moved into a neighboring house, Peltier said. His girlfriend began complaining to police after she moved into the house and the dispute escalated over a period of months in 2011, the attorney added.
Taylor appealed the decision, and on Friday the City of Warwick dropped the case, he said.
"We were prepared to fight this right on through the Supreme Court, and Warwick decided they were not going to fight it," Peltier said.
Police told a local television station, WJAR, it was in the best interest of justice to drop the case instead of using city resources to enforce the fine. A Warwick police officer involved in the case was not available for comment.
The ordinance says any dog, animal or fowl that habitually barks, howls or makes noise and disturbs a neighbor may be deemed a public nuisance, according to Peltier.
(Editing by Scott Malone; Editing by David Gregorio)

Before You Go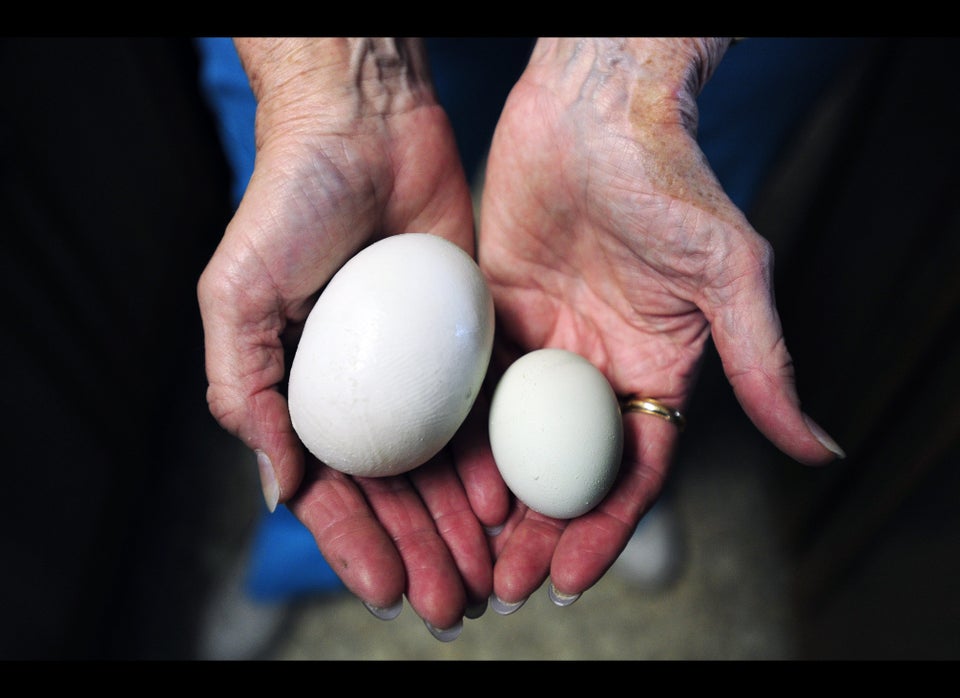 Animals In The News
Popular in the Community