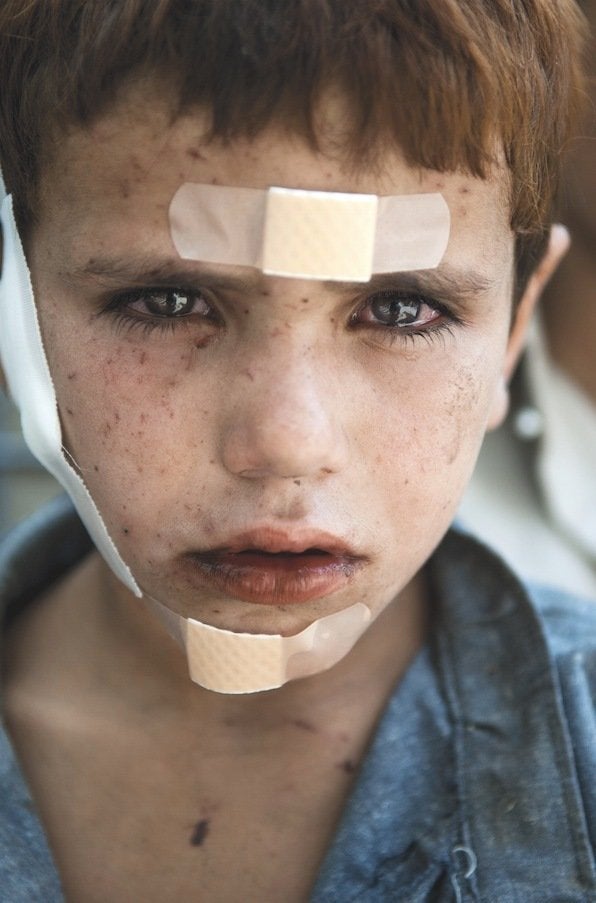 Amid the mass armor of indifference in the world, there are always those who decide to shine a light on the realities that most people like to keep hidden in the shadows.
Among them is Lynsey Addario, a photojournalist who specializes in photographing armed conflicts. She has chosen "to live in peace and witness war—to experience the worst in people but to remember the beauty," as she writes in En el instante preciso (At That Precise Moment: A Photographer's Life of Love and War), published in Spanish by Roca Editorial.
Warner Brothers has recently secured film rights to the memoir. Jennifer Lawrence will play the photojournalist, and Steven Spielberg is slated to direct.
The photojournalist worked as a conflict reporter in Iraq, Afghanistan, Libya and Congo, among other war zones. She has repeatedly photographed women in conflict areas, such as Sudan, Pakistan. Addario's photo series have also captured communities beyond war including: transgender sex workers in New York, monks in Bhutan and women running for a Miss India beauty pageant.
Addario -- who handles words just as well as she does a camera -- didn't write a navel-gazing memoir. Instead, she provides an analysis of international politics as she captures her struggle to reconcile her career as a war photographer with the call of motherhood and family.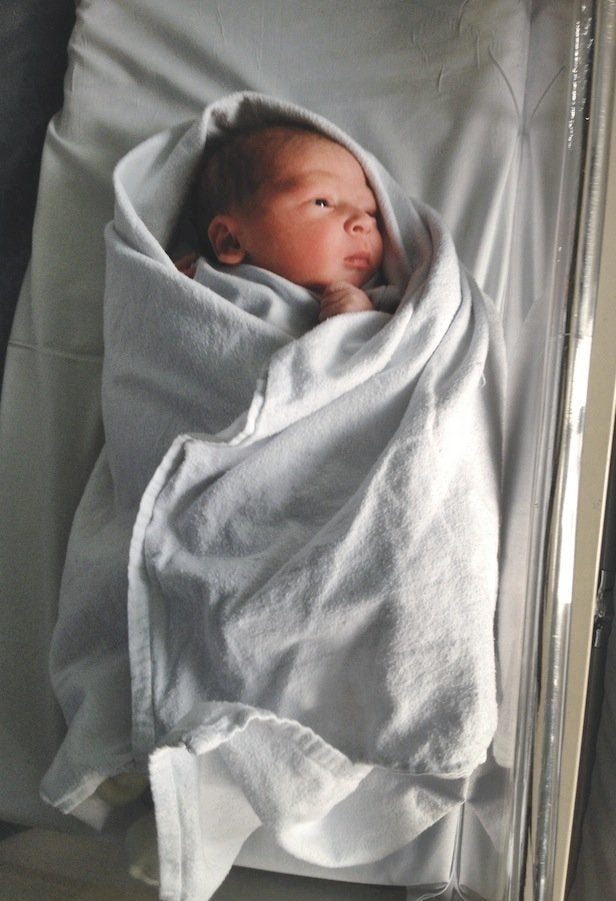 In an essay published by the New York Times Magazine, Addario recalled feeling uneasy about the thought that having children would force her to turn down assignments. "I was paralyzed by the limitations I assumed motherhood would impose on my mobility and my career," she wrote. 
She has also said that becoming a mother has changed her approach to photography. "When I became a mother, I realized so much more about the mothers I've photographed and that love that is inexplicable for someone that doesn't have a child," she told TIME Magazine.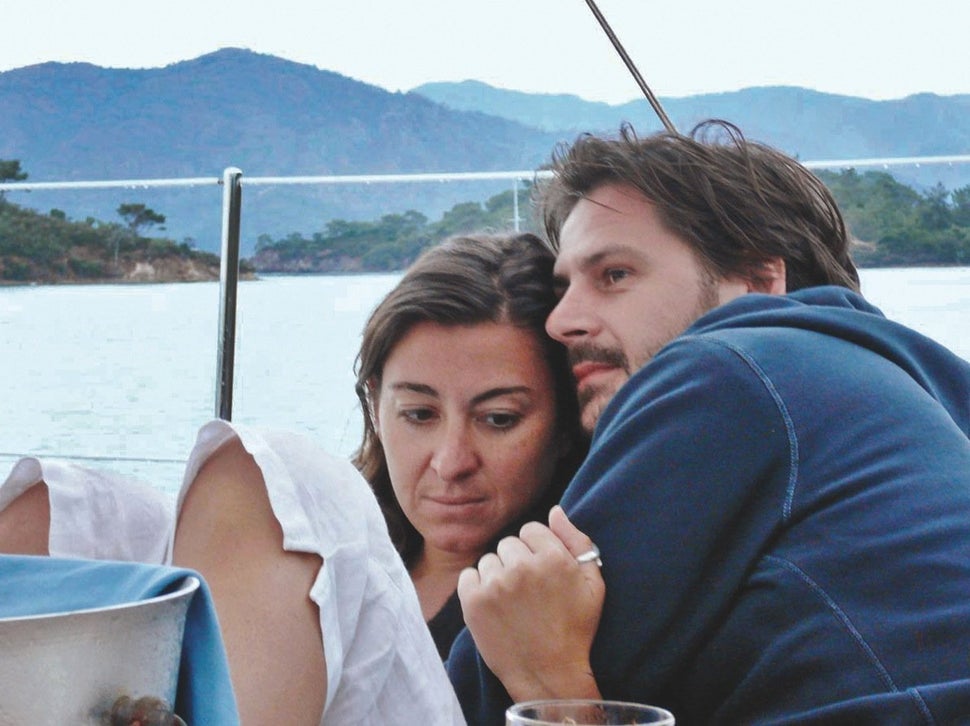 Scroll down to take a look at some of Addario's photographs:
This post first appeared on HuffPost Spain. It has been translated into English and edited for clarity.
Calling all HuffPost superfans!
Sign up for membership to become a founding member and help shape HuffPost's next chapter