Good news, skywatchers: the annual Lyrid meteor shower peaks this week, and astronomers are predicting an awesome show.
The Lyrids, considered the first good meteor shower of the year, will peak on April 22 -- Earth Day -- and April 23. The shower could produce 10 to 20 shooting stars per hour at its peak, according to the Slooh Community Observatory.
The best viewing time for skywatchers worldwide will be between midnight and dawn (local time) on both dates. If you have to pick a single night, astronomy website EarthSky recommends looking skyward in the predawn hours of the 23rd.
"This year the moon will be a waxing crescent only 1/15th the brightness of a full moon, and it will set early, allowing excellent dark sky conditions for this shower," Slooh astronomer Bob Berman said in a written statement. "Typically, Lyrids produce a gratifying number of fireballs ... This should be an exciting experience."
No special equipment will be needed to see the meteors. Just find a spot with an unobstructed view of the sky and no glaring lights nearby.
Unable to make it outside to catch the sky show? Slooh is scheduled to live-stream the Lyrids on April 22 starting at 8 p.m. EDT -- check it out above.
Related
Before You Go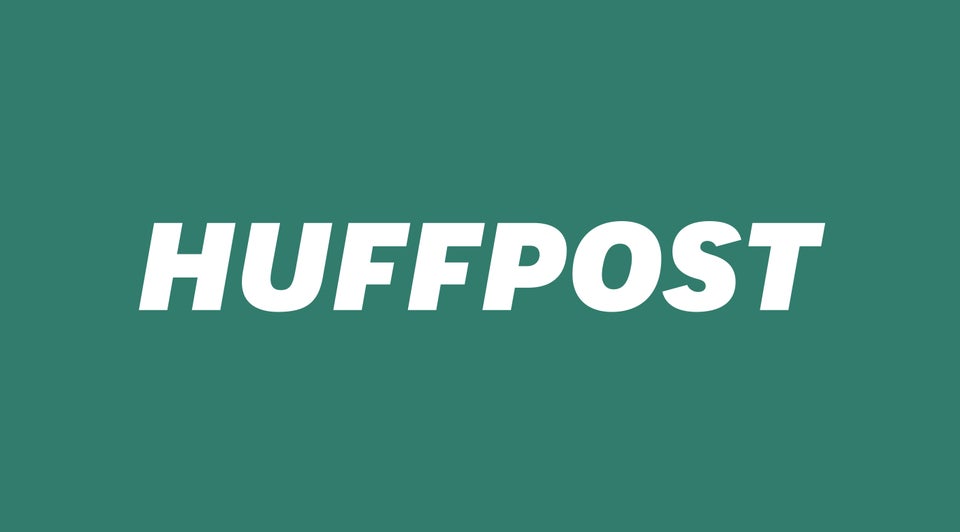 Amazing Meteor Strikes
Popular in the Community