Well, this is spooky. An abandoned and possibly toxic cruise ship, lost somewhere in the North Atlantic, seems to have vanished from the high seas.
Canada, for its part, doesn't seem too broken up over the loss, as the boat had been abandoned in Canadian waters in 2010 after a reported financial dispute between the owner and a charter company, per Fox News. Once the ship drifted into international waters, the Canadian government largely washed its hands of the issue. As The Globe and Mail reported back in February, Canada's transportation department said in a statement it was "very unlikely that the vessel will re-enter waters under Canadian jurisdiction."
"In case of a collision or sinking or any accident, the Lyubov Orlova will immediately release fuel … other toxic liquids, asbestos ... mercury and other non-degradable floating waste," the group declared in a statement, according to LiveScience.
Related
Before You Go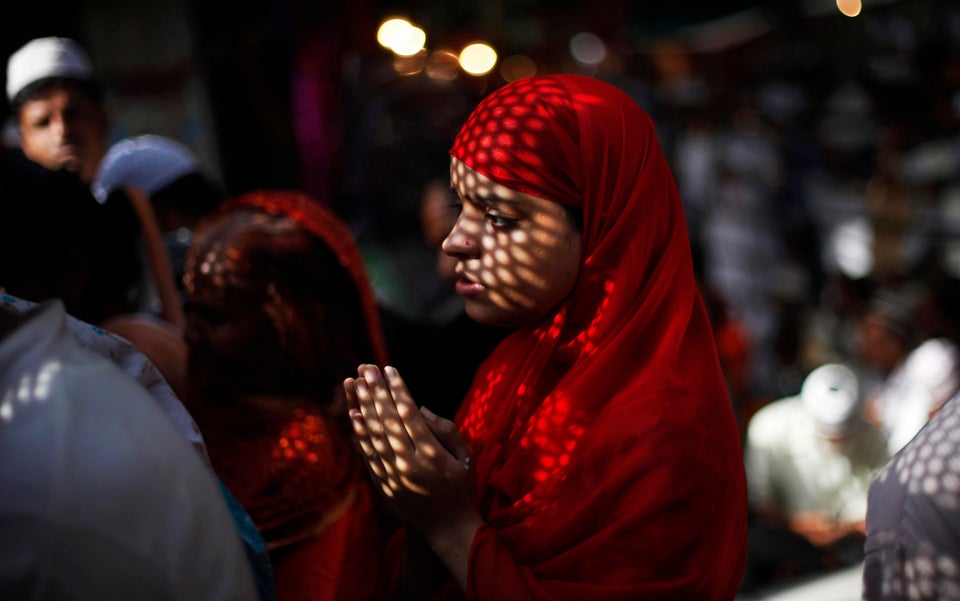 Around The World In 10 Photos
Popular in the Community