M. Night Shyamalan, director of "Sixth Sense," has taken a new turn in his career, shifting his focus from blockbuster thrillers to education reform. Joining HuffPost Live's Ricky Camilleri, Shyamalan discusses his investigative look at Philadelphia's school system in his book "I Got Schooled."
Witnessing disparities in Philadelphia's schools firsthand, Shyamalan told Camilleri, "That really started me on the puzzle. I was very curious about it and just kept asking questions about it."
His findings are not necessarily in line with the traditional line of thought. While he conceded that reducing classroom size has "minor positive outcomes" on the achievement rate of students, he said, "It's not one of the five pillars that you would say you need to do." Rather, he emphasizes the quality of teachers.
Similarly, he professed that the achievement gap is not all about funding. "Money is not the issue," Shyamalan said. "The money is going into the wrong places a lot of the time. Adding to facilities doesn't necessarily add to achievement."
To hear more from M. Night Shyamalan, watch the full segment HERE.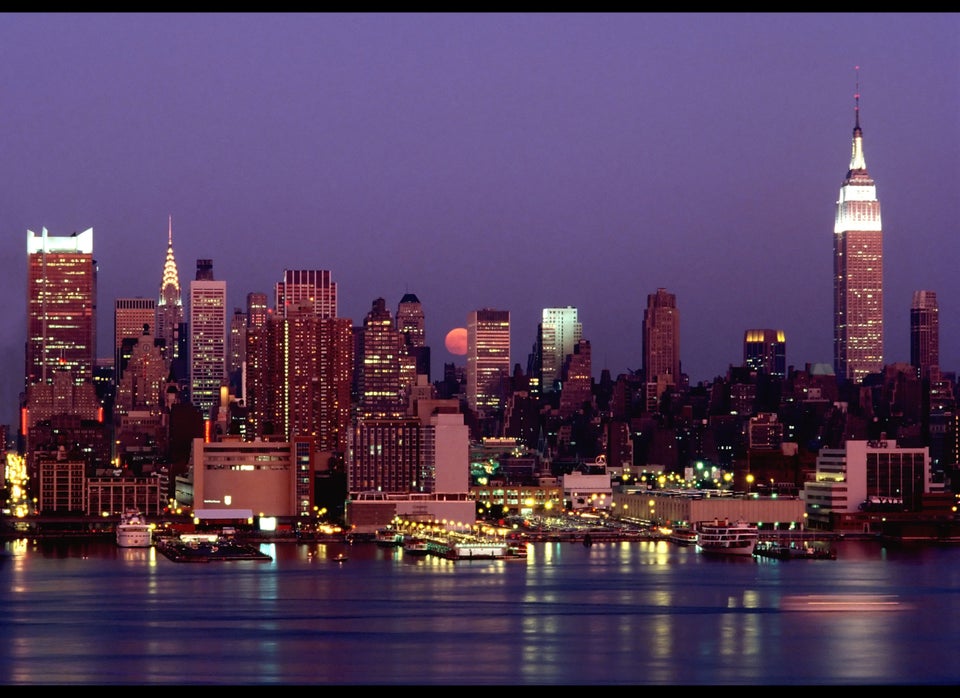 The Most And Least Affordable States For Child Care