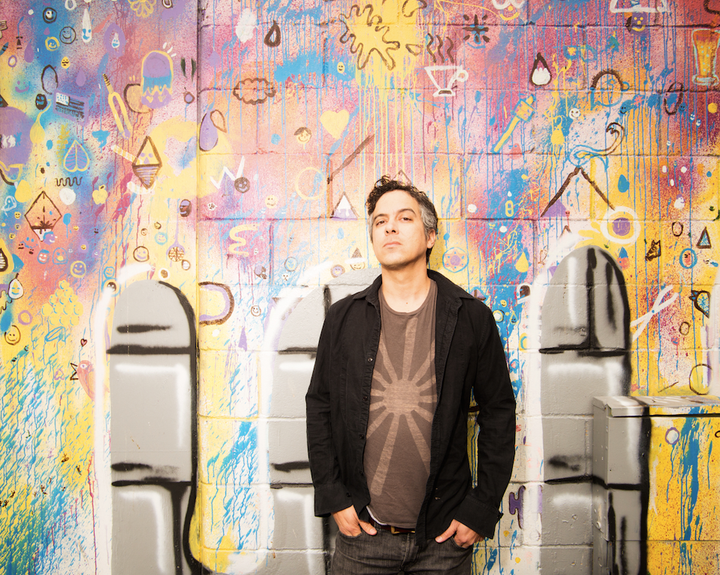 When Matthew Ward sits down to write a new album, he starts by going through the archives.
Back when Ward, 42, was in his late teens and early 20s, he entered a prolific period of making music on four-tracks. As a result, today he has what he describes as hundreds of rough recordings stashed away on four-tracks and GarageBand, which he sifts through each time he's beginning anew.
The process of going through the bits and pieces of his past is tedious but important to Ward, who releases his eighth studio album, "More Rain," Friday on Merge Records. In the case of "More Rain," that process of going back in time led directly to "Girl From Conejo Valley," one of the album's oldest songs.
The old songs are usually the bedrock of a new Ward album, he says, but they aren't the entire thing. Soon after the first step is complete, and he has a basis on which to build, Ward picks up the guitar and gives himself time to learn something new -- a new tuning, a new scale. While talk of such things might bore musical laymen, it's what gets Ward excited and wanting to create something new once again, rather than willing to rely on the same old tricks he learned last time around.
"Although it might end up sounding the same to other people, for me, it's different and it's exciting because I'm having to re-learn [the instrument]," he said in an interview with The Huffington Post. "You just have to create the time for yourself to play, and that eventually turns into songs."
The desire to learn new tricks has been fundamental to Ward ever since he first started playing the guitar at around 15 years old -- a result of a teenage Ward's fascination with the guitar stylings of Sonic Youth's Thurston Moore. This time around, he messed with something similar to a D-augmented scale.
In Ward's opinion, it's important to take time way from the songs you write before you can truly assess whether they have value. When you first write a song, he said, "you can't really trust your ears, because you have no perspective."
"You have to have some time -- time needs to go by," Ward told HuffPost. "So some time goes by and you pick up the guitar and you just play it to yourself again, and if you're enjoying the process of playing the song then, to me, it means the song has value."
When it comes to writing songs, Ward almost always starts with the guitar, not the voice. But once he does get around to the words that come out of his mouth, he has a trick: If a song is political in nature, boil it down to the root emotion of one person, as he did with "Right in the Head" on 2006's "Post-War."
"The only way I know how to do it is to take it from a single person's perspective instead of, say, a whole country, you know, trying to sing a song about a whole country is too -- it's meant for someone else to do stuff like that," he said.
Ward talks about time a lot when discussing his music. It took Ward four years to record "More Rain," much more time than he spent on "Post-War" or "Transfiguration of Vincent," but that's just fine in Ward's eyes. As he explains, when it comes to an album -- which he records mostly in analog, give or take a few digital overdubs -- you can't leave it in the metaphorical oven until it burns, but you also have to make sure it bakes for quite some time.
"If you work on something too long, then you end up polishing some of the mistakes away," Ward says. "And on the flip side, if you don't spend enough time working and re-listening, maybe remixing or re-tracking, then you end up with too many whimsical elements."
And how do you know when you're done?
"Oh, that's just something that you feel."
M. Ward's "More Rain" was released Friday on Merge Records.
Before You Go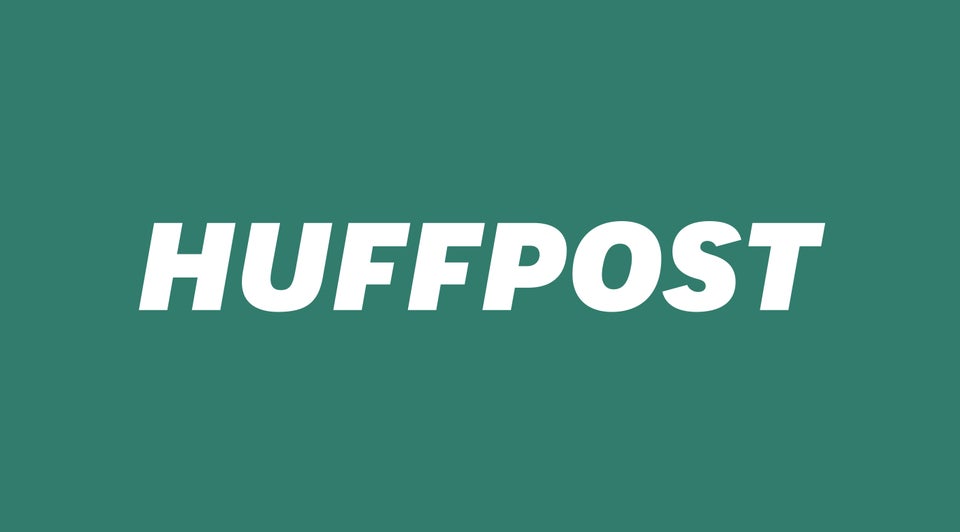 Remembering David Bowie's Music
Popular in the Community