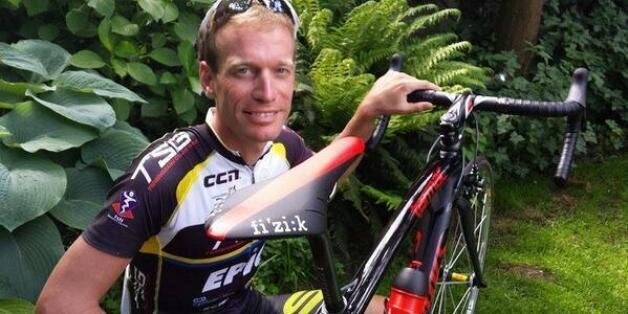 UPDATE: July 23, 6:39 a.m. -- Slate has published a piece casting doubt on the fact that Maarten de Jonge was actually booked on both ill-fated flights.
Maarten de Jonge is an incredibly lucky man. He managed to twice cheat death this year by simply changing his plane reservations.
According to The Independent, the 29-year-old Dutch athlete who competes for Malaysia's Terengganu Cycling Team was scheduled to fly on Malaysia Airlines Flight 17, which was shot out of the sky on July 17 while en route from Amsterdam to Kuala Lumpur.
At the last minute, de Jonge switched to a later flight because it was cheaper, The Telegraph reported. Nearly 300 people on board Flight 17 died when the plane was struck by a surface-to-air missile over Ukraine.
After the crash, de Jonge took to Twitter to comment on the sudden turn of events, noting "Had I departed today, then…"
De Jonge also planned to travel on the still-missing Malaysia Airlines Flight 370, which disappeared on March 8, presumably over the Indian Ocean. He reportedly altered his flight plans to avoid a stopover in Beijing, but ended up speaking with several passengers on Flight 370 while waiting for his plane to take off.
"I could have taken that one just as easily," de Jonge said in an interview with Dutch public broadcaster RTV Oost. "It's inconceivable. I am very sorry for the passengers and their families, yet I am very pleased I'm unharmed."
That plane, along with its 227 passengers and 12 crew members, has yet to be found.
Despite this incredible turn of events, de Jonge said he seeks no fame. In a message posted on his website, he expressed his sadness for the victims of the latest doomed plane.
"What has happened is terrible, so many victims, that's a horrible thing," he wrote. "I have my story and I would like to leave it at that... my story is ultimately nothing compared to the misery so many people have suffered."
Related
Before You Go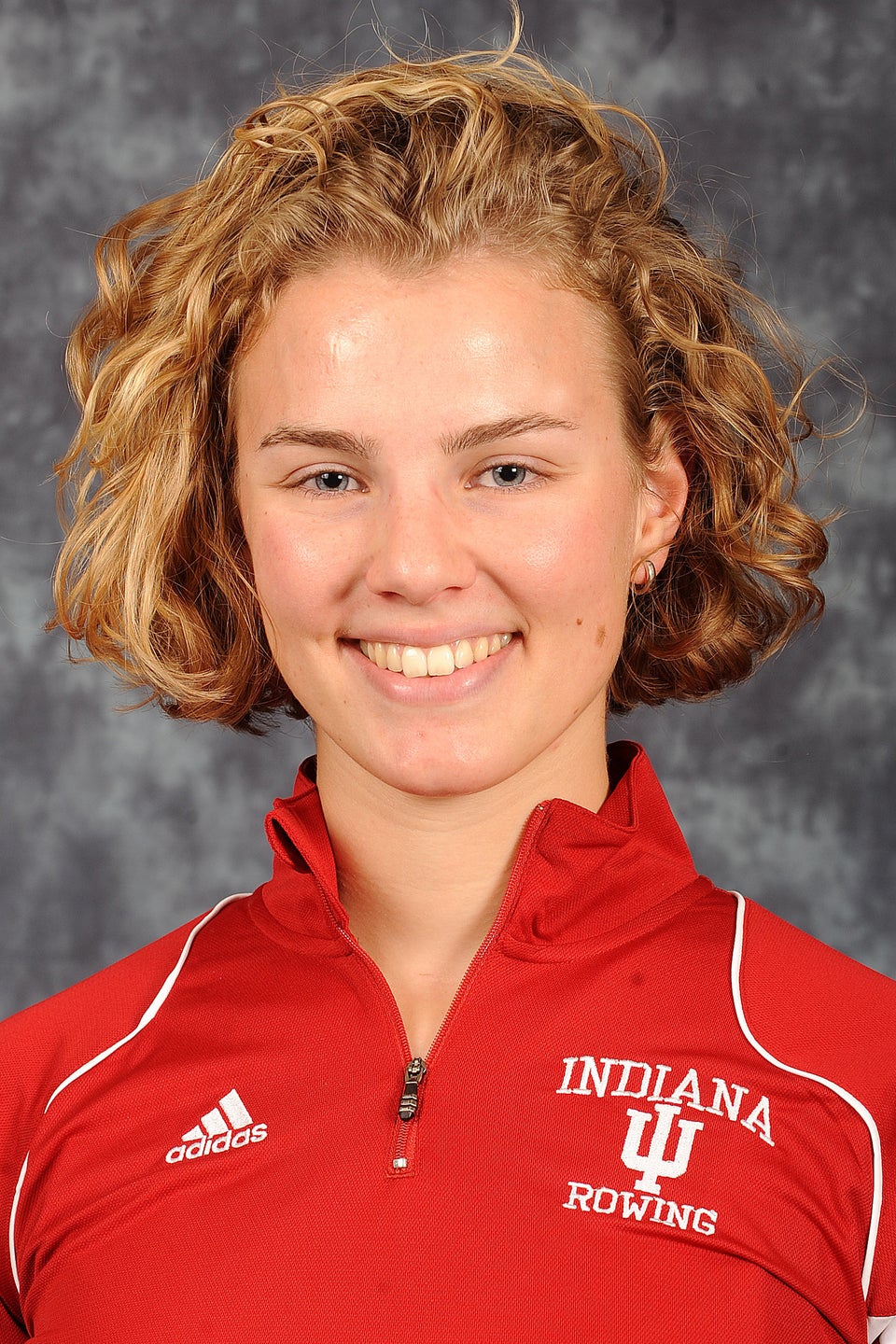 Malaysia Airlines Flight MH17
Popular in the Community