Mabel Pantaleon, who has acted in such shows as 'Dexter' and 'Mystery ER,' was last seen at her Harlem apartment near West 157th Street and Amsterdam Avenue at 9AM Sunday morning.
The actress, who has a history of manic depression, is 5-feet-7 and weighs about 167 pounds, according to police. She has brown eyes, black hair and is thought to be in good health.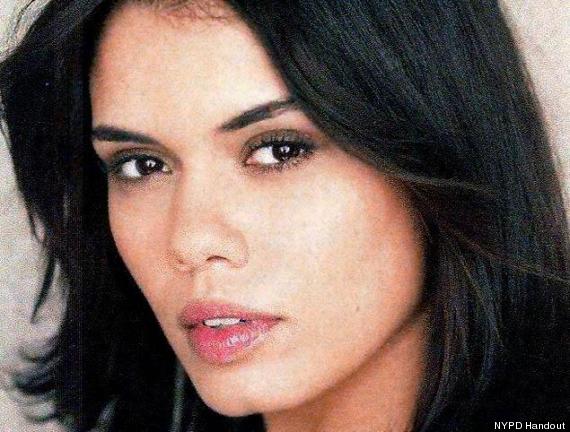 Police said she may be driving a 2004 Toyota Camry and that she was last seen sporting a red Drake t-shirt.
Also, the profile states that she left during her final semester at the Registered Nursing Program at New York City College of Technology in Brooklyn in order to pursue a career as an actress.
Anyone with any information regarding Pantaleon's whereabouts is asked to call NYPD Crime Stoppers at (800) 577-TIPS.
The corner of West 157th Street and Amsterdam Avenue: