It's pretty much universally agreed upon that mac and cheese is glorious. Whether it's made from scratch with a béchamel sauce, loaded with bacon or straight from the box, it warms our soul on the hardest of days.
The only thing better than a big bowl of mac and cheese is a mac and cheese pizza. Or a mac and cheese burger. Or even, a mac and cheese grilled cheese sandwich.
Yes, we know that putting mac and cheese on top of -- or stuffed inside of -- other comfort foods is completely and totally gluttonous. But that doesn't make it any less delicious. We don't recommend anyone eat these recipes on a daily basis because that could end badly. But, when you're in the need for some serious comfort food, these mac and cheese loaded recipes are here for you.
Meatball Mac And Cheese Stuffed Peppers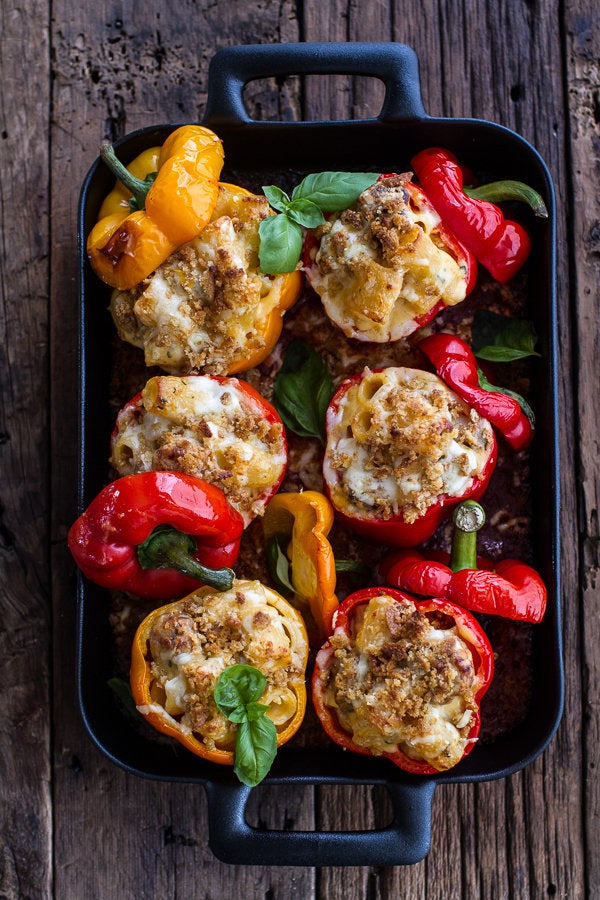 Mac And Cheese Grilled Cheese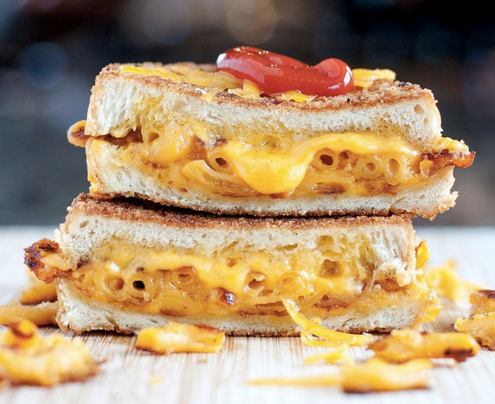 Mac And Cheese Pizza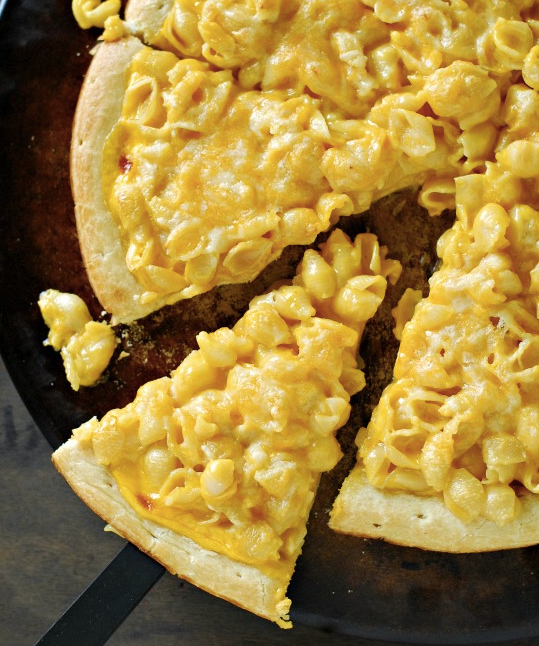 Mac Attack Burger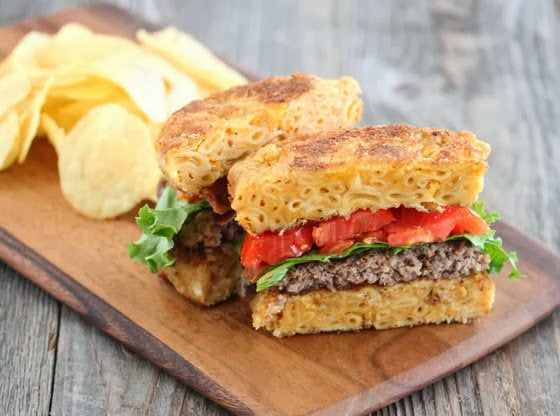 Roasted Poblano Bacon Mac And Cheese Hot Dog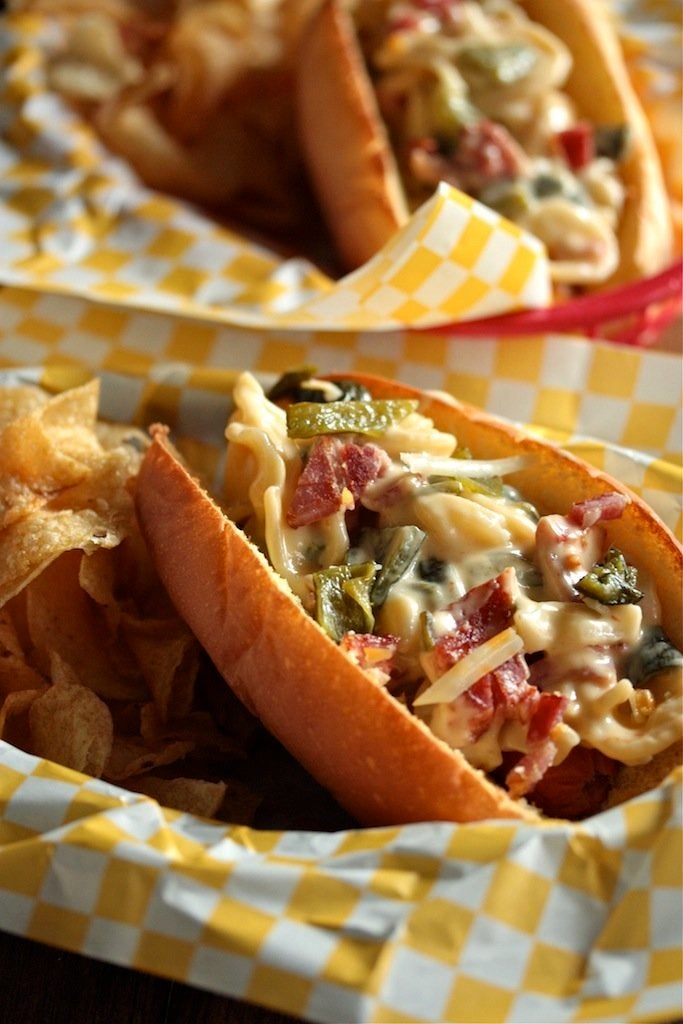 Wanna Be A Country Cleaver
Mac And Cheese Stuffed Fried Zucchini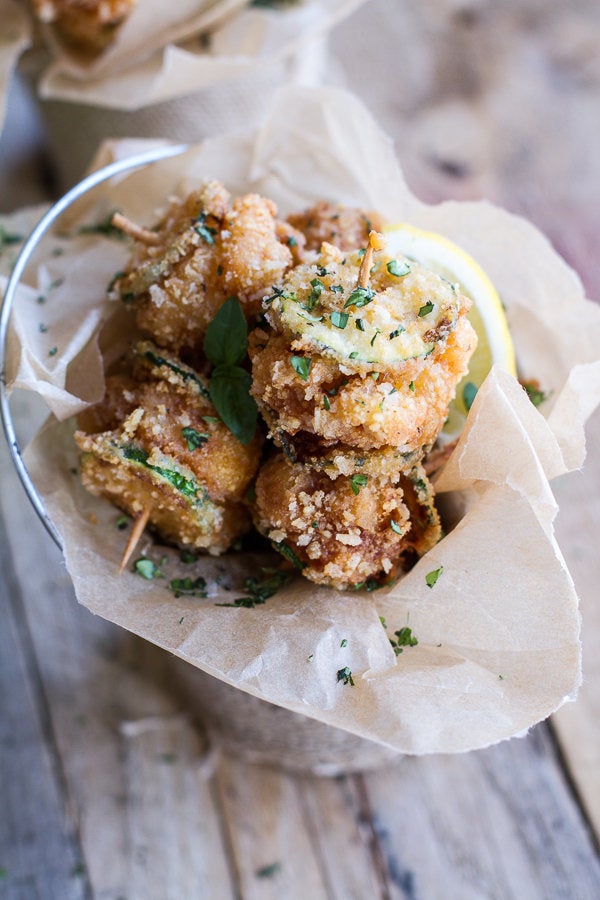 Mac And Cheese Quesadilla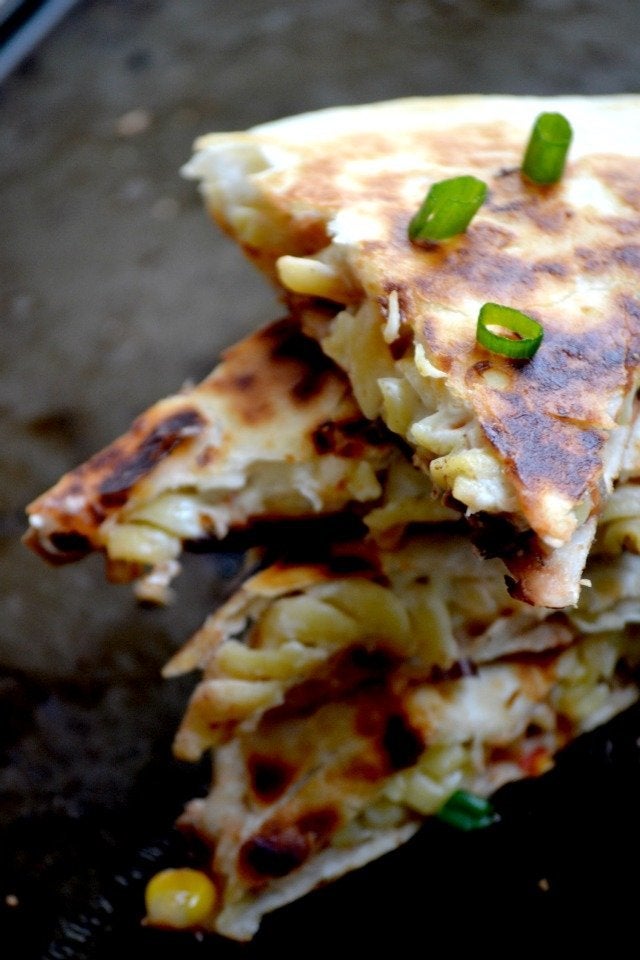 Macaroni Cheese Pretzel Bites With Bacon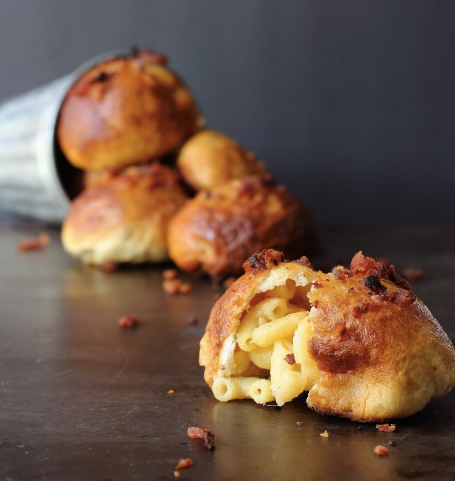 Barbecue Mac And Cheese Grilled Cheese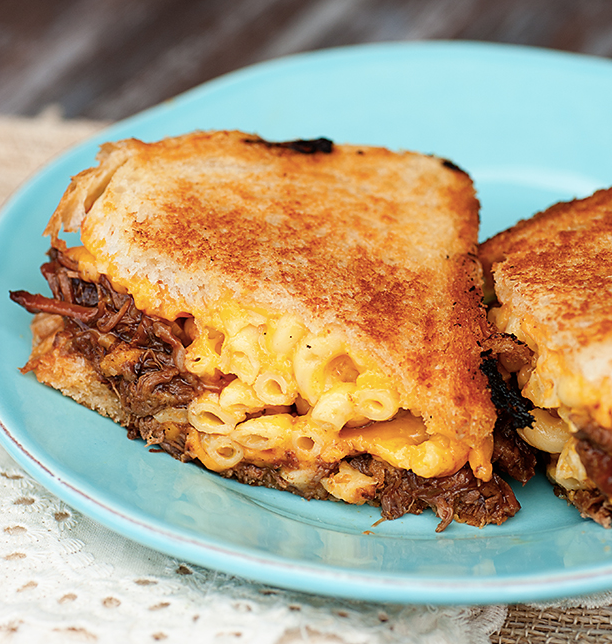 Mac-N-Cheese Stuffed Meatball Sandwiches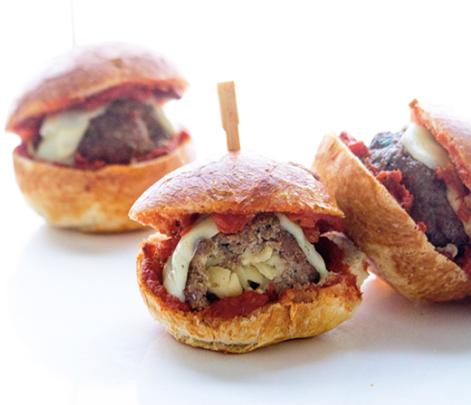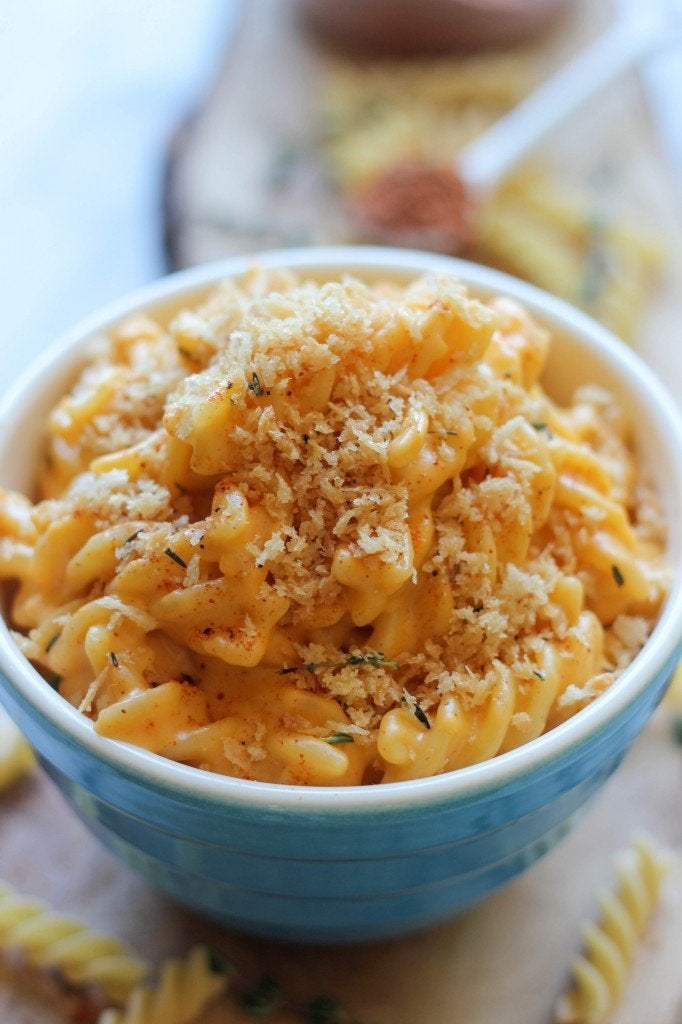 Macaroni and Cheese Recipes