 It seems Apple's days of claiming Macs don't get viruses are coming to a close.
The page also used to boast that users could "Safeguard your data. By doing nothing." Apple now lists a more modest feature: "Safety. Built right in."
This update arrives several months after nearly 600,000 Macs were infected with a malicious trojan named "Flashback" or "Flashfake." The breach in security was a reality check for many Mac owners who believed their computers to be immune to such attacks.
"Clearly they've decided that pointing out the size of the Windows malware problem isn't going to look terribly convincing unless they are also open about that Mac malware also exists," says Graham Cluley, a senior technology consultant for Sophos.
When the latest version of Mac OS X, codenamed Mountain Lion, becomes available to users in July, the software will include a new "Gatekeeper" feature that restricts which applications users can download onto their phones or computers. Only apps "downloaded from the Mac App Store or those digitally signed by a registered developer" will be accessible with the Gatekeeper upgrade, per Computerworld.
ArsTechnica highlighted developers' concerns about this new feature, with some citing a fear that eventually all apps will have to be Apple-based. "If that were the case, users would get a scary warning every time they tried to install software outside of the Mac App Store, making it increasingly unlikely that users would look for software from any other source," wrote Ars.
While Gatekeeper has a few developers worried about its restrictive nature, security analysts suggest these changes in Apple's software and marketing statements reflect a positive transition.
Security company Kaspersky Labs has also warned iPhone users about possible viruses that may spring forth in the next year or so. While Apple has been more successful than Android in keeping malicious software out of its mobile operating system, security firm Kaspersky reports it has seen an increase in malicious threats, and that Apple is not yet as advanced as Microsoft in its security systems.
Do you own a Mac or another Apple product? If so, do you think Apple could be doing more to alert users to possible threats to the security of your device?
Support HuffPost
The Stakes Have Never Been Higher
Related
Before You Go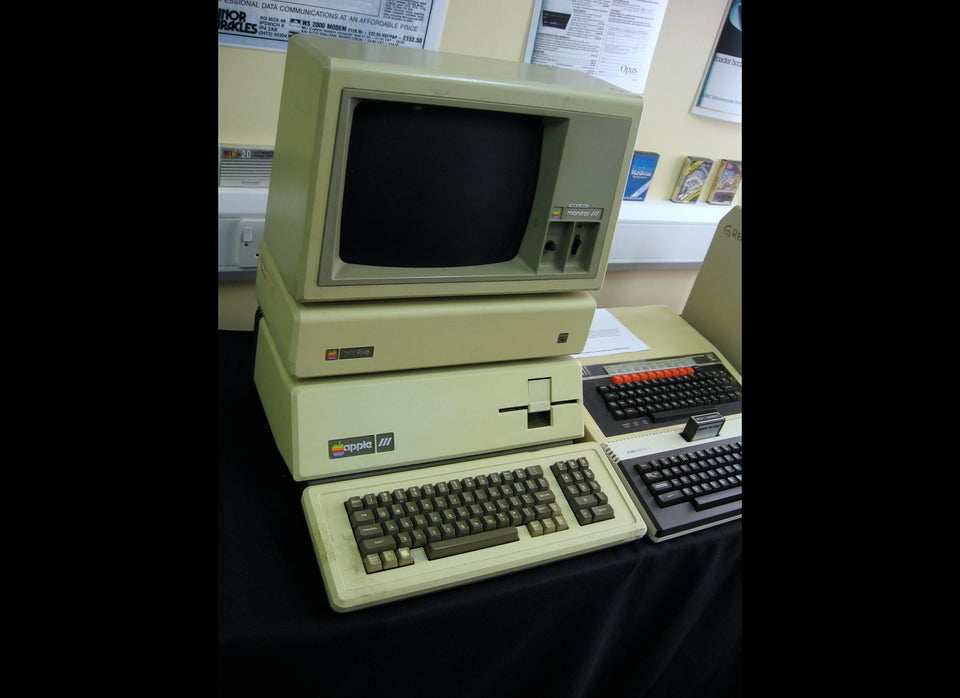 7 Biggest Steve Jobs Flops
Popular in the Community