Put down the quinoa and step away from the acai bowls ― there's a new Latin American superfood trending: maca.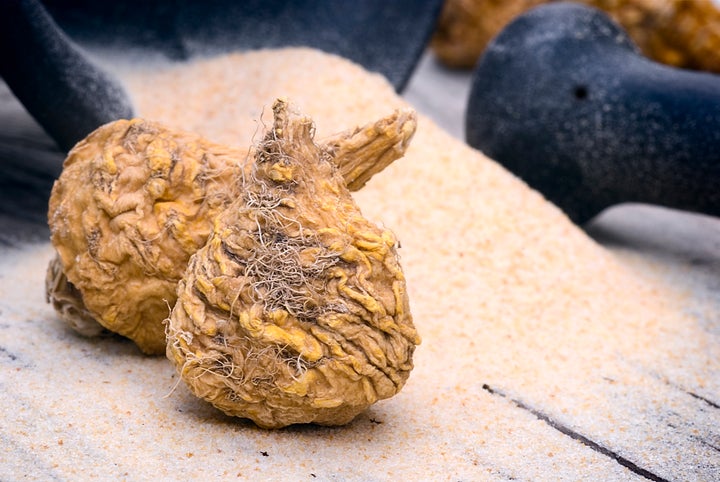 Maca root Is a tuber plant in the radish family. In Peru, it is sometimes fermented into a drink called maca chicha, but in the U.S. it's often taken as a supplement or added to foods in powdered form.
The lack of firm evidence hasn't stopped people from adding it to their favorite health food recipes. Maca can be found in powdered form at many health food stores in red, black and yellow. Fans of the root say it adds a pleasant earthy, nutty flavor to foods ― making it a natural pair for chocolate and almond.
You can eat it in smoothies, turn maca into truffles, and even serve it up for breakfast as waffles. See for yourself:
Maca Cacao Hot Chocolate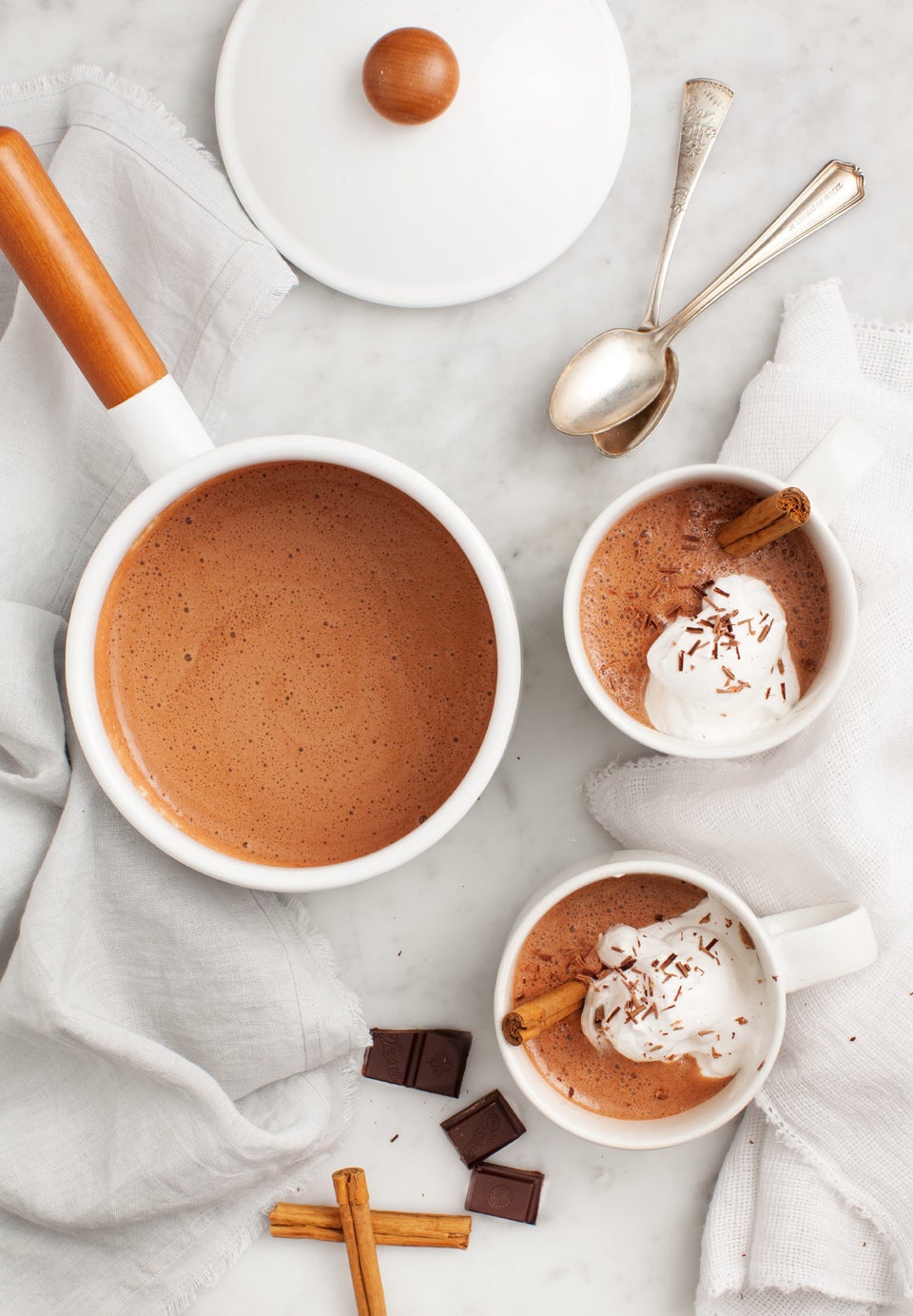 Cinnamon Coffee Smoothies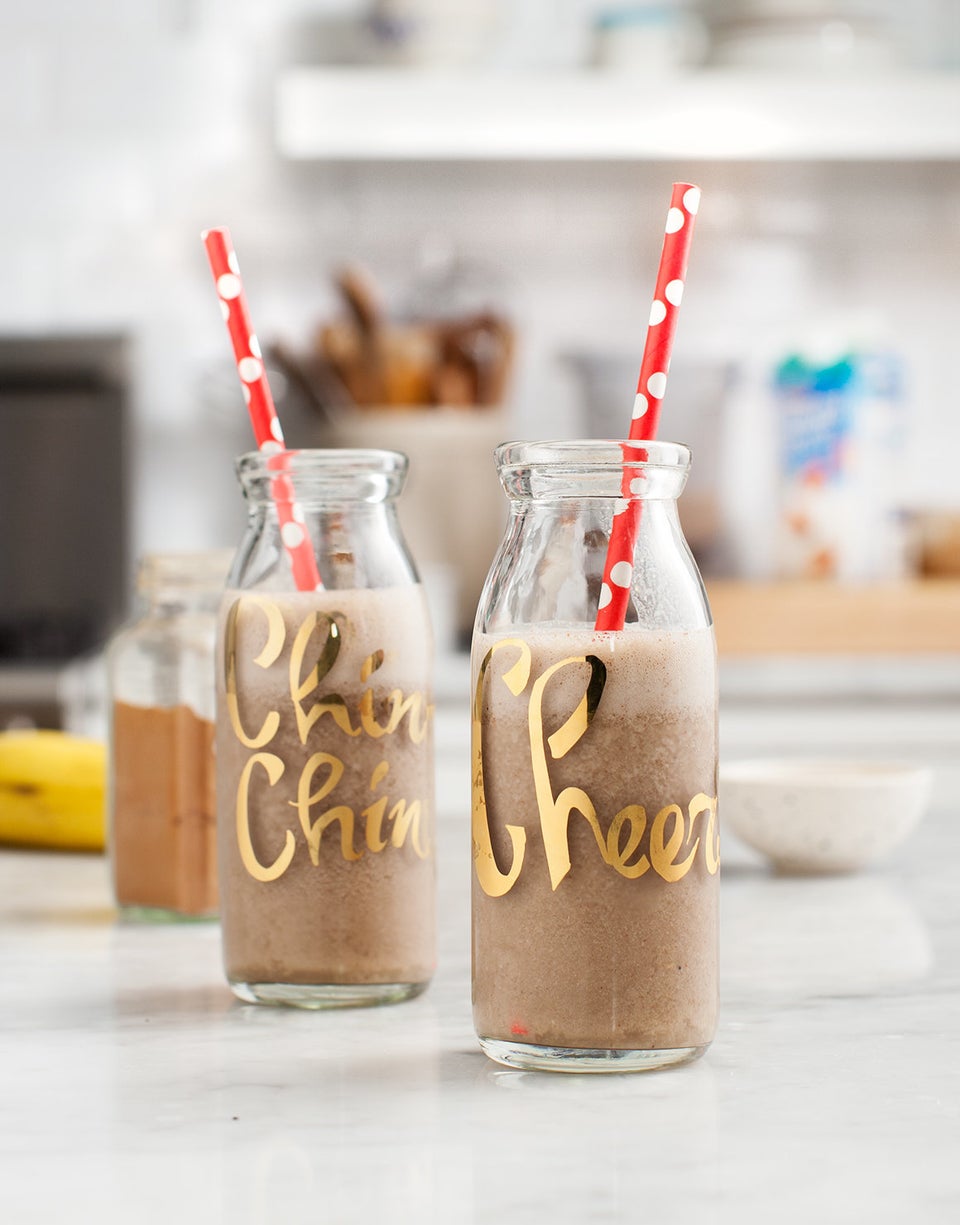 Raw Maca Avocado Cacao Truffles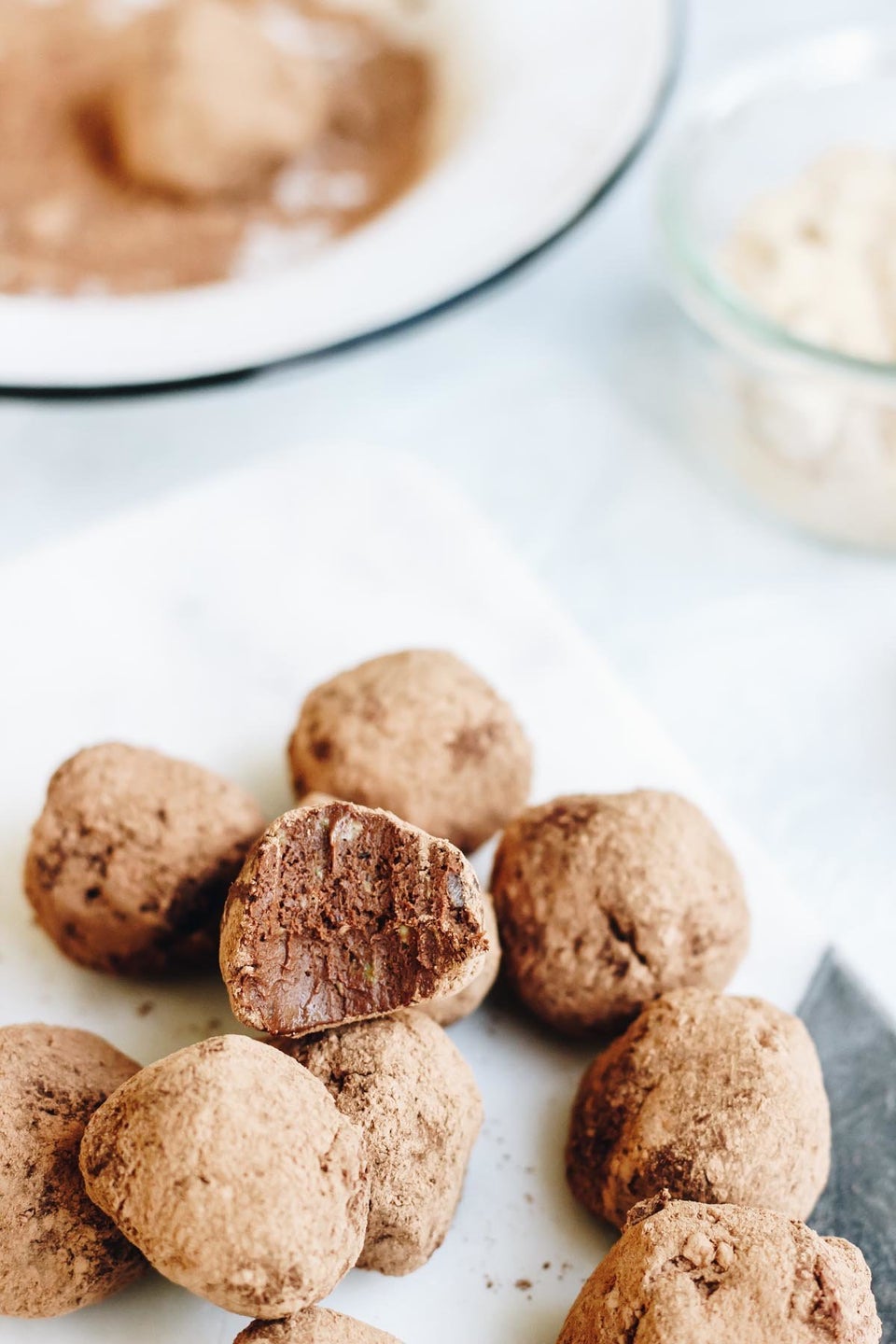 Peanut Butter Maca Granola Clusters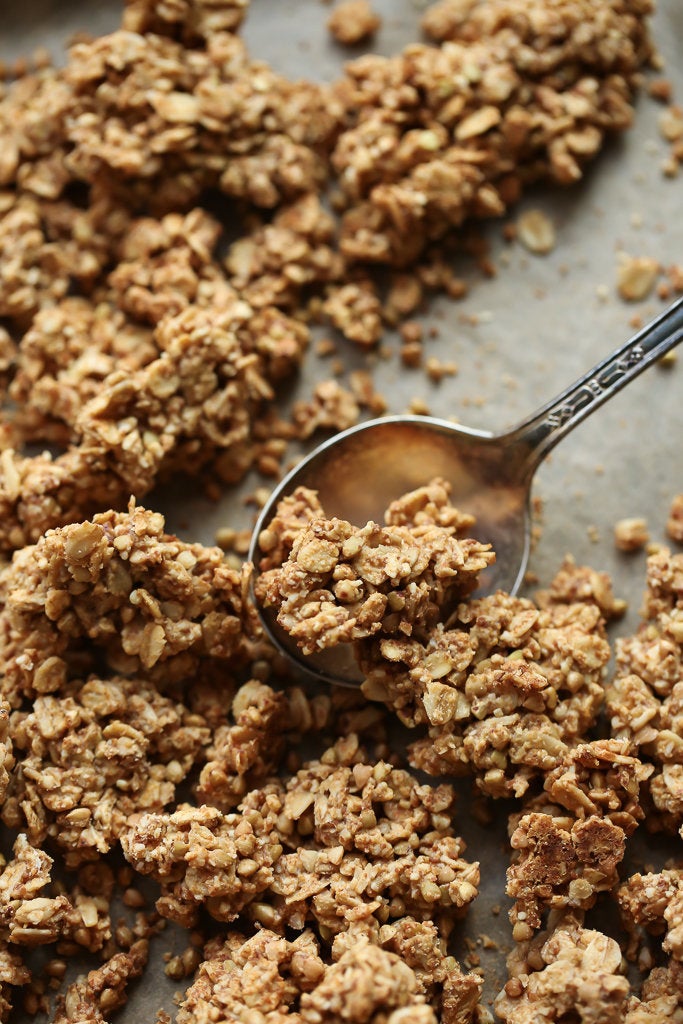 Energizing Maca, Almond Butter And Cacao Overnight Oats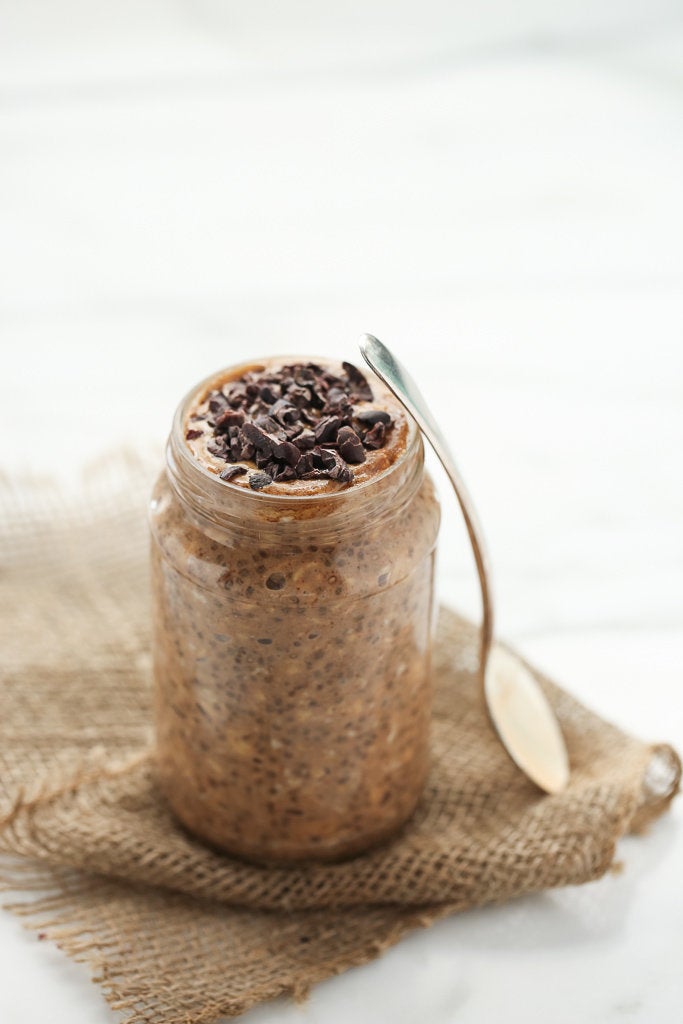 Maca Almond Banana Waffles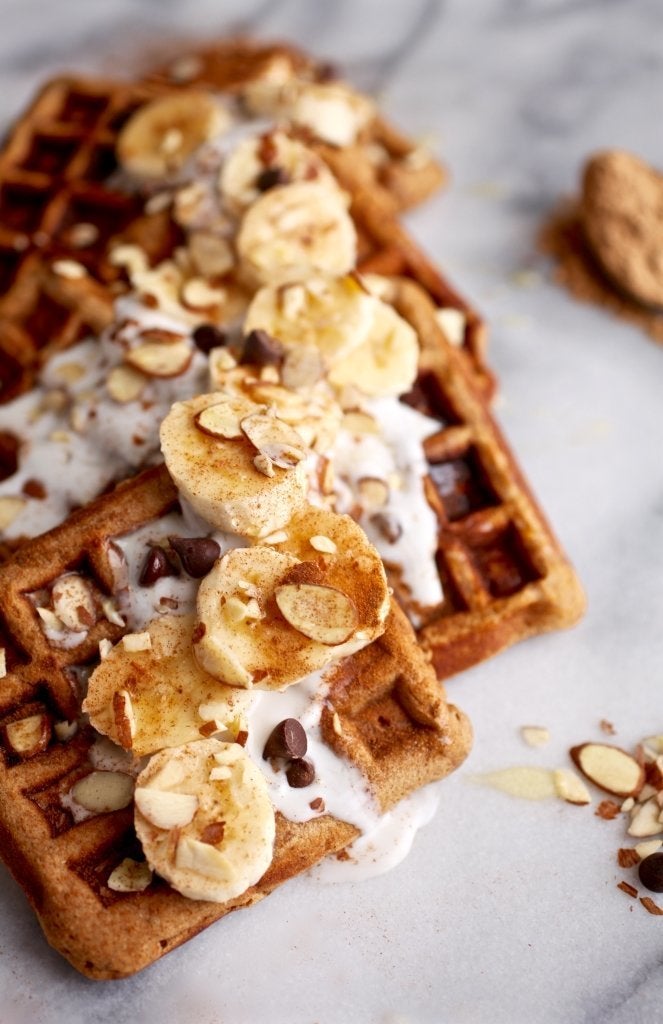 Nutritionist In The Kitchen