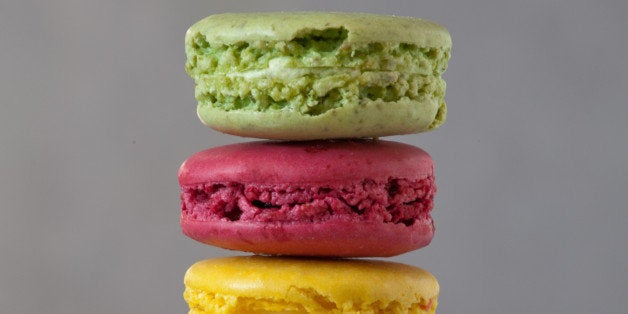 Of all the culinary gifts that the French have bestowed upon us, the macaron is definitely one of our favorites. What many confuse with the macaroon -- the coconut cookie with the similar name -- macarons are the delicate, colorful confections made of a layer of ganache, buttercream or jam sandwiched between two meringue cookies.
Many may hail macarons as the "new cupcake," but we know they've been in vogue for a long time. While it's always a good occasion to eat macarons, springtime may be one of the best times of year for these pretty desserts. Whether they're bold and bright or soft and pastel, they're as beautiful as they are delicious and their colors just scream spring. Lovely for Easter and kosher for Passover, macarons have all the right stuff to make them your go-to treat right now.
One of the best parts about macarons is the variety of flavors. From chocolate to pistachio, there's a macaron in every flavor, which means it's pretty impossible to tire of them. While we love most flavors, there are admittedly some that we'll leave behind in the box. So, we decided to rank them in order, from worst to best.
We're always excited to try less conventional flavors, like grapefruit and saffron, but for the purposes of this list, we stuck to the traditional flavors -- like almond, chocolate and raspberry. Here's our very scientific, definitive ranking of 15 common macaron flavors. What are your favorites?
Rose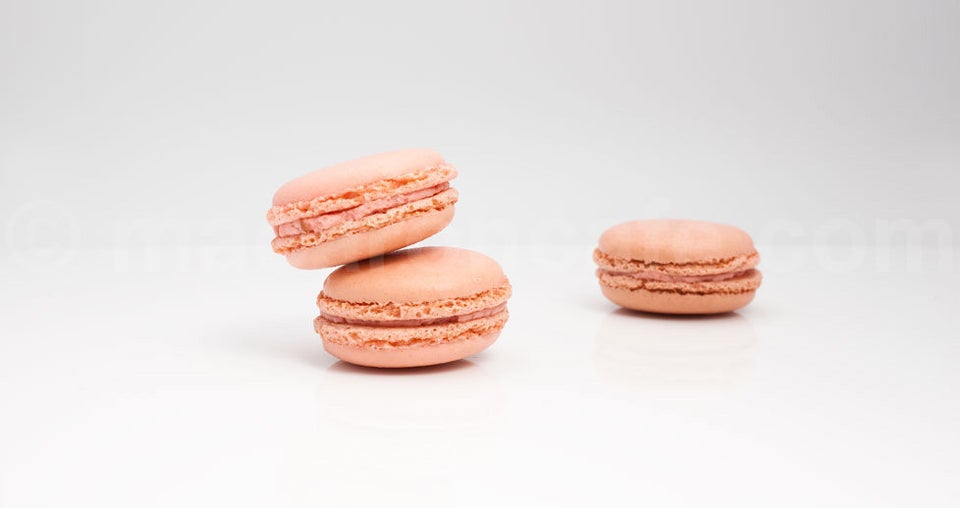 Vanilla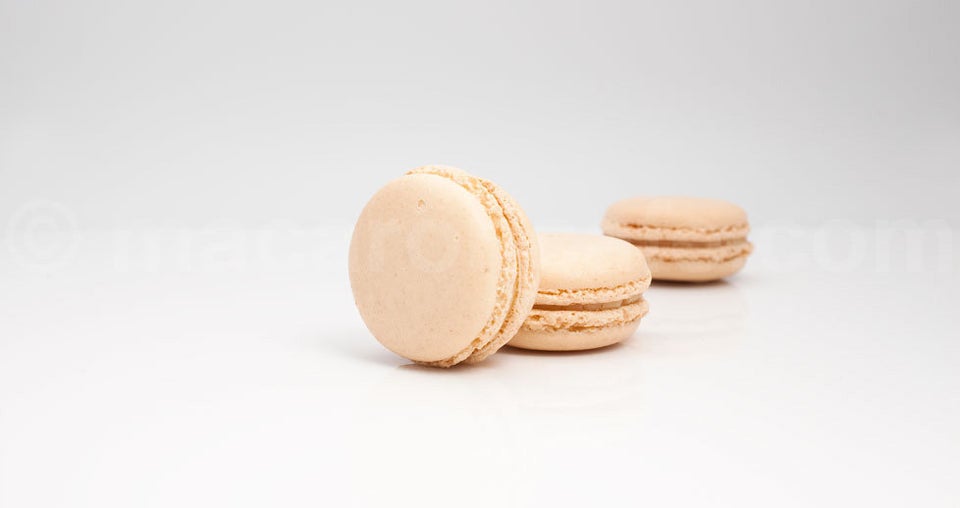 Lavender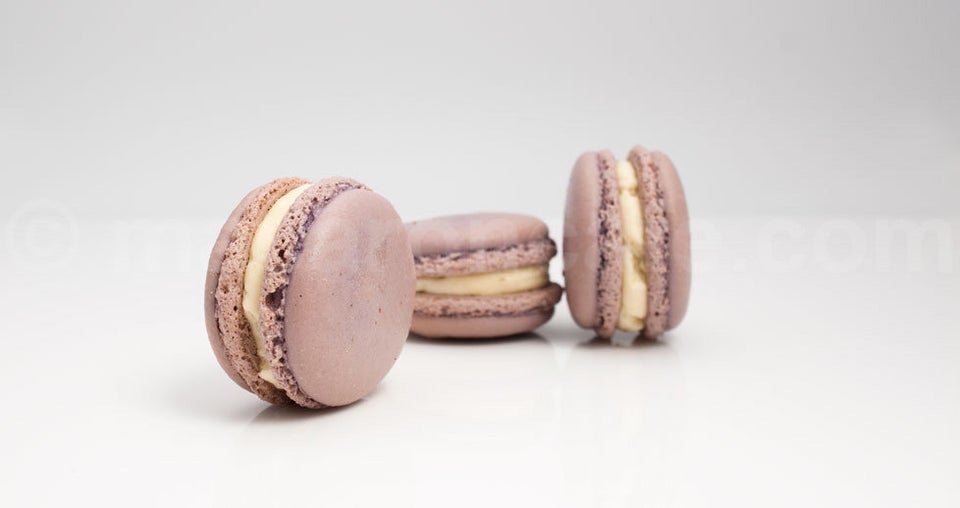 Apricot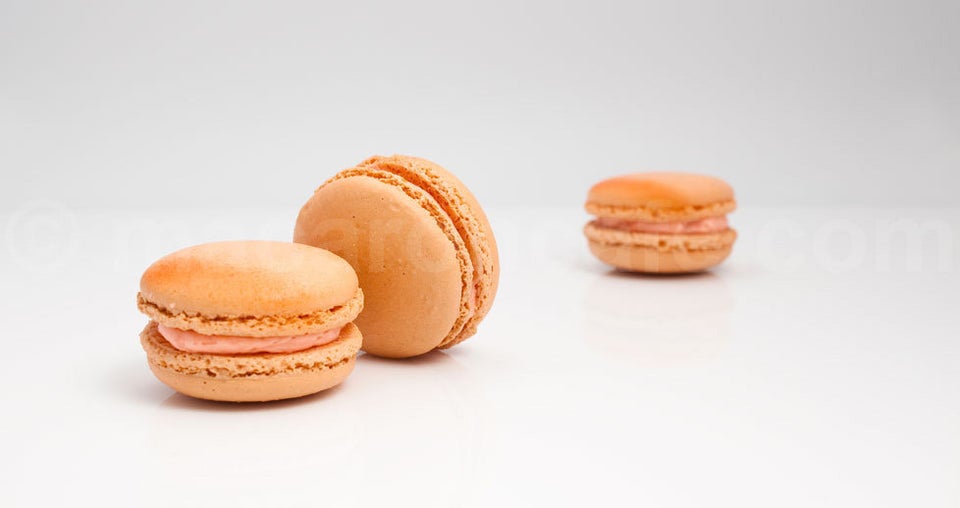 Hazelnut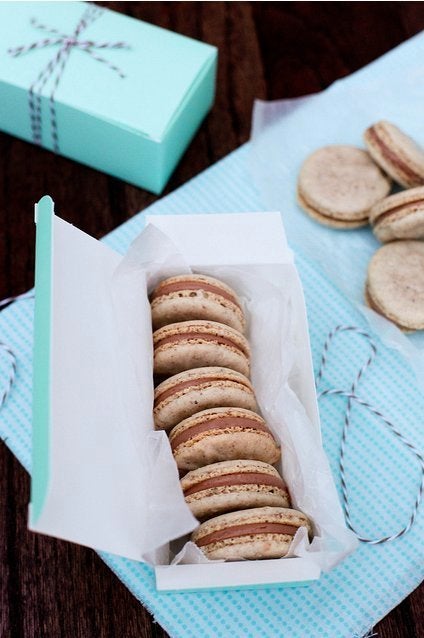 Orange Blossom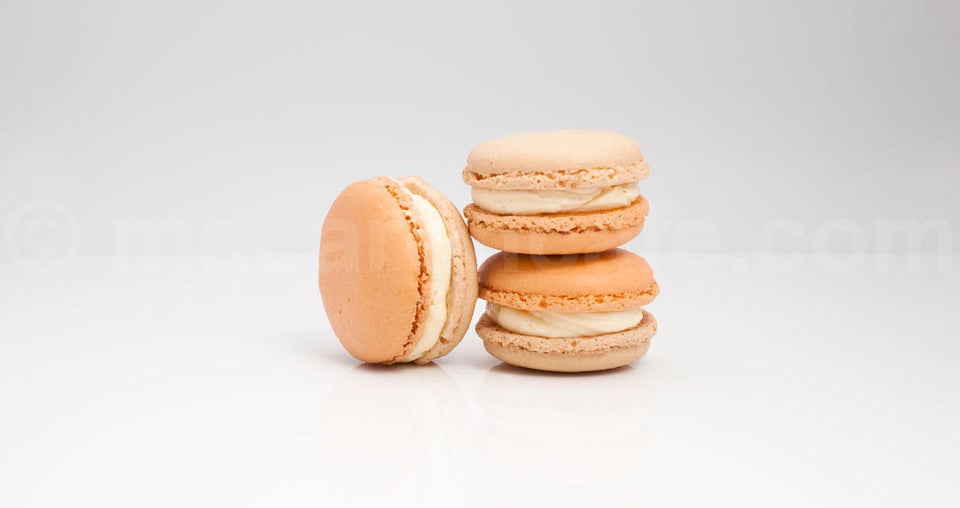 Salted Caramel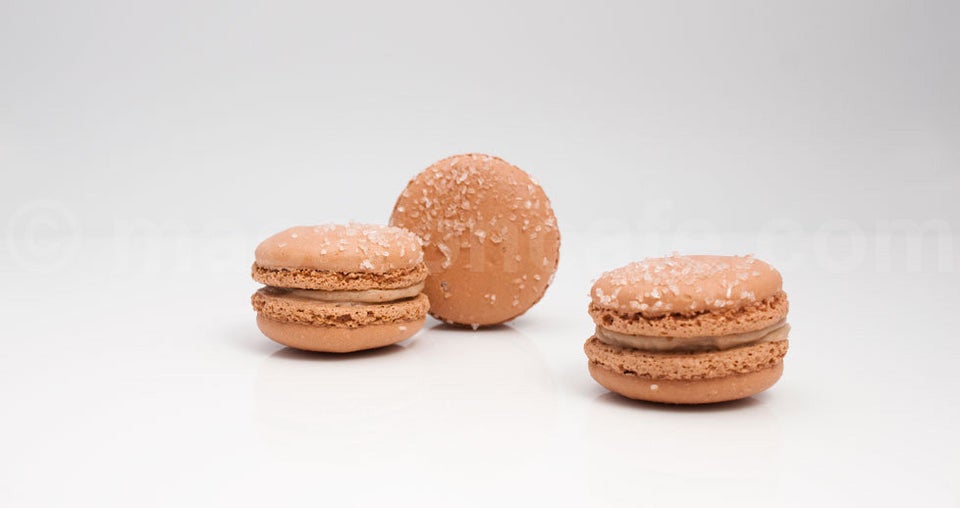 Chocolate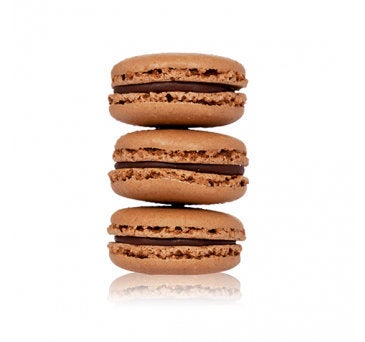 Lemon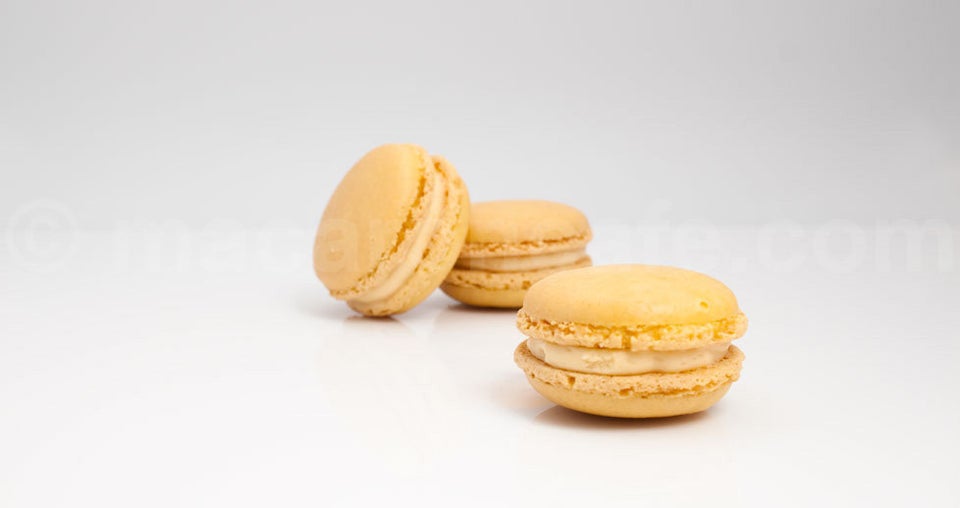 Strawberry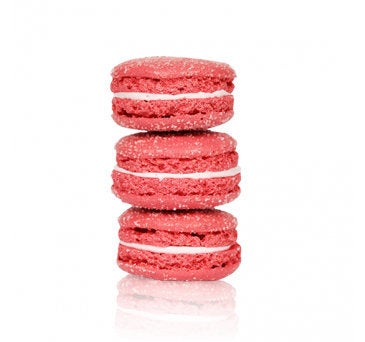 Almond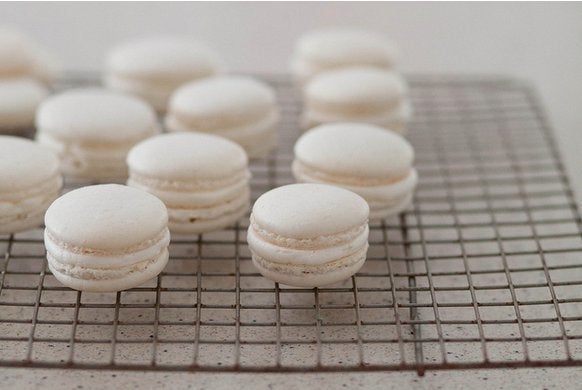 Coffee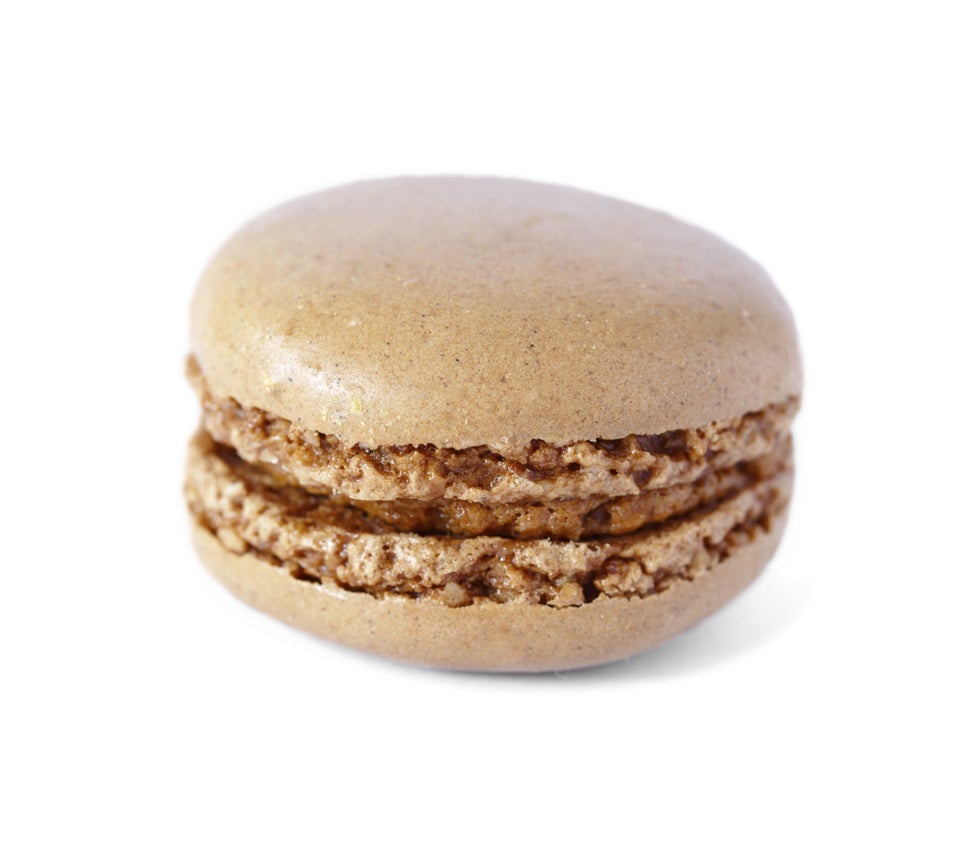 Passionfruit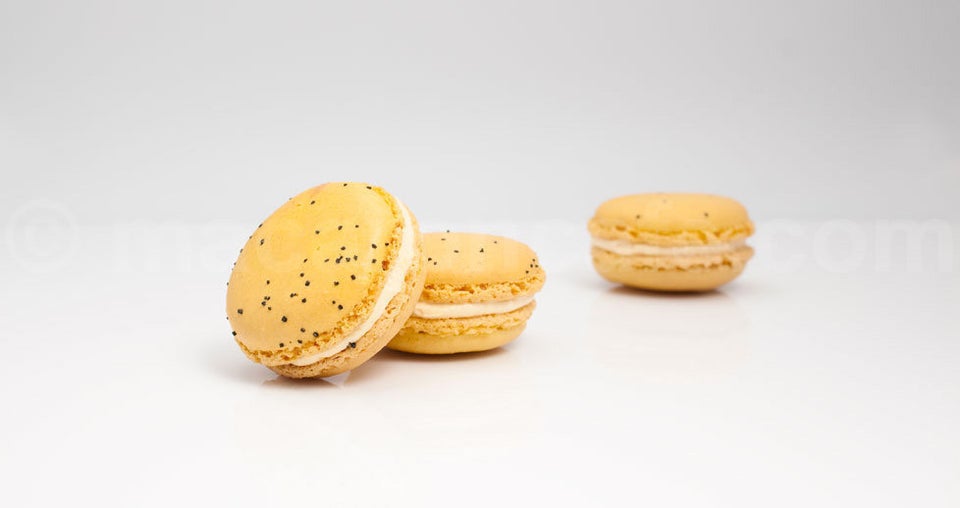 Raspberry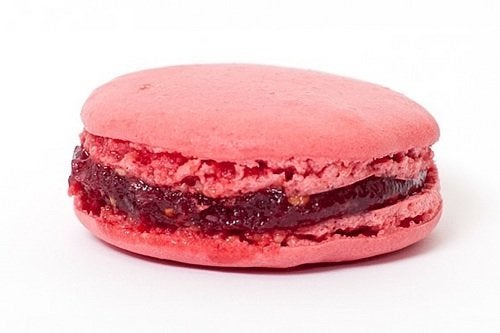 Pistachio