The MacArthur Foundation is putting some major cash behind the concept that one good idea can radically change the world for the better.
The private foundation, which distributes grants for charitable purposes, is launching a new competition called 100&Change. It will give a $100 million grant to the top proposal from a company or organization that solves an urgent problem faced by people or the planet.
"Solving society's most pressing problems isn't easy, but we believe it can be done," MacArthur President Julia Stasch said in the release. "Potential solutions may go unnoticed, or under-resourced, and are waiting to be brought to scale."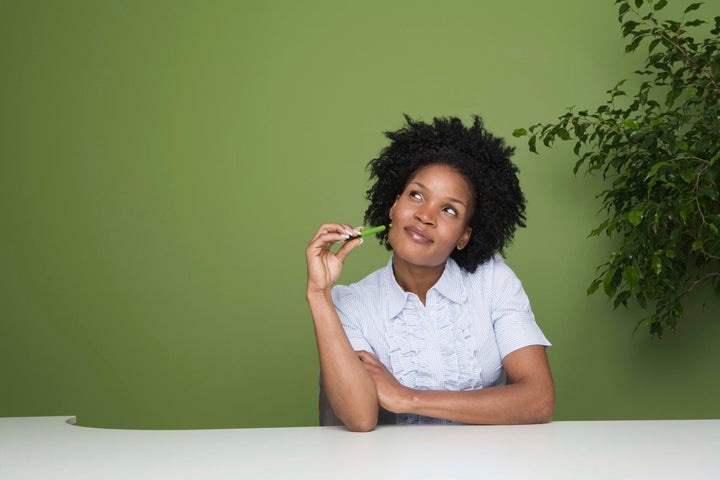 For the competition, the foundation is casting a wide net: Proposals can come from any nonprofit or for-profit organization, in any field, anywhere in the world. The only requirement is that they pinpoint a problem that needs to be solved, and propose a feasible -- and durable -- solution.
Oh and, obviously: "It has to be a charitable purpose," MacArthur managing director Cecilia Conrad told the Chicago Tribune.
The foundation believes this is the first competition of its kind, at this scale:
"We don't think there is anything at this level of spending that is open as to problem and solution," Conrad told the Tribune. "The average foundation grants tend to be too small for solving the problem. This is creating another space."
Here's how it works: Applicants have to register on the site by September 2, 2016. A panel of expert judges from a variety of fields will look at each proposal, and after selecting semi-finalists and then finalists, the winner of the big, fat check will be announced in fall 2017 -- and be given cash money to save the planet.
Have a good idea? Make sure you apply with an organization or company, because individuals aren't eligible. And if you can't get it together by September, don't worry: The MacArthur Foundation plans to continue this $100 million giveaway every three years moving forward.
Before You Go
2015's Most Charitable Celebrities