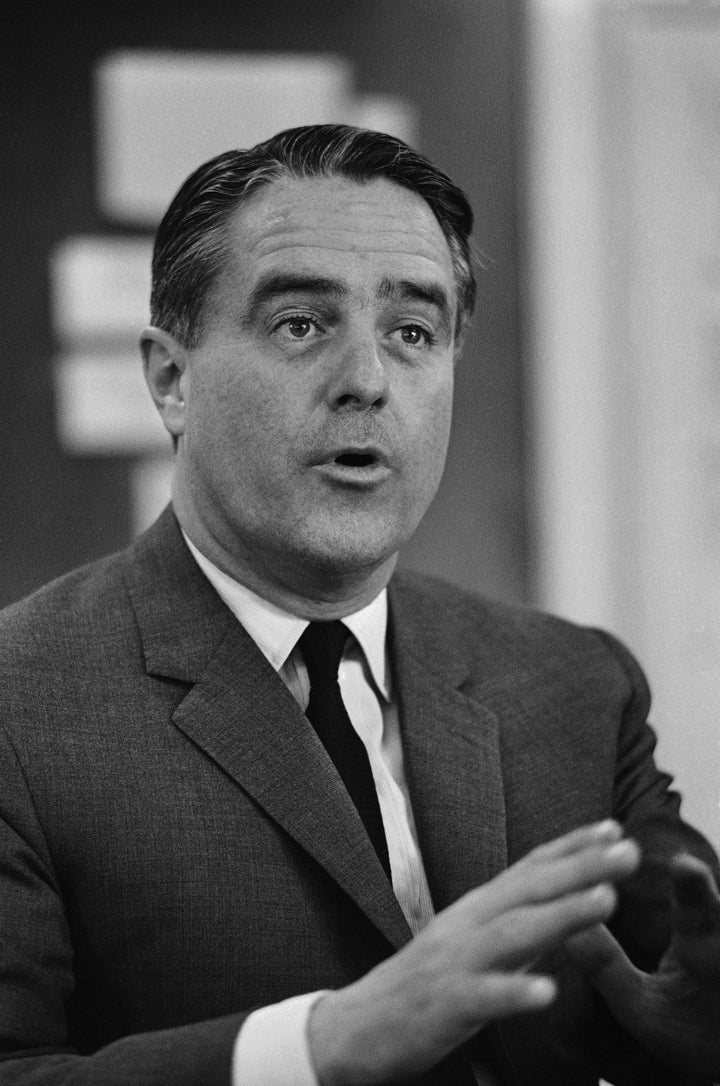 The prestigious John D. and Catherine T. MacArthur Foundation named 11 organizations recipients of the 2010 "Award for Creative and Effective Institutions" this week, and two Chicago organizations will be awarded more than $1 million in grants for the honor.
Chicago non-profit Sargent Shriver National Center on Poverty Law received $1 million dollars and the National Alliance of Latin American & Caribbean Communities received $350,000.
"These exceptional organizations effectively address pressing national and international challenges and they have had an impact that is disproportionate to their small size," said MacArthur President Robert Gallucci in a statement. "The MacArthur Foundation is proud to recognize them. It is our hope that these Awards will help position them for long-term growth and even greater impact in the years ahead."
The Sargent Shriver National Center on Poverty Law provides national leadership in identifying, developing and supporting creative and collaborative approaches to achieve social and economic justice for low-income people and communities, according to their website. They are strong advocates in policy development and media outreach through their "Clearinghouse Review" publication.
The organization was founded by Sargent Shriver, the first director of the Peace Corps and a man who spent decades in public service. Shriver died Tuesday. He was 95.
The National Alliance of Latin American & Caribbean Communities (NALACC) seeks to improve the quality of life for Latinos and Latino immigrants in their communities both in the U.S. and in their home countries, according to their website. The non-profit works to build transnational organizing, develop leadership skills and public dialogue.
To receive a MacArthur Foundation award, organizations must show creativity and effectiveness, reach a critical or strategic point in their development, have a budget under $5 million and engage in work central to one of MacArthur's core programs.

The MacArthur Foundation awarded a total of $6.9 million to "Creative and Effective Institution" winners. Here are the other recipients: Arms Control Association in Washington, D.C., The Urban Institute's Tax Policy Center in Washington, D.C., The W. Haywood Burns Institute in San Francisco, Bay Area Video Coalition in San Francisco, REDRESS in London, The Royal Society for Protection of Nature in Thimphu, Bhutan, The Social and Economic Rights Action Center in Lagos, Nigeria, The Sociedad Mexicana Pro Derechos de la Mujer in Mexico City, and Action Research & Training for Health in Rajasthan, India. Read more about those organizations here.