 Winners for the The John D. and Catherine T. MacArthur Foundation fellowship -- commonly known as the "genius awards" -- were leaked today on the New York Times and other sites, ahead of the official announcement at midnight. Ranging from conceptual photographers to stringed-instrument bow makers to pediatric neurosurgeons, the list of recipients is an impressive array of the year's brightest creative thinkers.
Of the 23 individuals recognized, the arts and culture honorees include documentary filmmakers Natalia Almada and Laura Poitras, photographers An-My Le and Uta Barth, art entrepreneur and flutist Claire Chase, writers Junot Diaz and Dinaw Mengestu, journalist David Finkel, historian Dylan C. Penningroth, instrument designer Benoit Rolland, and mandolinist Chris Thile.
The MacArthur Fellowship is an annual grant program which recognizes a broad spectrum of high-achieving individuals in fields such as science, medicine, literature, journalism, music, art, filmmaking, economics, mathematics and entrepreneurship. As the MacArthur website states, "Although nominees are reviewed for their achievements, the fellowship is not a reward for past accomplishment, but rather an investment in a person's originality, insight, and potential." The grants are bestowed without conditions, so recipients are free to use their $500,000 in any way they choose.
The winners of this year's 2012 MacArthur Foundation Fellowship were notified of their highly regarded recognition through a phone call only days before the official announcement. They've been sworn to secrecy, but now can rejoice in (unabashedly) celebrating their award with the public.
Scroll through the slideshow below to see the 23 winners, and let us know who you would have picked in the comments section.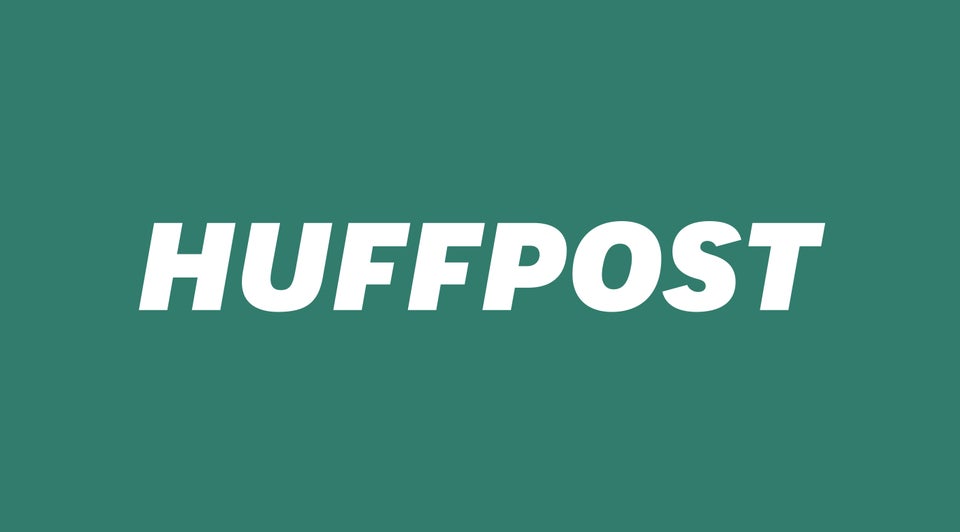 2012 MacArthur Fellows
Popular in the Community