Macaulay Culkin may no longer be Macaulay Carson Culkin for long, if fans of the actor have their way with his famous moniker.
"So I was staring at my passport recently and stuff, and I was looking over my middle name — my current middle name is Carson," the "Home Alone" actor told the late-night talk show host. "And I thought I should probably spruce up my name a little bit."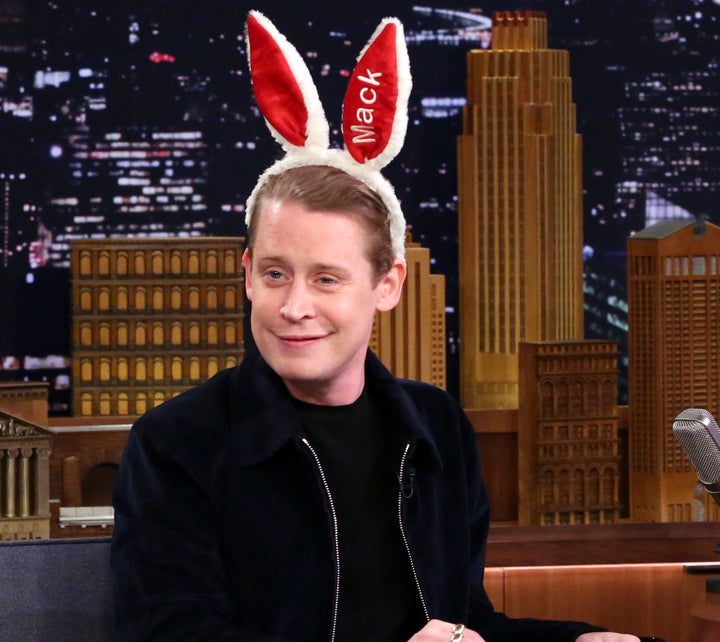 There are currently five choices in the running, as the actor says he's "been polling friends, family, like everything." The options are: Macaulay Culkin, Shark Week, Kieran (his brother Kieran Culkin suggested it), The McRib Is Back and Publicity Stunt.
Culkin's girlfriend, actress Brenda Song, came up with "Publicity Stunt," which is exactly what Culkin is doing. The middle-name change is all a ploy to draw traffic and attention to Culkin's new lifestyle website and podcast, Bunny Ears, which he describes as "Goop meets The Onion a little bit."
Anyone interested in contributing to the name change can head to Culkin's website and cast a vote here. "Macaulay Macaulay Culkin Culkin" is currently in the lead, as it should be. If that happens, we'll all be saying, "Macaulay, your middle name ― woof!"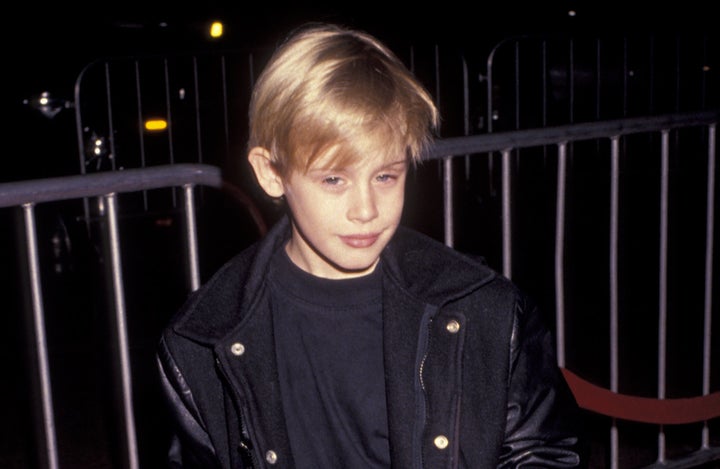 Culkin said he'll unveil the choice on Christmas Eve, as it will be a "new Christmas present" for himself and all the other filthy animals out there.
As the actor said in the interview ― and as he's mentioned many times before ― Christmas is the season that he gets recognized (and remembered) the most. But he's tried to mostly avoid the spotlight since stepping away from acting after such a successful career as a child.
"I was tired of it, to be honest. I did like 14 movies in six years or something like that," he said in an interview with Ellen DeGeneres earlier this year.
"I was away from home a lot. I was away from school. I needed something else. … It was great to be around people my own age for once. … It was the smartest thing I could have possibly done was to take eight years off," he added.