Child stars have a nasty habit of growing into public spectacles as they age, but Macaulay Culkin's current project indicates that he's doing just fine: He's in a cover band of the Velvet Underground that only sings about pizza.
They call themselves The Pizza Underground.
Listen to their demo here:
Why does the Pizza Underground exist? We don't know and we don't care. All that matters is that the star of "Home Alone" is now hanging out with his friends and singing songs like "I'm Beginning to Eat the Slice," "Waiting for the Delivery Man" and "Pizza Day."
Evidently, they have played a few gigs in New York:
And have only recorded the demo above (which you can buy on their Bandcamp site).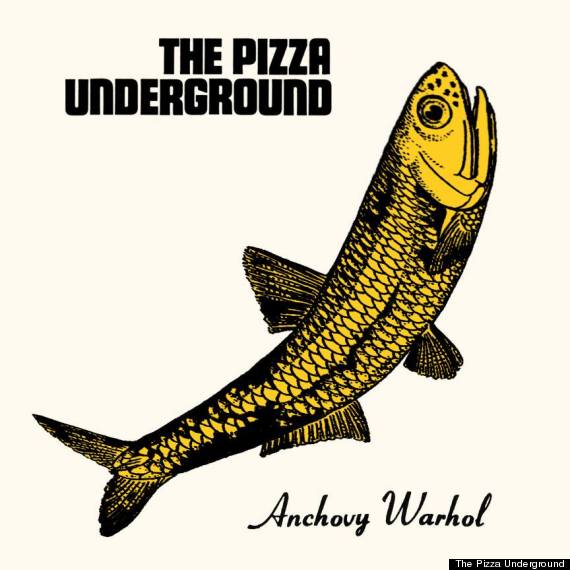 The band is clear to point out that they formed in February 2012, well before Velvet Underground frontman Lou Reed passed away in October of this year.
We recommend you check out their Tumblr, which includes plenty of pizza-themed parodies of the Velvet Underground and Andy Warhol's work. This is serious pop art.
Honestly, we should have seen this coming.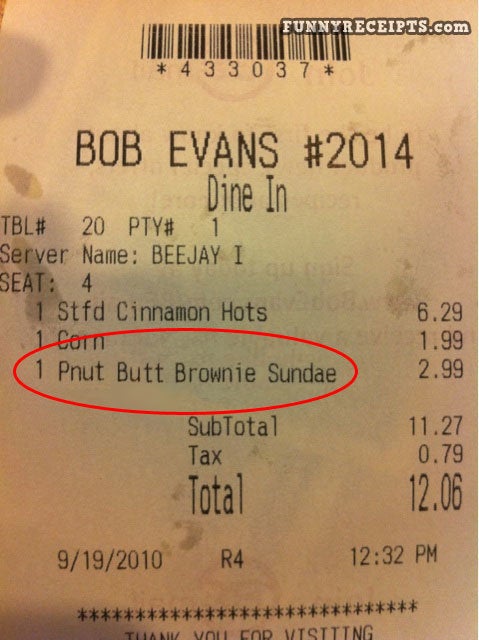 Unfortunate Food Abbreviations
Popular in the Community