If Martin Luther King Jr.'s dream had to be expressed in a single song, the unique musical collaboration below would surely be it.
Using only their voices, The Maccabeats, a Jewish singing group, and Naturally 7, a beatboxing "voice play" orchestra, honored Dr. King and his legacy with a performance of James Taylor's "Shed A Little Light" on the steps of the Lincoln Memorial.
"Our newest video celebrates a different kind of holiday than usual, but one more important now than ever," The Maccabeats wrote on their Facebook page Monday.
By combining incredible vocals and two distinct singing styles with one inspiring message, this performance proves that Dr. King's dream is still very much alive.
Watch their moving tribute below.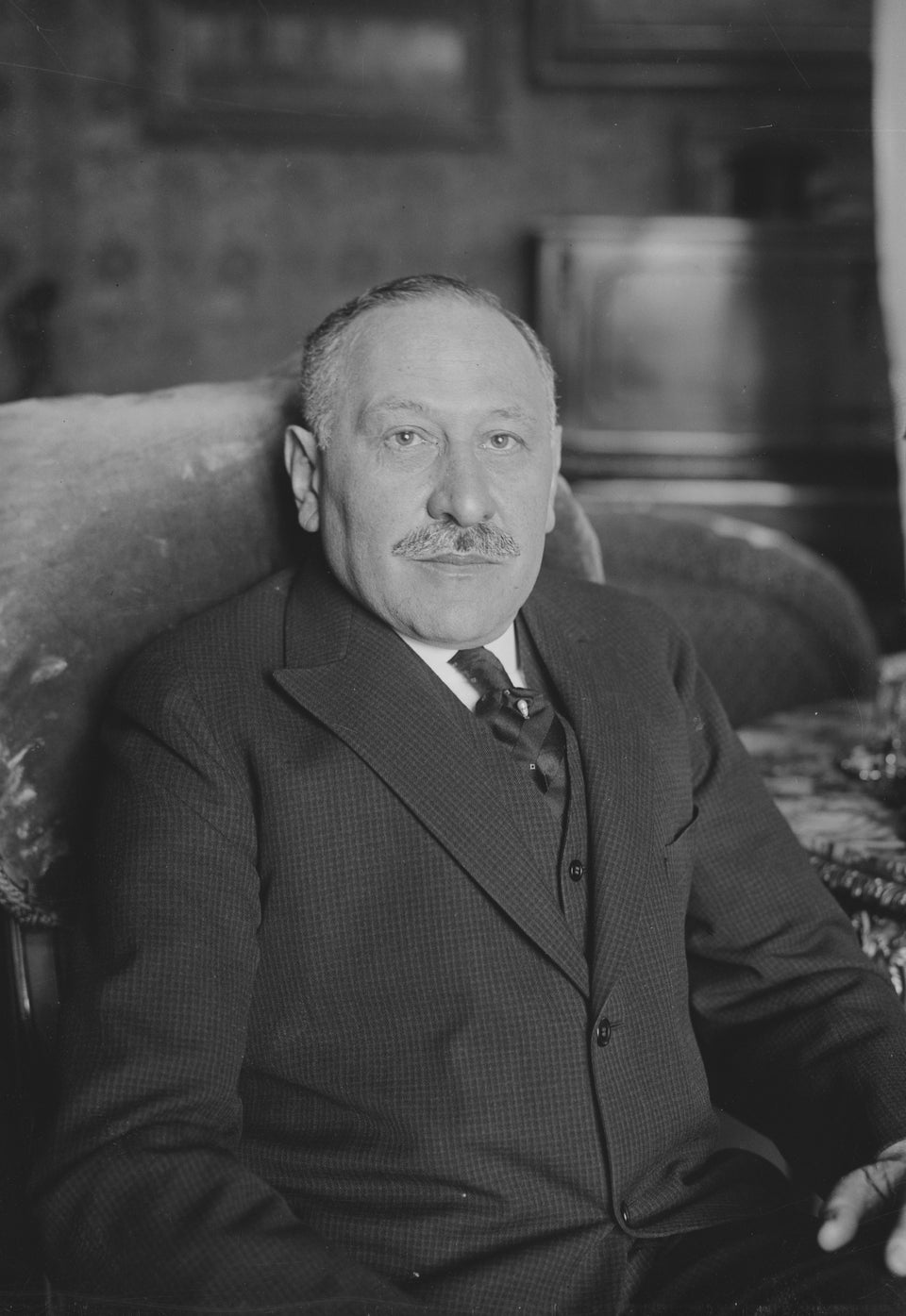 Martin Luther King and Jewish Leaders
Popular in the Community