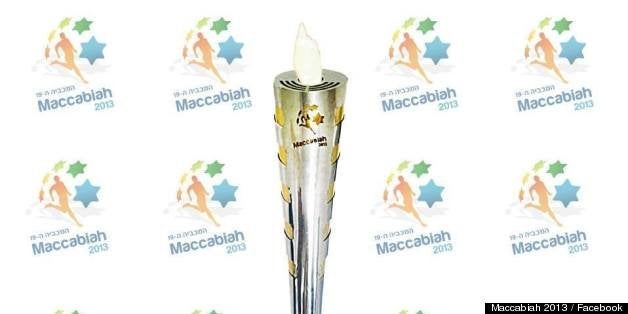 JERUSALEM (RNS) More than 1,100 American Jewish athletes will be competing in the Maccabiah Games, known as the "Jewish Olympics" and held in Israel once every four years.
This year's event, which begins July 18, brings together more than 9,000 athletes from 77 countries to compete in 38 sporting events. The American contingent is the largest visiting delegation.
The Maccabiah attracts well-known and lesser-known athletes. This year's participants include swimmers Garrett Weber-Gale, who won gold medals in the 2008 Olympic Games in Beijing, and Mirjam de Koning-Peper, one of three medal winners in the London 2012 Paralympics.
Gymnast Aly Raisman, a 2012 Olympic gold medalist from the U.S., will be honored during the games but will not be competing.
Since the games were launched in Tel Aviv in 1932 — 16 years before Israel became a state — one of its main goals has been to strengthen the participants' Jewish identity.
This week, when the athletes weren't training and acclimating to a different time zone, they toured many of the country's cultural and religious sites.
Maccabi USA, the American delegation, traveled to Israel a week early to participate in a Jewish cultural and educational program called Israel Connect.
"Maccabi USA builds Jewish pride through sports and the Maccabiah Games are a vital part of that," said Jed Margolis, who heads the U.S. delegation. "They strengthen participants' ties to Judaism, Israel and the worldwide Jewish community."
The contingent, which is being accompanied by two rabbis, visited Jerusalem's Western Wall, the Yad Vashem Holocaust museum and Mount Herzl, Israel's national military cemetery, among other places.
Later this week, the delegation will hold a bar- and bat-mitzvah ceremony for athletes who have never undergone these Jewish rites of passage, and for those who have "but would like to reaffirm their commitment to the Jewish faith," Margolis said.
Matthew Sherman, a 17-year-old Philadelphian who is part of the USA Youth Men's Basketball Team, said his second visit to Israel has given him greater appreciation for his religion.
"The Maccabiah has made me feel more proud to be Jewish," he said. "It's also helped me learn about Israelis whose perseverance is making it possible for me and my teammates to compete here."

Related
Before You Go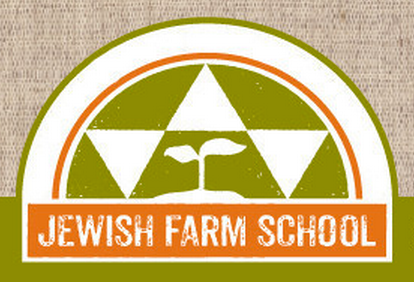 Jewish Social Justice Organizations
Popular in the Community