Mace Windu from the "Star Wars" movies is dead, killed by Anakin Skywalker and Chancellor Palpatine in "Revenge of the Sith," as seen in the video above.
Samuel L. Jackson, who played the Jedi master in the three prequel films, said he thinks the character is still alive.
"In my mind, I'm not dead," he said. "Jedi can fall incredibly high distances and not die."
Asked about the comments by Entertainment Weekly, Jackson said the only person he shared his theory with was "Star Wars" creator George Lucas.
So could Mace Windu somehow appear in one of the upcoming "Star Wars" films?
Before You Go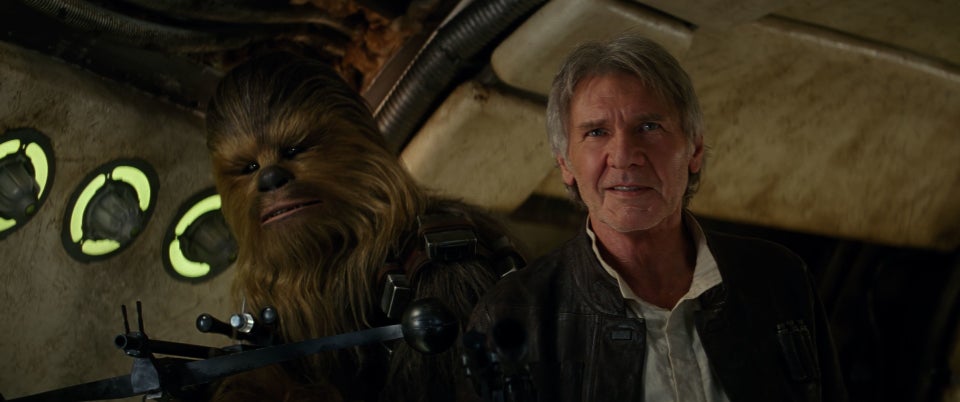 'Star Wars: The Force Awakens'
Popular in the Community