Professor Stephen Milner from Manchester University said he found the 1513 proclamation -- which he says led to the downfall and eventually to the ignominious death of "The Prince" author -- by accident while doing research in the state archives in Florence, Italy.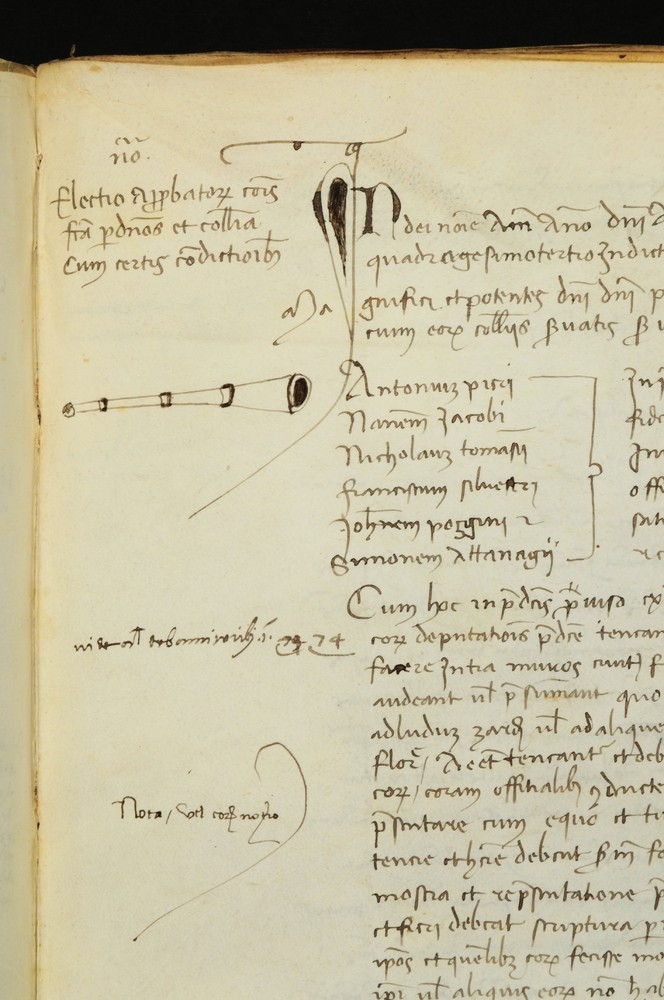 The document Milner says is Machiavelli's arrest warrant from 1513. (Courtesy of the University of Manchester.)
"When I saw it I knew exactly what it was and it was pretty exciting," said Milner, according to a Feb. 15 university press release. "When you realize this document marked the fall from grace of one the world's most influential political writers, it's quite a feeling."
As the Telegraph explains, Machiavelli (then an influential politician) was booted out of his post in the city's chancery when the Medici family returned to power in Florence in 1512. He was later linked to a conspiracy to overthrow the returning rulers, and a warrant for his arrest -- the very one that Milner found -- was issued in 1513.
"On the same day, he was imprisoned, tortured and later released and placed under house arrest outside the city," Milner said. "'The Prince' was written in the vain hope of gaining favor and employment with the Medici -- but there's no evidence to suggest they even read it."
Though some of his best works were written during the years following his political fall, Machiavelli experienced a frustrating and gradual decline. He died a disillusioned and poor man in 1527.
The 500th anniversary of Machiavelli's writing of "The Prince," a political treatise that has had an enduring impact on the development of modern political thought, is being celebrated in Florence this year. According to the website of Harvard University's Center for Italian Renaissance Studies, the Italian city recently staged a historic recreation of Machiavelli's infamous 1513 arrest as part of the festivities.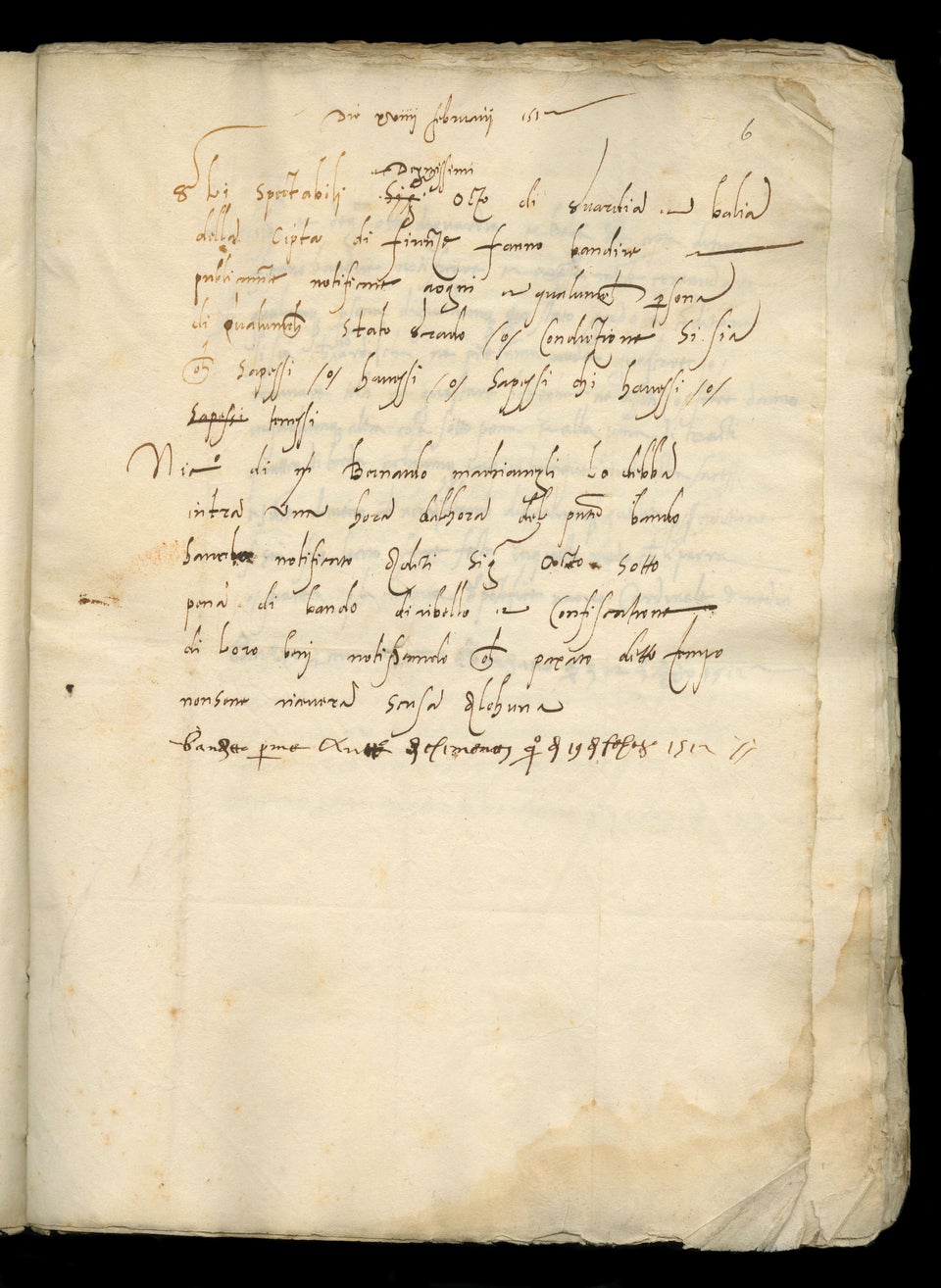 Machiavelli Arrest Warrant
Popular in the Community