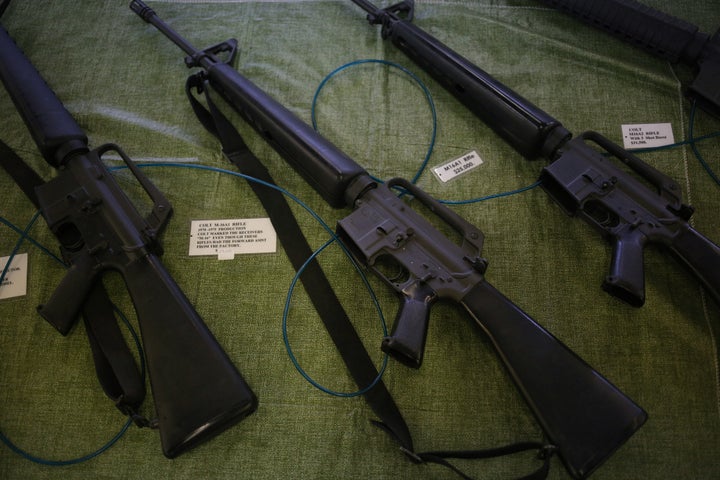 A Texas man who sued the federal government because it wouldn't approve his application to manufacture a machine gun doesn't have a constitutional right to possess the automatic weapon, an appeals court ruled.
Jay Hollis sought permission to convert his AR-15, a popular semi-automatic firearm, into an M16 -- an automatic firearm that is banned under federal law, except for official use or lawfully obtained pre-1986 models.
In a unanimous ruling issued Thursday, the U.S. Court of Appeals for the 5th Circuit rejected Hollis' arguments, categorically noting that "machine guns are not protected arms under the Second Amendment."
The court explained that the leading Supreme Court precedent on the right to keep and bear arms, 2008's District of Columbia v. Heller, only protected individual handgun possession for "defense of hearth and home."
"Today ... ordinary military weaponry is far more advanced than the weapons typically found at home and used for (self)-defense," the court said, adding that machine guns are "dangerous and unusual," and nothing like what militias might have used at the founding of the republic.
"Heller rejected a functionalist interpretation of the Second Amendment premised on the effectiveness of militia service," the court of appeals said.
Aided by a number of gun rights groups, Hollis had pressed a number of other arguments -- that anything that is "ordinary military equipment" is protected, that the Second Amendment really exists to allow a rebellion against the government, and that machine guns aren't really "dangerous and unusual."
The 5th Circuit was largely unimpressed, calling the last argument "tantamount to asking us to overrule the Supreme Court."
"We leave changes in Supreme Court caselaw to the Supreme Court," the 5th Circuit said.
But if the high court's recent moves are any indication, those changes may not come any time soon.
Just last week, the Supreme Court declined to review yet another Second Amendment challenge to strict gun control measures enacted in the wake of the elementary school massacre in Newtown, Connecticut -- more evidence that it may not be the right time to determine how far the Second Amendment extends.
CLARIFICATION: Language has been updated to indicate that machine guns manufactured prior to 1986 may still be lawfully obtained under federal law.
Before You Go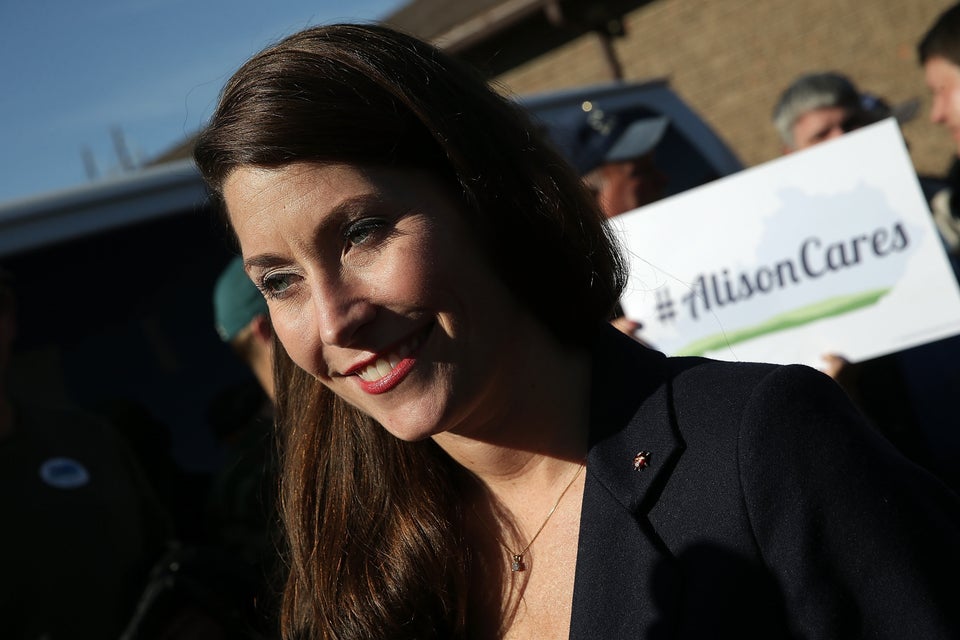 Guns In Campaign Ads
Popular in the Community