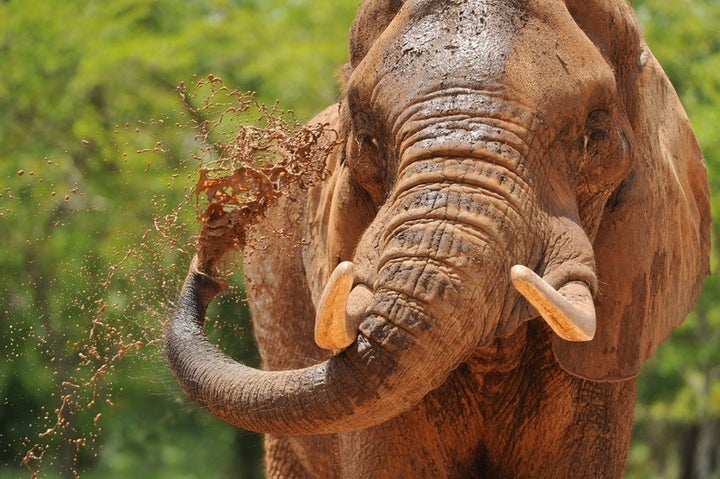 Zoo Miami reports that on Tuesday they had had to put down one of their most cherished residents, Machito, a 32-year-old African elephant who came to live with them back in 1981.
His discomfort was so intense it prevented him from being able to lie down or sleep, which further led to his demise.
Zoo officials suspect he was suffering pneumonia or heart disease, but only a necropsy will confirm the source of Machito's illness.
After a dose of antibiotics on Saturday, the elephant showed a small improvement; his fever decreased and his appetite returned for the first time in a week.
But two days later, his condition deteriorated again and the zoo reported that he was hardly able to move or breathe.
The following day, Zoo Miami made the difficult decision to euthanize the animal after consulting with veterinarians and elephant experts from around the world.
On the zoo's Facebook page, officials announced: "Once it was clear that Machito had deteriorated to the point that recovery was no longer realistic and we could no longer prevent him from suffering, the difficult, yet humane decision, was made to euthanize him."
Machito, the first elephant to die at the zoo, was also among the youngest pachyderms there. Zoo Miami is also home to Peggy and Maybel, 36-year-old African elephants, as well as Asian elephants Dahlip, 46; Nellie, 43; and Maude, 39 years old.
Machito joined the zoo in its first year of operation as a 1-year-old calf after being orphaned in Zimbabwe, where a culling program killed his herd's adults.
Click below for images of Machito: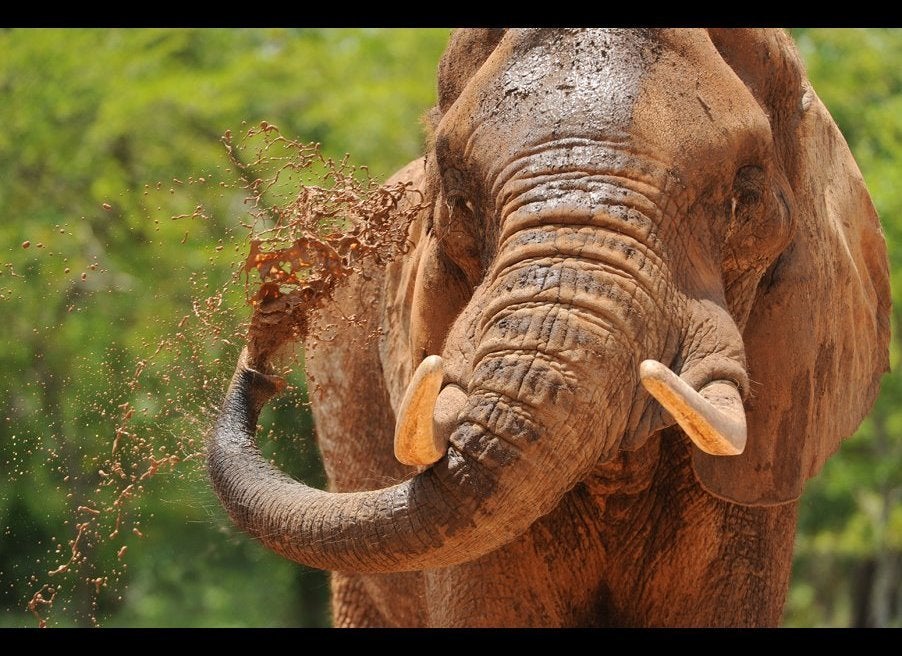 Gallery
Related
Popular in the Community