Foreigners are baring their naked bodies all over Peru's most iconic cultural heritage site and the government wants it to stop.
Check out the video below. Warning: contains nudity.
The two people who appear in the video are Australian tourist Sydney Rudevies Liam Timothy, 18, and New Zeleander Topp Mathew Jared, 30, according to a police report posted to the Ministry of Culture's website. Cops made them delete the image from their digital camera, but someone else made a separate recording of the incident and "irresponsibly published it to the Internet," the statement says.
"It bears emphasizing that we informed them that it is totally prohibited to take photos of this magnitude," the police report says.
But they weren't the only ones who felt the urge to strip during their archaeological excursion.
A Facebook user posted a photo bounding down a hill in the nude at Machu Picchu to a group called "Naked at Monuments" in 2012.
In another photo circulating online, a bearded and dreadlocked Israeli by the name of Amichay Rab poses before the postcard image of the Incan ruins, a bent leg shielding his penis from view. The photo appears on his blog "My Naked Trip," which features images of Rab being naked across Latin America.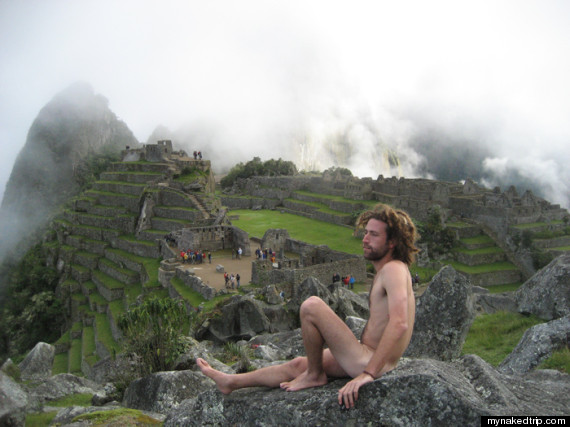 While many in Peru have accused streakers of lacking respect for the country's cultural patrimony, Amichay says he didn't intend to offend.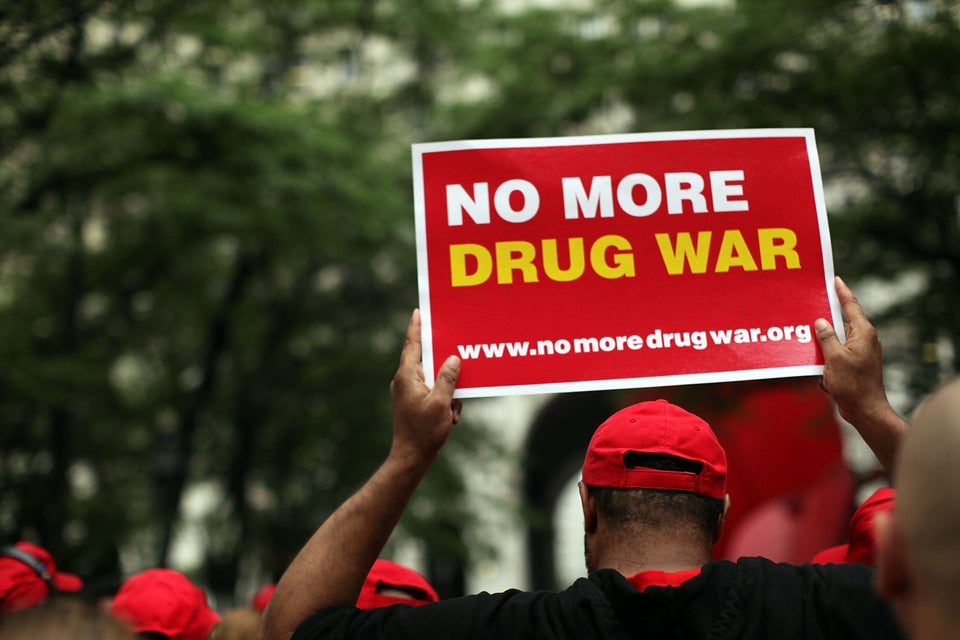 27 Reasons Why The U.S. Shouldn't Lead The War On Drugs