She may not be a teen anymore, but she's still a proud mom.
"Teen Mom" star Maci Bookout announced over Twitter on Friday that she had given birth to her second child, a baby girl named Jayde:
Bookout had previously said she was anxious about the birth, not knowing how she would feel about having another child. But based on the tweet, it seems everything is going fine.
As for her son, Bentley, Bookout told People magazine in March that the 6-year-old was "so excited for the baby." You can probably see that excitement in a recent photo of Bookout with Bentley and boyfriend Taylor McKinney:
Someone needs to tell this family to stop being so adorable and leave some Instagram likes for the rest of us. Congrats on the new addition!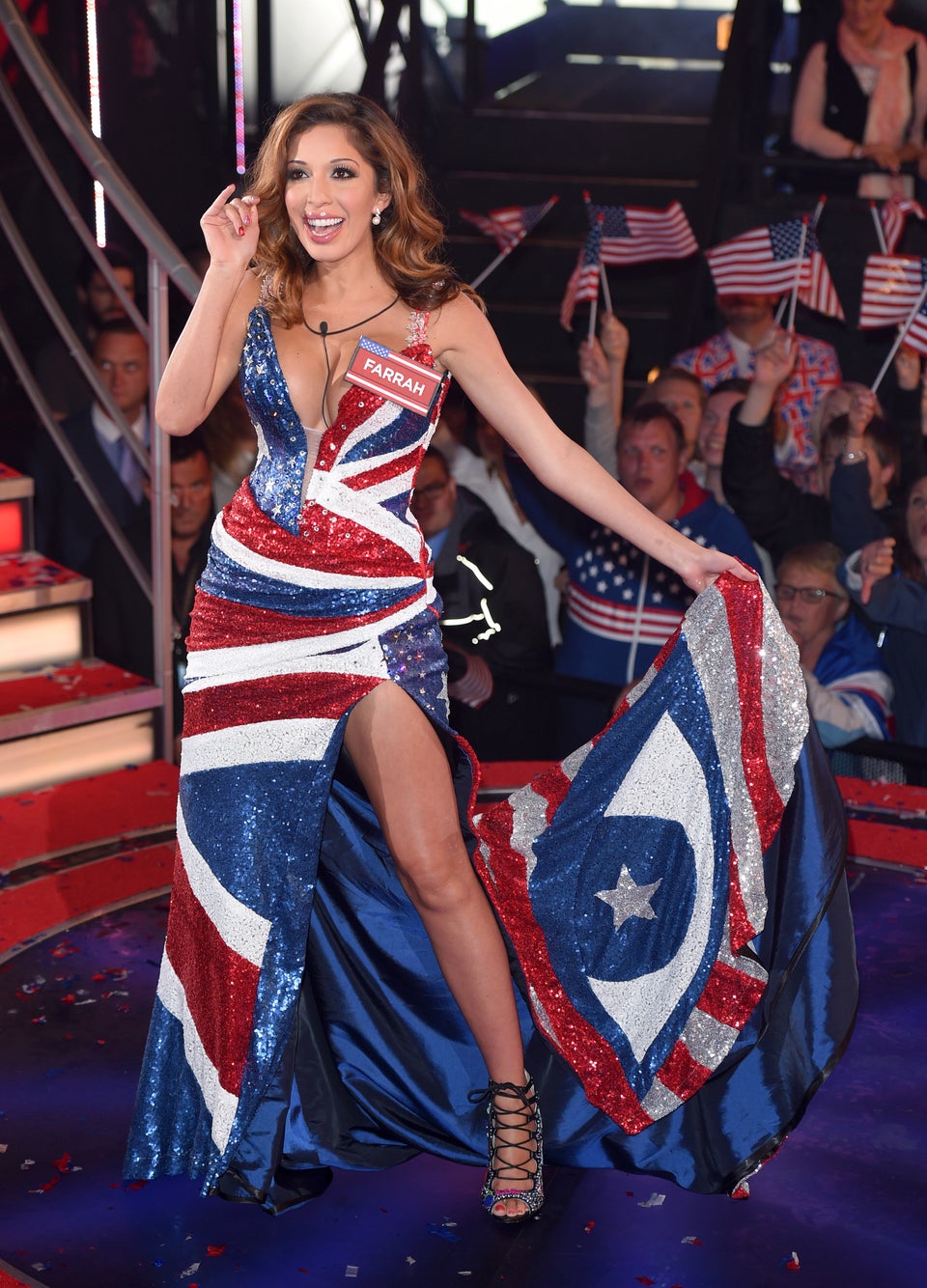 Former 'Teen Mom' Farrah Abraham