When Mackenzie Phillips first revealed in 2009 that she'd had a 10-year sexual relationship with her father, singer John Phillips of the Mamas & the Papas, she was incredibly candid.
Mackenzie opened up about the affair both in her book and on "The Oprah Winfrey Show" seven years ago -- how it started, what it did to her, why it ended -- but there was still something that didn't come up back then: what Mackenzie would say to her father now if he were still alive.
John passed away eight years before Mackenzie went public with their relationship, and speaking with "Oprah: Where Are They Now -- Extra," the former child star said that part of her message to her father would come down to four words.
"What were you thinking?"
As Mackenzie explained in the interview, she'd also like to know what it was in John's life that hurt him so badly that it drove him to hurt his own daughter.
"'What was your wound?' Because here's the deal: Hurt people hurt people," Mackenzie said. "I guess I would want to know who hurt him, or what was the wound that caused him to feel like it was OK to reenact that with me. Why? What happened?"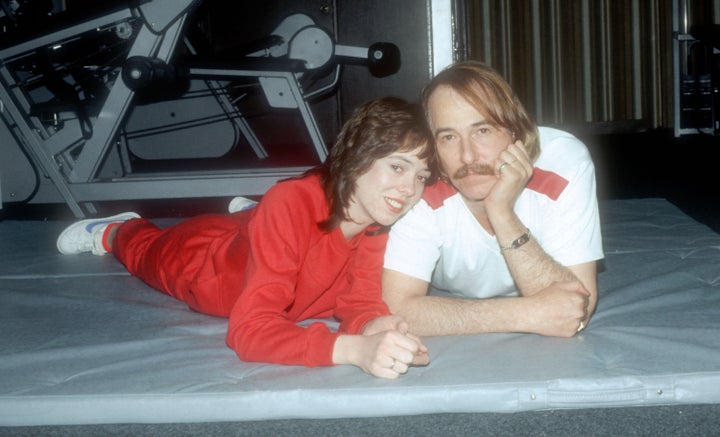 While most people were shocked to learn of the incest, Mackenzie said that her family members were not among them. Her family knew, Mackenzie insisted, despite what they declared publicly. The denials added another layer of pain to the situation.
"It freaked me out and it pissed me off and it hurt me. And it freaked them out and pissed them off and it hurt them," Mackenzie said. "We were all messed up. We were all wounded people wounding people."
As hurtful as it was to lack the support from her family, Mackenzie now has a more nuanced perspective of why they reacted the way they did.
"People will protect with whatever they have what they hold dear," she said. "What they hold dear and held dear is a legacy and a memory of a man, of a parent, of a husband... They went into fight-or-flight mode, and they chose to fight. I chose to hold steady. I chose to hold the space for the truth, and they did not like that."
Mackenzie also expressed understanding for her family members' actions.
"I understand," she said. "I want to swear right now. I freaking get it. And I love my family. I'm sorry that they were so wounded by my truth. It was really hard for all of us."
Another reflection from Mackenzie:
Before You Go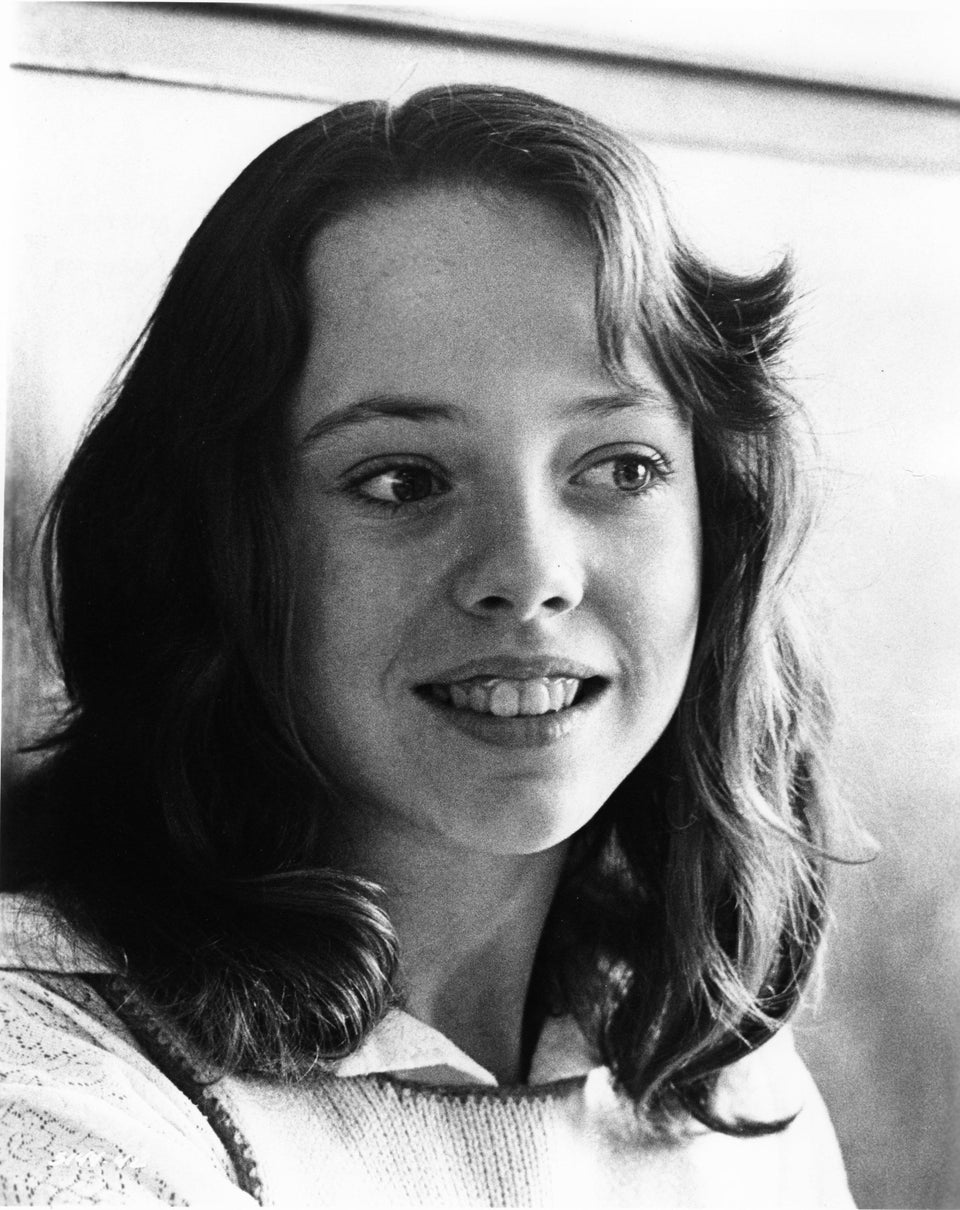 Mackenzie Phillips Through the Years
Popular in the Community