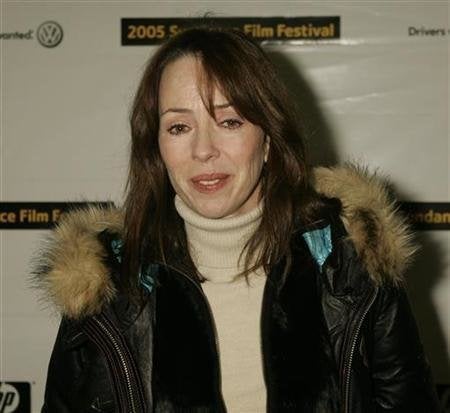 Former "One Day at Time" television star Mackenzie Phillips pleaded guilty to cocaine possession on Friday and was ordered into another drug rehab program.
Phillips, 48, thanked police for arresting her at Los Angeles International Airport in August, saying "they saved my life" in an address to Friday's court hearing.
The actress, the eldest daughter of late Mamas & the Papas leader John Phillips, was charged with possessing cocaine, heroin and a hypodermic needle or syringe after airport security found drugs packaged in balloons and plastic bags on her.
Popular in the Community