Ruthie Camden is all grown up.
Rosman, now 23, is following in the footsteps of her TV sister Jessica Biel, with the racy photo shoot -- something that was not lost on the editors of the magazine. Maxim made sure to ask about Biel's topless shoot for Gear magazine back in 2000, when she was just 17 years old.
"I was probably nine at the time, but I remember that. It was a big deal," Rosman said of Biel's scandalous cover that was shot as an attempt to get out of her contract for the show. "The magazine was banned on set, I think by orders of Aaron Spelling. I sneaked a peek at it, though. It was racy gossip amongst the women of '7th Heaven!'"
When Maxim asked if she thinks people will "be surprised" to see her in lingerie, the former child star didn't seem worried about what others might think, telling the magazine: "They might be. But you know what? It's who I am."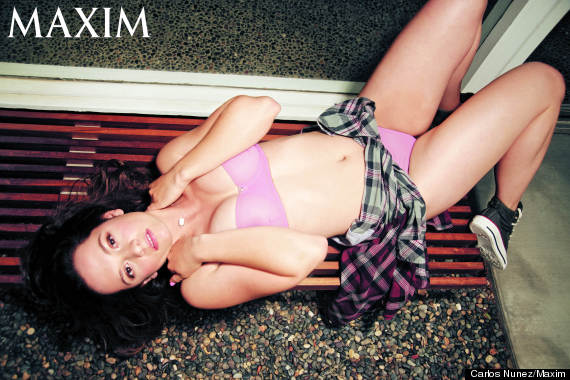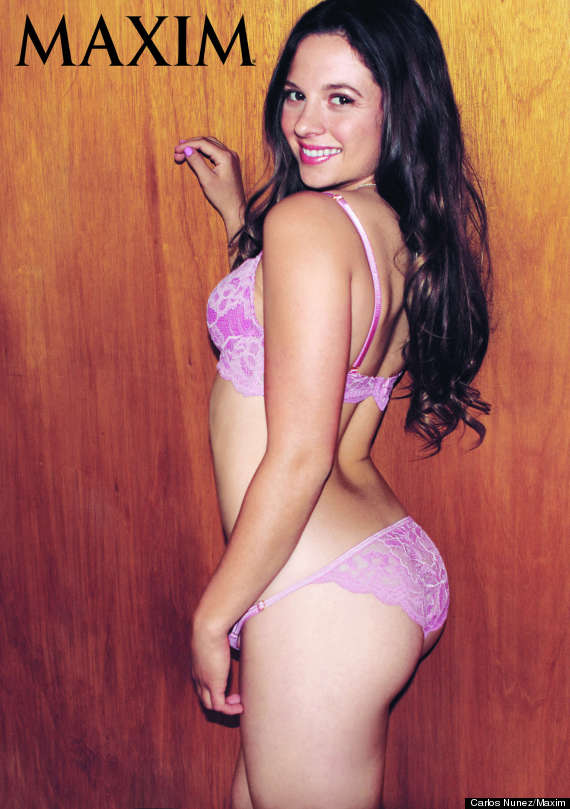 Related
Before You Go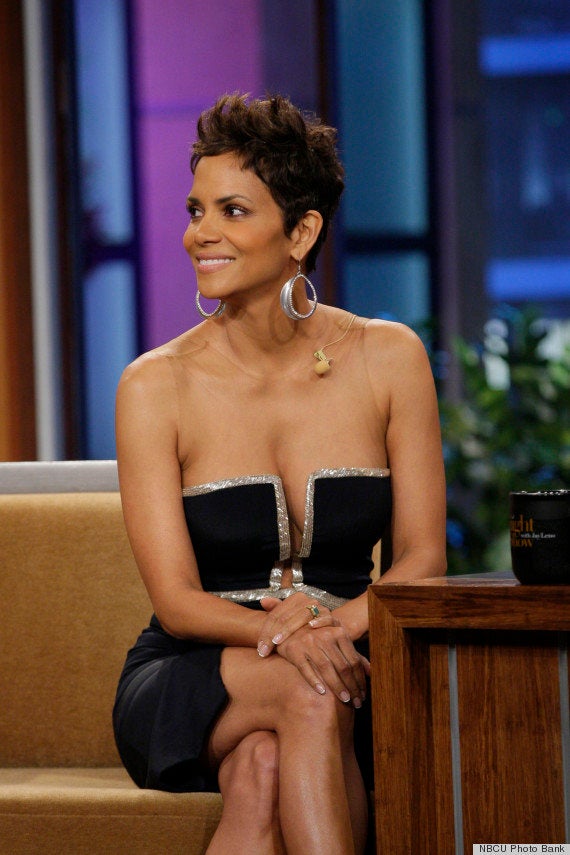 Celebrity Skin
Popular in the Community