Rapping sensation Macklemore wants you to have complete freedom to do whatever you want with your body parts, so he's peddling a $35-card that claims to do just that.
In a new ACLU commercial, the Seattle singer who won over the gay community with his song "Same Love" pushes the nonprofit's official card because it supports the LGBT community and anyone else in the world who feels underserved.
By purchasing the organization's official card, Macklemore says, a woman, for example, will have all of her reproductive rights protected.
"Hey girl," Macklemore says while pointing to imaginary lady friend in the corner, "it's your vagina and you should be able to do what you want with it."
The card also allows gay people to "marry the hell out of each other" and certainly assures that anyone with grievances can curse out the president.
"[The card] lets me call the president a d*ck on the Internet if I wanted to," the rapper says in the spot. "And I don't want to, but I could."
While off camera, Macklemore explained how he came to be the fresh face of the nonprofit.
"There is no other organization that I believe in more," he said in a statement. "The tireless work of the ACLU to preserve the freedoms of all people in our country inspires my music and my deepest connection to my human community."
So while we're not entirely sure the ACLU can provide all these lovely rights (it definitely does come with a magazine subscription, though), we're tempted to become proud cardholders anyway.

Related
Before You Go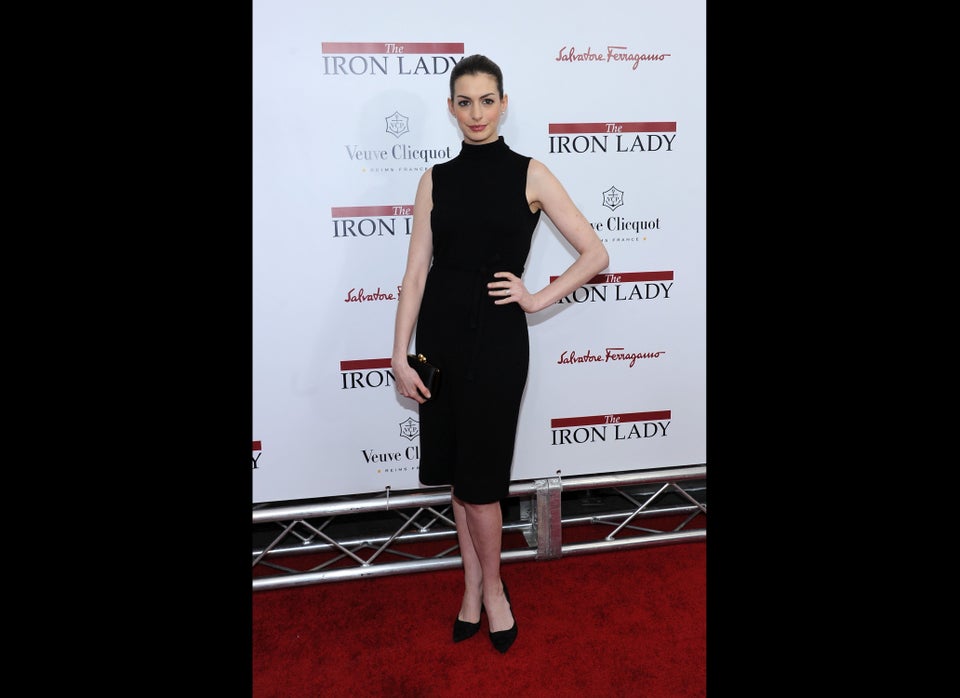 Straight Allies
Popular in the Community