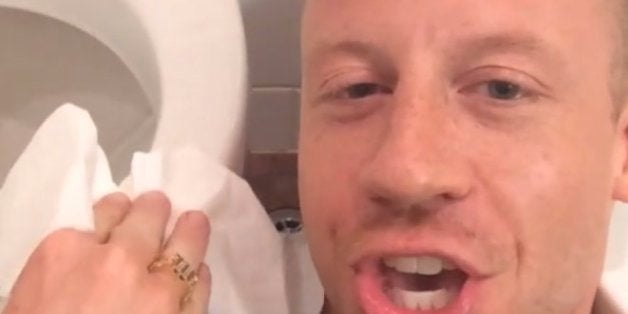 Macklemore is a man of many passions -- thrift store shopping, the Seattle Seahawks, advocating for marriage equality, and apparently making sure that men remember to clean up after themselves after they've urinated. No, really.
The 30-year-old, whose real name is Ben Haggerty, captioned the video with a message to men on behalf of the women in their lives:
ITS TIME THAT US MEN STARTED RESPECTING TO THE BASIN THAT OUR QUEENS SIT ON! LETS RAISE THE NEXT GENERATION TO HAVE BETTER AIM SO WOMEN DONT HAVE TO PEE & POOP ON OUR PEE!...and IM NOT TRYING TO POOP ON YOUR PEE EITHER! BASICALLY, TO ALL THE FRAT GUYS AND SHITTY DADS, QUIT FUCKING UP THE DEUCE SESH FOR THE REST OF US! BUMP THIS CUT IN ALL AIRPORT BATHROOMS AND FOOTBALL GAMES! FUCK A DRUNK DAD PISSING ON THE GROUND, AND A FRAT BRO TOO HAMMERED TO HANDLE HIS DANGLER! MAN UP AND LEARN DONG CONTROL!...IM OUT!!!
Related
Before You Go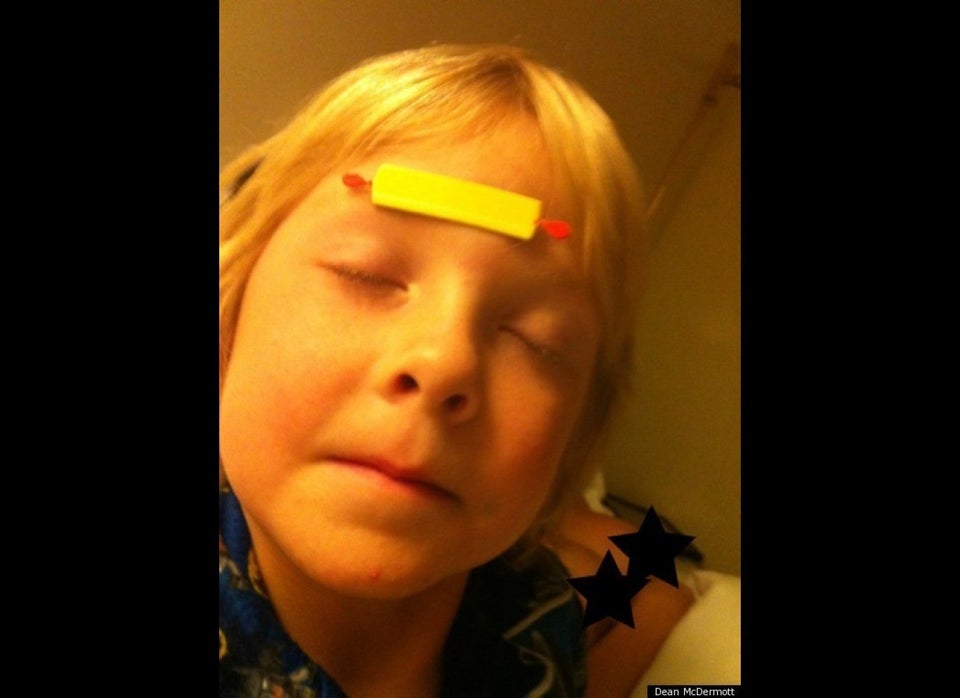 Celebrity TMI Moments
Popular in the Community