Macklemore and Ryan Lewis swept the rap categories at Sunday night's Grammy Awards, picking up statues for Best Rap Song ("Thrift Shop"), Best Rap Performance ("Thrift Shop") and Best Rap Album ("The Heist").
A passionate debate about the Seattle rapper's likely win had been percolating on the internet for months. Many pointed to Kendrick Lamar's "Good Kid Maad City" as the LP that should have won Best Rap Album, and to Kanye West's "New Slaves" for Best Rap Song. Part of the controversy focuses on whether Macklemore is more a pop artist than a pure rapper, while others wonder if Macklemore, who is white, attracts the attention of Grammy voters who may not have otherwise paid attention to the category (Grammy voters don't cast ballots for every category -- they can vote for a maximum of nine categories and are supposed to focus on what they know).
The pair was also featured on the cover of this year's Grammy voters' guide.
Here's how the internet reacted to their Grammy wins:
NOOOOOOOOOOOOOOOOOOOOOOOOOOOOOOOOOOOOOOOOOOOOOOOOOOOOOOOOOOOOOOOOOOOOOOOOOOOOOOOOOOOOOOOOOOOOOOOOOOOOOOOOOOOOOOOOOOOOOOOOOOOO #Macklemore

— ItsTheReal (@itsthereal) January 26, 2014
Macklemore is what everyone was scared eminem would be

— max read (@max_read) January 27, 2014
The good news the awards Macklemore has already won won't be televised. No sympathy speeches about the rainforest or the mexicans struggle

— SPEAK (@speakz) January 26, 2014
If Jay Z illuminati then Macklemore is the Lebron of it stfu.

— Olu (@OluDoIt) January 26, 2014
i like macklemore but why tf is he winning everything in the rap category

— katie☺️ (@smalltownliam) January 26, 2014
Some people were quick to offer up some counterarguments, too: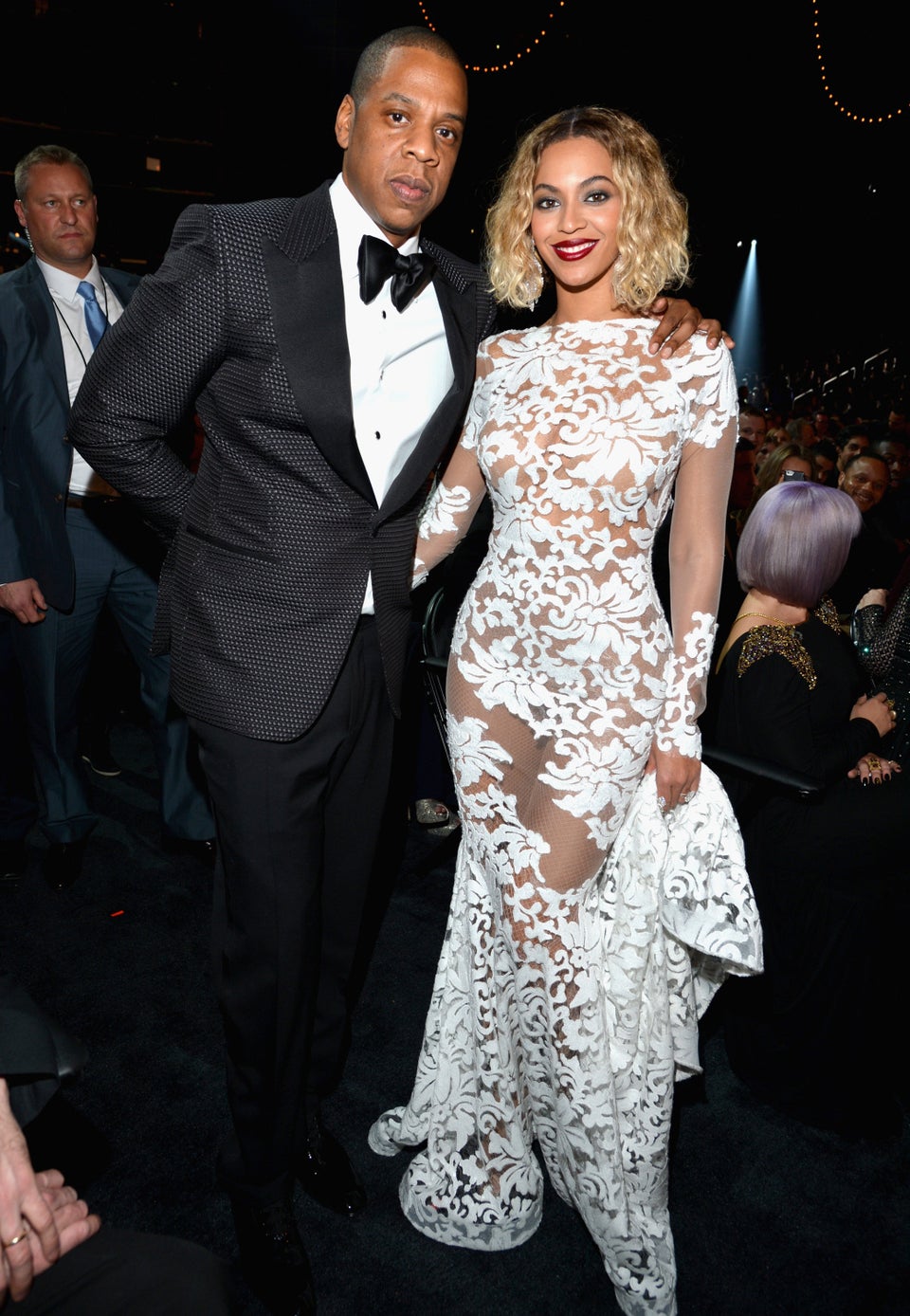 The 2014 Grammys Red Carpet
Popular in the Community