Macklemore spoke at length about the very personal inspiration behind "Same Love," his platinum-selling marriage equality anthem with Ryan Lewis in a new interview with Angie Martinez and Peter Rosenberg on NYC's Hot 97.
Saying his four "hella gay" uncles were an influence, Macklemore recalled, "I think that looking at the hip-hop community, and holding myself accountable in the hip-hop community, was what I cared about. That's my community; that's who I see to be oppressing gay people...Homophobia is still rampant in the hip-hop community and it just gets the co-sign."
Still, he says he believes the tides are turning as far as the hip-hop world's stance on the lesbian, gay, bisexual and transgender (LGBT) community is concerned: "The last year has gotten a lot better, but for so long, it was just an issue that nobody touched on."
Despite its success, "Same Love" has been met with a fair share of controversy since its 2012 release. In November, Michigan-based teacher Susan Johnson was briefly suspended without pay for playing the song to her students without asking permission. She was later re-instated, according to reports.
Before You Go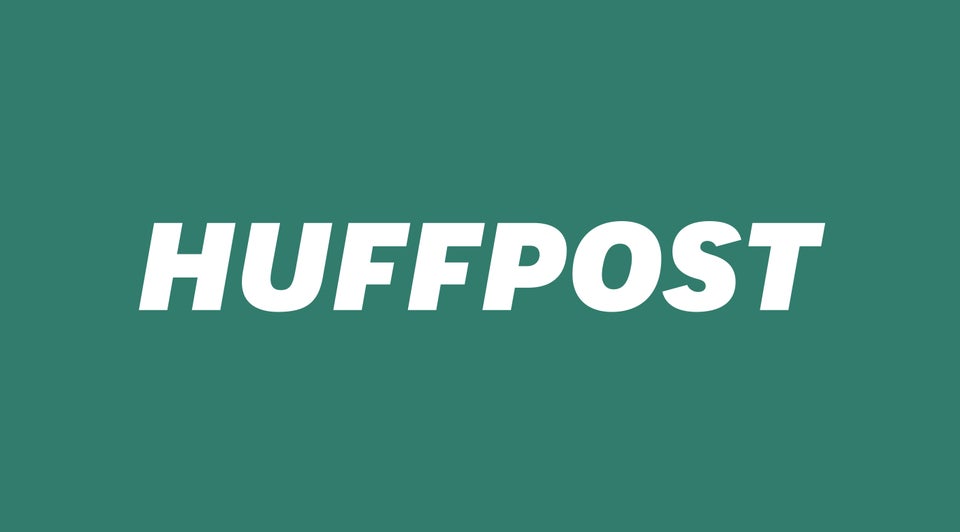 Hip Hop And Homosexuality
Popular in the Community