In a Nov. 29 blog on his website, Macklemore called the suspension of Centennial Middle School teacher Susan Johnson "completely out of line and unjust." Johnson had allowed a student to play Macklemore's "Same Love," which contains lyrics like "I might not be the same, but that's not important/No freedom 'til we're equal, damn right I support it," in class.
"This incident is just one of tens of thousands that have happened across the country where schools have exposed a latent homophobia, preventing safe space for all young people to feel confident in being themselves. It's clear that Ms. Johnson felt bullying and 'gay bashing' were issues that needed to be addressed, and by doing so, was punished."
Saying that he wrote "Same Love" in hopes that the song "would facilitate dialogue and through those conversations understanding and empathy would emerge," Macklemore concludes:
"It's discouraging that a song about love and civil rights has led to a teacher getting suspended from her job. But that's where we are at. For those of us who get a pit in our stomach when reading a story like this, it just makes it abundantly clear there is far more work to be done."
Meanwhile, South Lyon Community School District officials released a statement to The Detroit News defending their decision to suspend Johnson for three days, two of which were to be served without pay.
"The employee neither previewed the YouTube clip, nor submitted the form for approval as required," the statement reads in part. "Instead, a student gave the clip to the employee at the beginning of class and the employee showed the clip to the class. The clip had no relationship whatsoever to the instructional class content planned for that day."
Support HuffPost
Every Voice Matters
Before You Go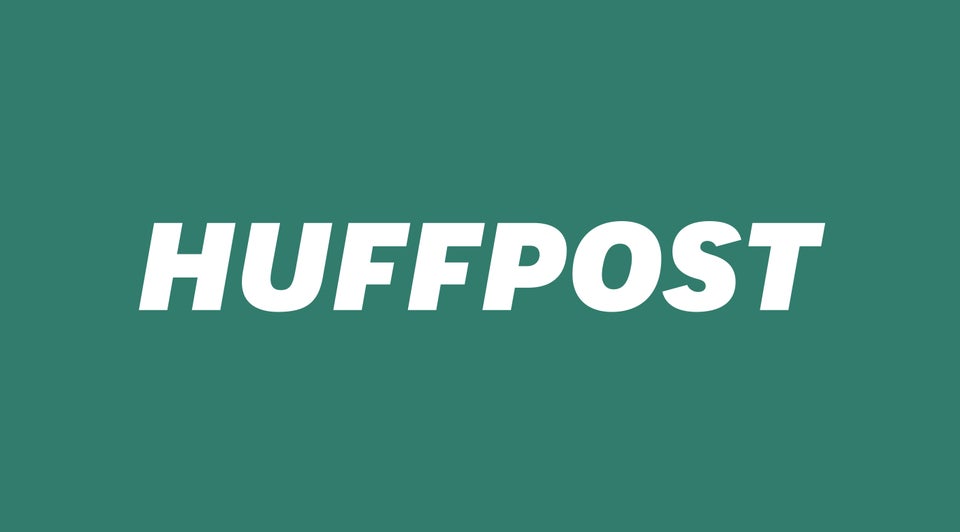 Hip Hop And Homosexuality
Popular in the Community