But after a listen, that cynicism goes out the window.
"Same Love," which was produced by Ryan Lewis and features Mary Lambert, begins with Macklemore's candid reflection on his third grade fear of being gay, because of a "buncha stereotypes all in [his] head" at such a young age, and moves to challenging religious hypocrisy, gay conversion therapy, mainstream hip hop, bullying in schools...the list goes on.
"It was not easy to write," Macklemore explains in a blog post about the song. "I struggled with how I, as a straight male, could genuinely speak upon this issue."
In our view, the song hits the nail on the head. When he climactically proclaims, "I might not be the same, but that's not important. No freedom 'til we're equal, damn right I support it," it's clear that not only does he genuinely care about civil rights, but he also understands how deeply embedded inequality is in American society.
"I grew up with two gay uncles on Capitol Hill... I was always around a community of gay people...as a hip-hop artist, it's still a taboo issue...that is crazy to me...there's so much fear, and so much of it dates back to religion...I think that we have evolved as a society, and this is our time to create the change that is right."
Straight ally? He's doing it right.
"Same Love" is on Macklemore's upcoming album, "The Heist," to be released this October. The track will be released July 31 by Sub Pop Records, with proceeds supporting Music for Marriage Equality.
Listen to the song (posted above), and let us know your reaction in the comments section below.
For more examples of hip-hop artists addressing homosexuality, check out this slideshow: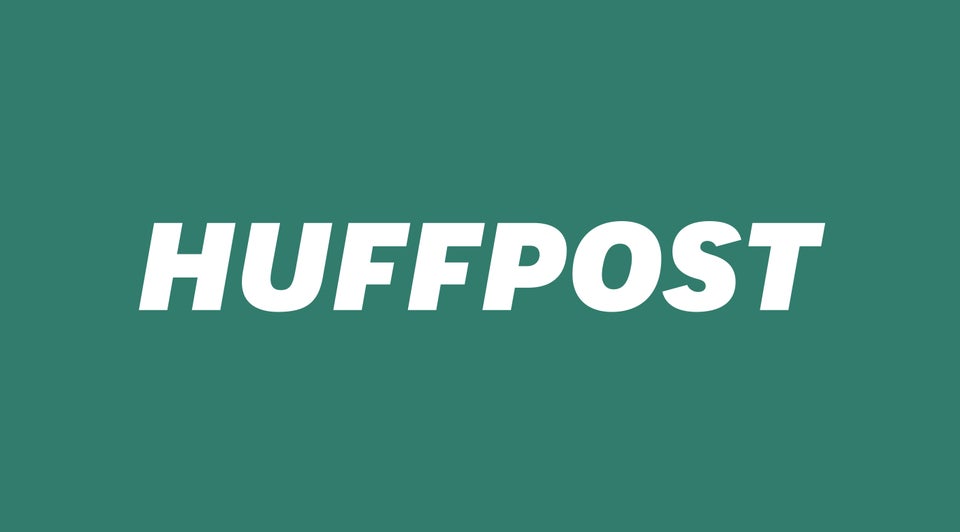 Hip Hop And Homosexuality
Popular in the Community