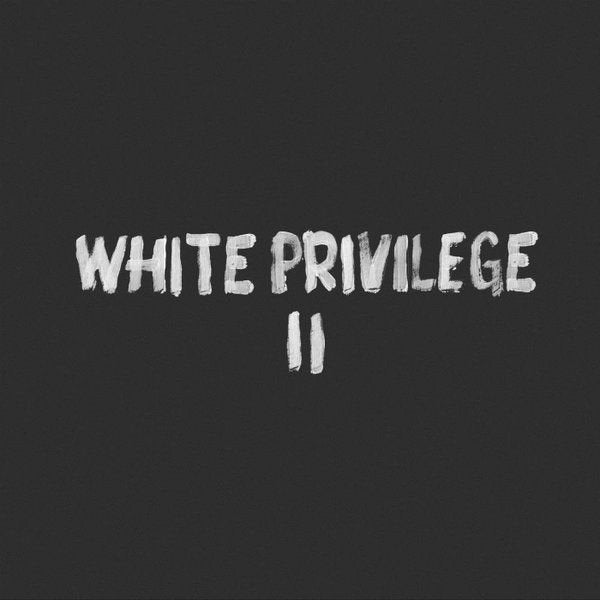 Macklemore and Ryan Lewis are tackling the topic of white privilege in their new song, aptly titled " White Privilege II."
The duo's lyrics to the song -- a sequel to Macklemore's 2005 "White Privilege" -- touch on racial tensions, the Black Lives Matter movement and the toxicity of being passive in one's own white privilege. The nearly nine-minute song, which features Jamila Woods, points out that too often white people stand up against racial injustice when it is convenient for them.
The song also tackles the exploitation of black traditions, calling out Miley Cyrus, Iggy Azalea and Elvis for cultural appropriation. "We take all we want from black culture, but will we show up for black lives?" Macklemore, who's been accused of appropriation himself, raps.
Listen to "White Privilege II" below.
The song, which is free on iTunes, is the result of the artists' ongoing dialogue about race in Seattle and across the country as they seek to engage with and invest in black-led organizations like Black Lives Matter and Black Youth Project 100.
"[W]e will continue to find ways in which we can leverage our platform and network towards strengthening the work of organizers and initiatives framed by genuine racial and social equity," the artists said in a statement. "We wish to support direct organizing and be led by the expertise and experience of those on the front lines as we proceed."
Twitter users shared mixed sentiments about the song. Some found it necessary for Macklemore and Lewis to call out their white privilege in order to move the race conversation forward.
While others found the song to be hypocritical.
What are your thoughts about "White Privilege II?"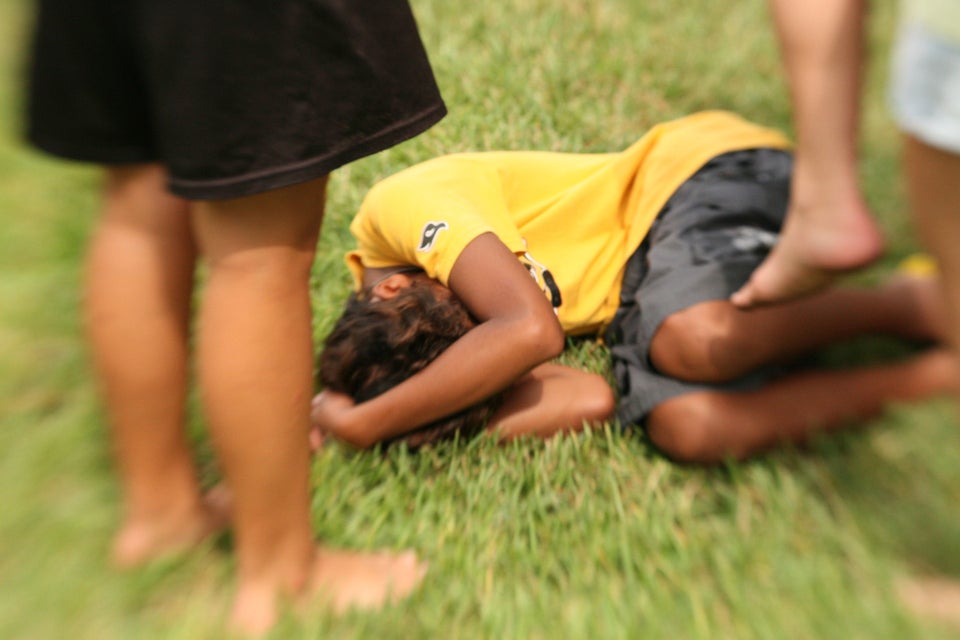 Fighting Racism And Discrimination Everyday
Popular in the Community