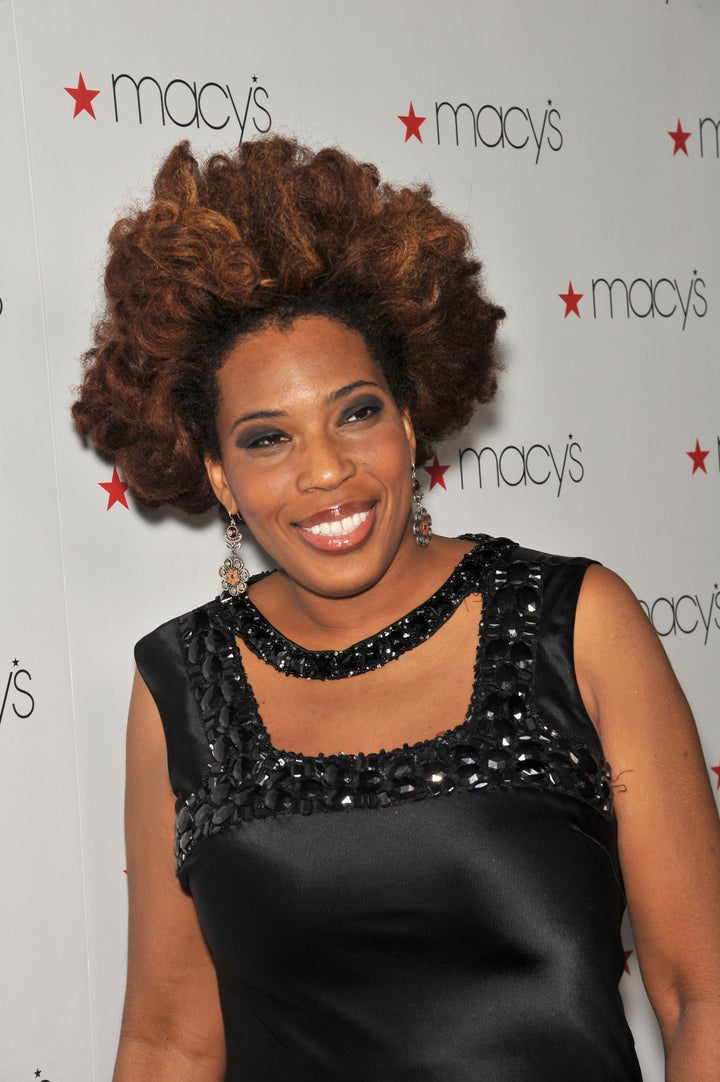 CHICAGO, Oct 3 (Reuters) - Ask Macy Gray about her net worth, and the Grammy-winning R&B singer and songwriter is not sure - though she is perfectly willing to help out with a little online research. She stops the interview to trawl celebritynetworth.com, where she plugs her name into a search engine and pulls up a number. A very large number.
"Wow!" exclaims Gray, 45, an Ohio native who calls Los Angeles home. "It says here I'm worth $38 million. But I don't know where they got that figure from, because I don't even know how to figure that out. But if it's right, I'd go cash that in right now and go shopping."
Gray debuted with the multiplatinum album "Oh How Life Is" in 1999, and musical stardom also translated into movie appearances in "Spider-Man" and "For Colored Girls." But her life as a star has not been perfect. Gray has weathered heartbreak (her husband, Tracy Hinds, left while she was pregnant with their third child, and substance abuse problems came to a head around the time she released 2003's "The Trouble With Being Myself.")
Gray says the partying years are behind her, though she loves gambling and played on the Bravo cable network's "Celebrity Poker Showdown" in 2006, capturing third place in her tournament.
While Gray takes to games of chance for fun, she is frank about her lack of prowess at picking stocks. Gray has learned what works for her financially, and sticks with it. She is a saver, and likes to put money aside so that it is not accessible to her.
With her new album, a reinterpretation of Stevie Wonder's "Talking Book," due Oct. 30, Gray took time out to discuss the fine points of her financial life.

Q: How do you invest your funds?
A: I was never good at the whole stock thing so I quit a long time ago - before the crash. The thing that I did, and worked out well for me, is that my money goes straight to an account that I can't get to, unless emergency situations come up.

Q: How about investments in other areas of your life, like real estate?
A: I own three properties in Canton, Ohio, because that's where I'm from: one commercial property and two homes. I also have some money in jewelry; I have a lot of jewelry.

Q: You have three kids. How do you set aside money for them?
A: Since the beginning, I've given a percentage into my kids' accounts - just like I pay my manager or my agent. It's not so much a trust fund as a money market account. They've been accumulating money for a long time, and it's set up so I can't get at it. They actually have a lot more money than I do! My daughter just went to college in the fall, and all that was paid for through that account. My kids get so much when they are 18, and so much when they are 21. My accountant set it up very nicely. My kids get more money if they stay in school, so that's good too.

Q: Where do you like to give back?
A: My biggest thing is that I like to help the troops. I'm very passionate about that, about helping wounded soldiers and their families. There's a huge military charity called Operation Homefront. I also do visits to hospitals and I donate money to families, who, if their sons are in the hospital, the parents have to leave work to care for them, and that just kills them financially. I do a lot of benefits, and say yes as much as I can.

Q: Which expenses pose the biggest challenge for you?
A: Hmmm. Everything. I have a personal assistant and housekeepers; I have a band, a manager, agents and a PR person. And my kids have tutors. It's crazy. My expenses are pretty big: We travel a lot, my daughter's in college, and I'm not that great with money. But I have a business manager and I've been working with him since 2008. He takes care of all the bills. He also takes care of the taxes.

Q: Being an entertainer has put a lot of money at your disposal. What are the most important lessons you've learned?
A: I know a lot of people are able to make really good investments, but I'm not the kind of "money person" who knows how to do that. I've had people help me out, but that really didn't work, either. Investing is definitely an art, like anything else. It's an art to make money, and an art to make it grow bigger and bigger. So I save. I've let my money build up, and it's accumulated into a lot over a period of time. And that's really cool.

Related
Before You Go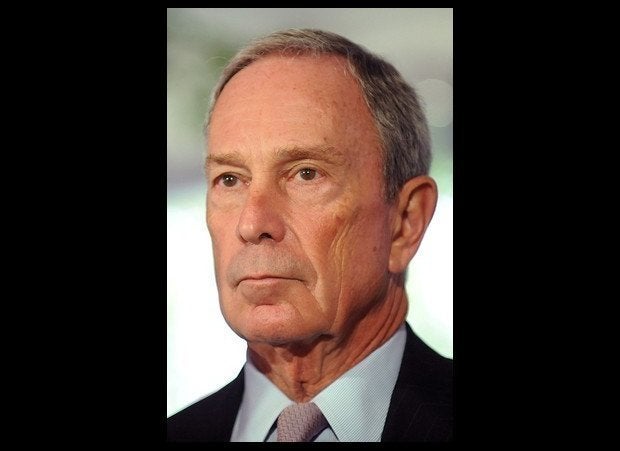 The Forbes 400: The Richest People In America