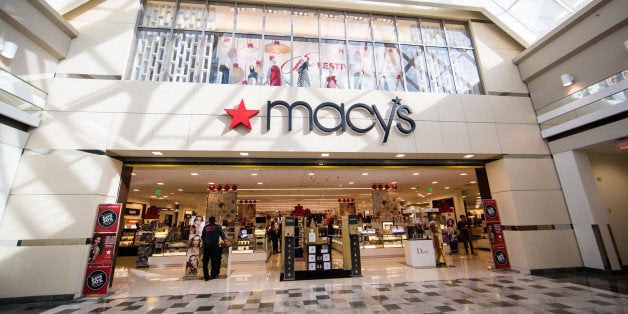 Macy's announced on Thursday that it's closing 14 stores as part of a restructuring plan to boost online sales.
The 14 closures will affect less than 2 percent of the chain's 790 stores, but will eliminate more than 1,300 jobs. Macy's said the stores will close in early spring, and final clearance sales will begin on January 12.
Here's a list of the stores that are closing, along with the number of jobs being lost at each location.
Metro Center, Phoenix, AZ (88 associates)

Cupertino Square Mall, Cupertino, CA (111 associates)

Promenade (main store), Woodland Hills, CA (112 associates)

Promenade (furniture gallery), Woodland Hills, CA (19 associates)

Gulf View Square, Port Richey, FL (78 associates)

Northland Center, Southfield, MI (170 associates)

Wendover, Greensboro, NC (83 associates)

Ledgewood Mall, Ledgewood, NJ (79 associates)

ShoppingTown Mall, DeWitt, NY (94 associates)

Rotterdam Square, Schenectady, NY (98 associates)

Kingsdale Shopping Center, Columbus, OH (115 associates)

Richmond Town Square, Richmond Heights, OH (105 associates)

Upper Valley Mall, Springfield, OH (79 associates)

Southland Mall, Memphis, TN (112 associates).
Macy's will also open three new stores:
Plaza Del Caribe, Ponce, PR (approximately 275 associates)

Ka Makana Ali'i, Kapolei, HI (approximately 180 associates)

Mall at Miami Worldcenter, Miami, FL (approximately 150 associates).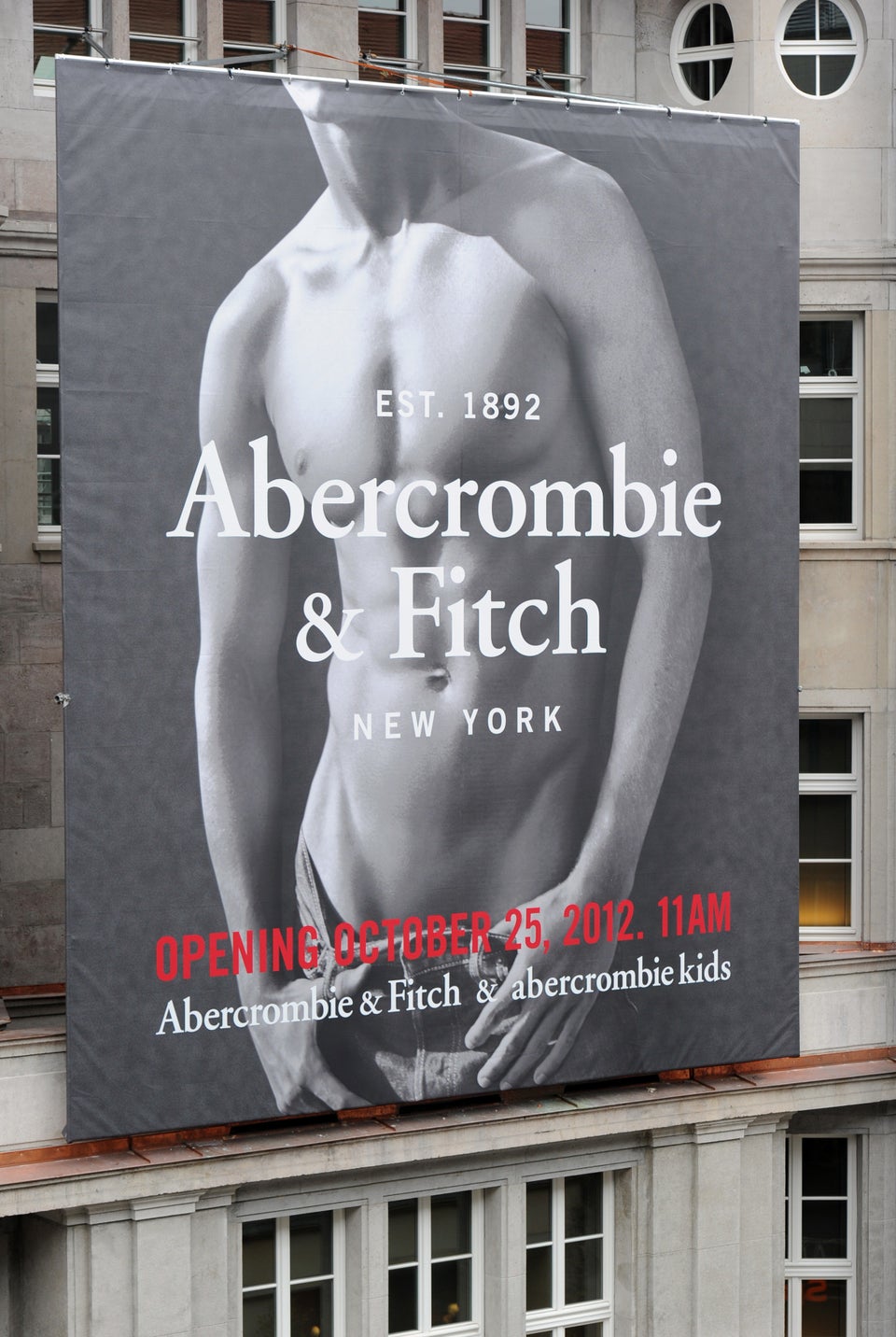 Retailers Closing The Most Stores
Popular in the Community