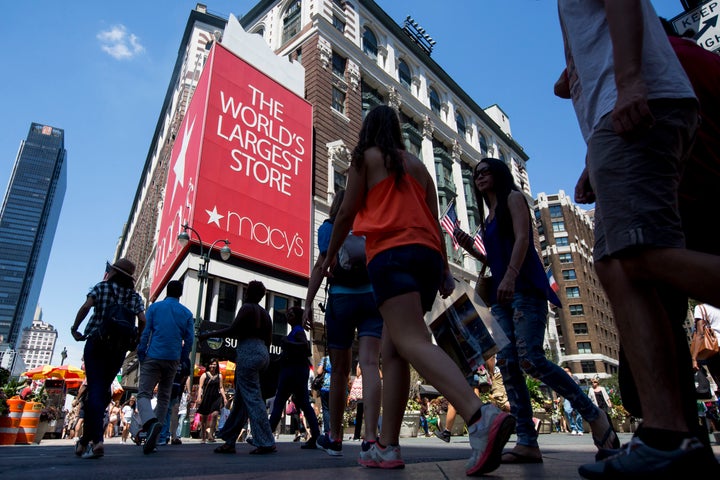 Macy's announced Tuesday that it will close 35 to 40 stores across the country in early 2016, according to a press release.
A Macy's spokesman said the company isn't yet releasing the locations or the number of employees affected, pending a final decision. The release states that all the locations are underperforming and together account for 1 percent of the company's total sales.
"Each year, we prune some stores that are our weakest performers so that we can concentrate our resources on the best locations and maintain a strong physical presence," Macy's CEO Terry J. Lundgren said in the release. "At the same time, we open a small number of new stores to fill gaps in our market coverage or where we have outstanding real estate opportunities."
In January, the company announced the closure of 14 stores as part of a restructuring plan to boost online sales. The Huffington Post obtained a list of those stores, as well as the number of associates affected by their closures.
Macy's reported Tuesday that 52 locations have been shuttered since 2010, and 12 new stores have opened. Six new locations of Macy's Backstage -- an off-price store similar to Nordstrom Rack -- are slated to open this year.
The date for the new closures hasn't yet been set, and Macy's will notify employees at all the locations before releasing them publicly. According to the release:
Associates displaced by store closings may be offered positions in nearby stores where possible. Eligible full-time and part-time associates who are laid off due to the store closing will be offered severance benefits.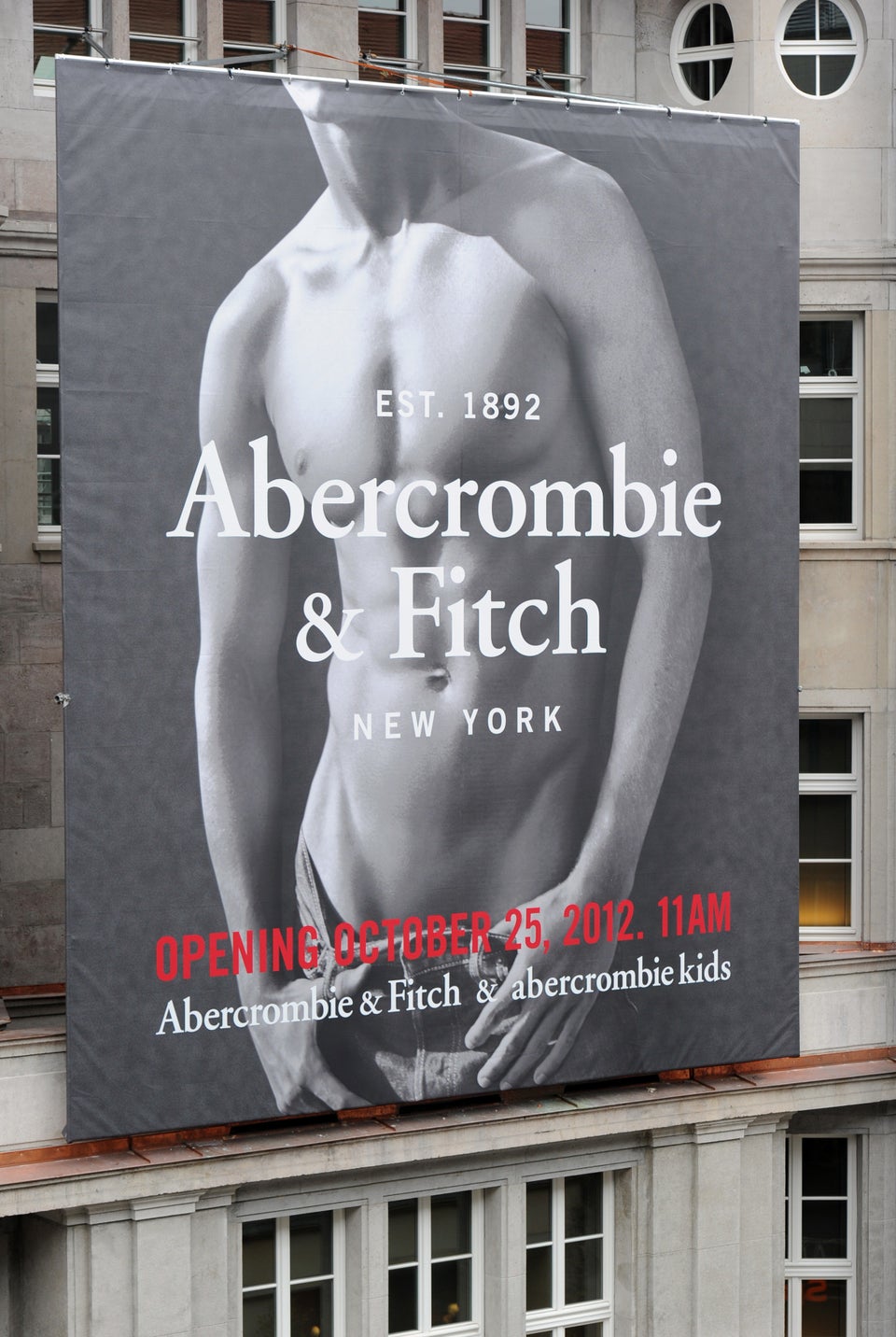 Retailers Closing The Most Stores
Popular in the Community