Turns out our teenage days of hanging at the mall may no longer be exactly as we remember them.
That's because many U.S. malls are changing, at least in one major way: Macy's, one of America's most iconic department stores, is now closing 100 more of its locations ― in both malls and elsewhere ― nationwide.
Mall rats are like, totally freaking out.
This newest wave of closures is the biggest yet, wiping out about 15 percent of existing Macy's stores. Macy's hasn't yet announced which 100 locations will close in early 2017. Of course, Macy's online shop will remain in full force.
"In a number of cases, stores will be closed as the value of the real estate exceeds their value to Macy's as a retail store," Macy's said in a press release. "The company will act to remain connected to customers ... by supplementing merchandise assortments in surrounding locations, as well as through the company's online site and mobile app."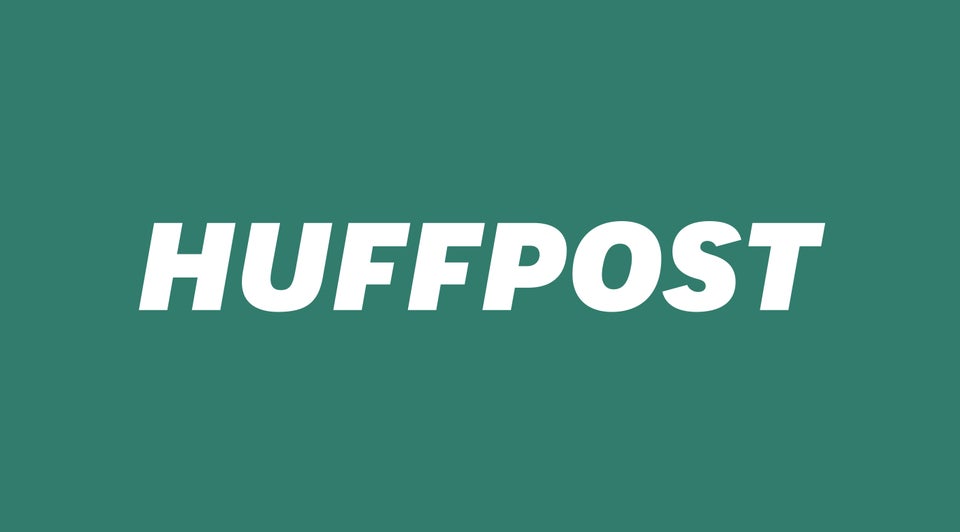 24 Best Online Shopping Sources For Plus-Size Clothing