More than 350,000 people are trying to get Macy's to fire Donald Trump.
A new online petition on signon.org is asking the iconic department store to "dump Trump" as a celebrity spokesman. The petition, which has 350,495 signatures so far, cites Trump's "sexist behavior" and denial of climate change as some of the reasons why Macy's should fire the business mogul.
In addition, the petition criticizes Trump for perpetuating the "racially charged birther conspiracy," which falsely claims President Obama issued a false birth certificate. Trump has offered to give $5 million to Obama's charity of choice if the president produces his college transcripts and passport application.
A new Macy's Kris Kringle-themed holiday ad makes light of Trump's conspiracy theorist behavior, when Trump, in the role of the skeptic from the film, pulls Santa Claus' beard to check if it's really him, The New York Times reports. Despite the petition, it may be hard to get Macy's to fire Trump given that he's appeared in ads for the retailer for years.
The mogul is "always the one who delivers the one-liners," Martine Reardon, Macy's chief marketing officer told the NYT.
Another factor that may bode well for Trump's future with the brand: Petitions and boycott threats have done little in the past to get retailers to change their minds. In the mid-2000s, Macy's faced a potential boycott over the company's decision to change the name of Chicago's flagship Marshall Fields to Macy's after they acquired the Marshall Field's chain. The store is now a Macy's.
And even after one Target employee got more than 200,000 people to sign on to a petition boycotting the store's decision to open earlier on Black Friday last year, the company is reportedly opening its doors even earlier on Thanksgiving Day this year, according to the Consumerist.
For his part, Trump doesn't seem too concerned about his relationship with Macy's. "The fact is that there's a large group of people who like Donald Trump and what Donald Trump says," he told Businessweek earlier this month.
CORRECTION: An earlier version of this post incorrectly stated that Donald Trump offered to give $5 million to President Obama's charity of choice if he produced his birth certificate. Trump asked Obama to produce his passport application and college transcripts.
Before You Go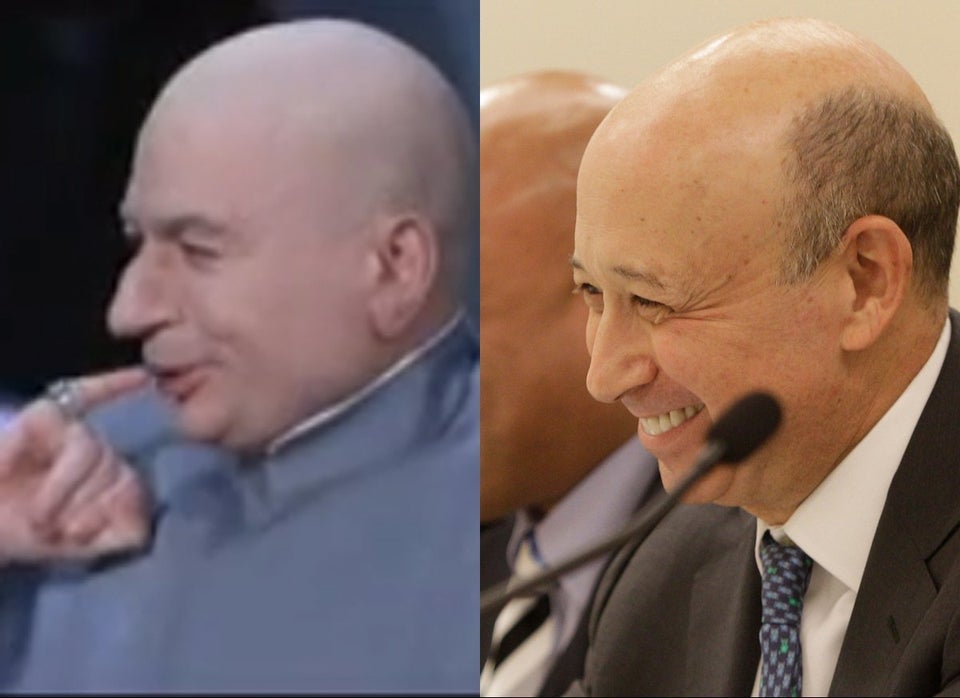 CEOs Who Look Like Villains
Popular in the Community