Macy's may have become synonymous with the holiday shopping season after its appearance in the Christmas classic "Miracle on 34th Street," but not all is merry and bright at a Texas branch ofthe popular retail chain, where an employee was fired after she refused to allow a transgender woman to use the ladies' fitting room.
As the Houston Chronicle is reporting, an altercation erupted when store employee Natalie Johnson stopped a customer, whom she apparently described as a man in makeup and women's clothing, from entering the ladies' fitting room at the Macy's outlet in the San Antonio Rivercenter.
After officials ordered her to allow transgender customers to change in any dressing room they wished, Johnson reportedly said she could not allow a man to change in a women's dressing room due to her religious beliefs before being terminated. A spokeswoman for the store declined to comment on the incident, stating only, "At Macy's we recognize and appreciate the diversity of our customers and associates."
Nonetheless, the case has sparked the ire of Liberty Counsel, an "international nonprofit litigation, education, and policy organization dedicated to advancing religious freedom, the sanctity of life, and the family since 1989."
Mathew Staver, the organization's founder and chairman, condemned the the store chain's policy. "Macy's policy which allows men to use the women's dressing room is fraught with problems," he said in a statement. "This policy will cause significant problems and will alienate the majority of Macy's customers." He went on to note, "Macy's has essentially opened women's dressing rooms to every man. The LGBT agenda has become the theater of the absurd."
It's not the first time the popular retail chain has come under fire in relation to transgender policies. One year ago, a Los Angeles outlet was sued by a transgender employee who alleged she was harassed while on the job.
View other recent cases of LGBT conflicts in various industries below:

Before You Go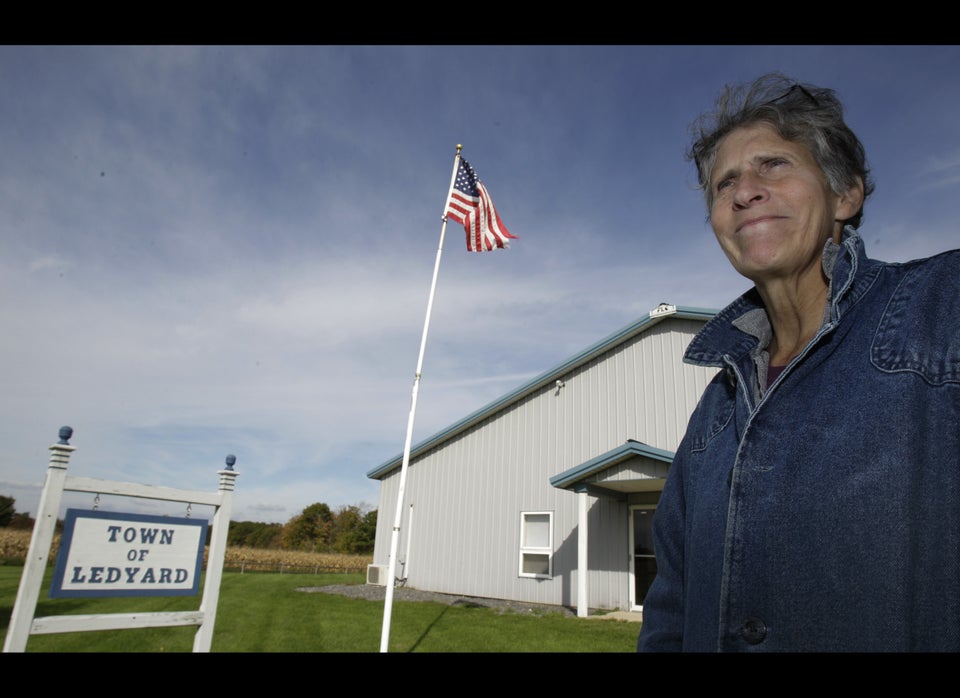 LBGT Service Cases
Popular in the Community