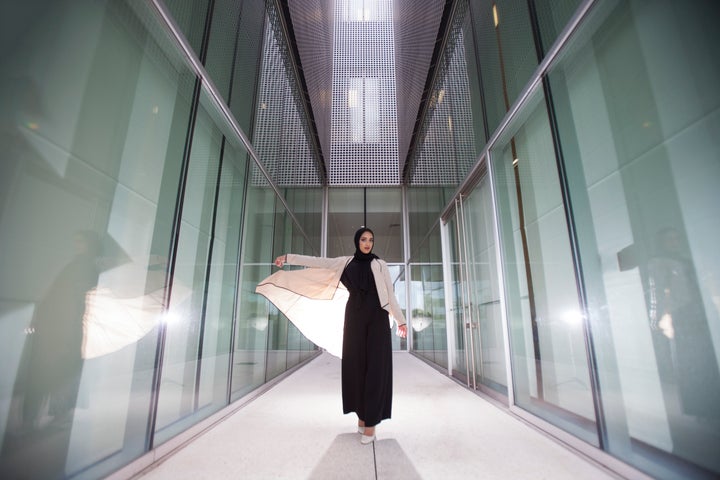 For the first time, a major U.S. retailer is launching a hijab-friendly collection in collaboration with an Islamic fashion brand.
Macy's has partnered with Verona Collection, an Islamic boutique, and plans to exclusively carry Verona products for both Muslim and non-Muslim women across the U.S. The modest fashion line, expected to launch on the Macy's website on Feb. 15, includes a variety of hijabs or headscarves, as well as modest tops, pants, dresses and abayas, a loose garment worn by some Muslim women.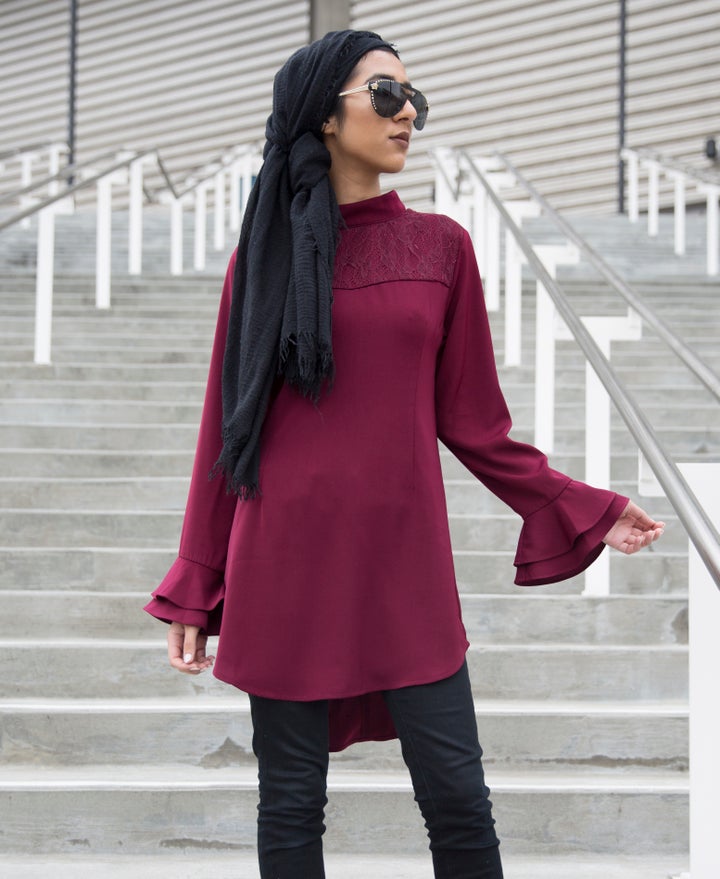 "Verona Collection is more than a clothing brand," founder Lisa Vogl said Thursday in a press release. "It's a platform for a community of women to express their personal identity and embrace fashion that makes them feel confident on the inside and outside."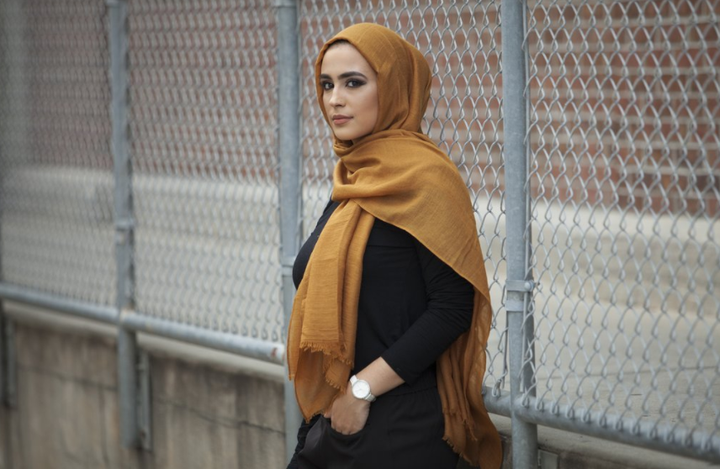 Vogl, a single mother, converted to Islam in 2011. Not long after, she had a stark realization: Modest and fashionable clothing was both hard to find and hard to afford. She also realized that women of all backgrounds, not just Muslim women, were looking for loose and conservative clothing that was still hip and stylish.
Vogl's experience in fashion photography ― her work has appeared in The Daily Beast, Marie Claire and other publications ― gave her the advantage she needed to launch Verona Collection in February 2015.
Her company was a huge success, with orders coming in from around the globe. In May 2016, Vogl opened one of the first Muslim women's clothing stores in a mainstream American mall in Orlando, Florida.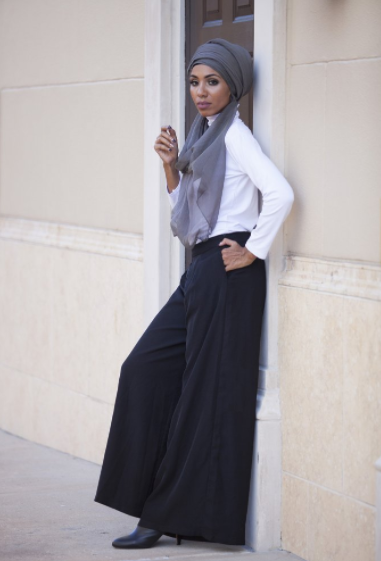 Vogl's company was able to tap into the mainstream fashion industry when Verona Collection was selected to be a part of The Workshop at Macy's, a business development program intended to "give select high potential minority- and women-owned businesses the tools to better succeed and sustain growth in the retail industry," the company says.
"Through The Workshop at Macy's, we want to nurture and support minority- and women-owned businesses to build their capabilities and become the next generation of retail partners," Shawn Outler, an executive vice president at Macy's, said in a statement.
Vogl and her team were given the chance to showcase and sell their products last year outside Macy's flagship location in New York City's Herald Square, one of the world's largest department stores.
Major corporations have been attempting to reach out to Muslim consumers. The efforts have not been without complications. L'Oreal recently hired Amena Khan, a Muslim beauty blogger, as its first model to wear a hijab ― only for Khan to step down days later amid backlash over a series of tweets she'd posted in 2014 that were critical of Israel.
Related