The petition received over 30,000 signatures in the first 24 hours after it was launched Thursday, according the women's right's group UltraViolet, and has received some 46,000 signatures as of Monday afternoon.
The Post report, published earlier this month, notes that Trump's clothing and accessories are almost exclusively made overseas in places like Bangladesh, Indonesia and China. According to the paper, "her company lags behind many in the apparel industry when it comes to monitoring the treatment of the largely female workforce employed in factories around the world."
"If Ivanka Trump is serious about serving as a 'champion' for working moms, she can start by living up to the values she claims to have by ensuring the women workers who make her brand's products have access to safe, humane working conditions," said UltraViolet co-founder Nita Chaudhary in a statement. "To stand on the stage at the Republican National Convention and claim to millions of Americans that you are an advocate for working mothers ― while exploiting women in countries abroad to make a buck — is a shameful display of hypocrisy."
Representatives for Trump's brand declined to comment on the record, and Macy's has yet to respond to an inquiry from HuffPost.
UPDATE: Tuesday, July 25 ― Claiming that reports of poor factory wages and conditions are "aggressive falsehoods," the Ivanka Trump company issued a statement to HuffPost on Tuesday regarding the petition.
"We are committed to working with licensees who maintain internationally recognized standards across their supply chains. Our licensees and their manufacturers, subcontractors and suppliers must comply with all applicable local and international labor laws, and the legal and ethical practices set forth in our vendor code of conduct," the statement read.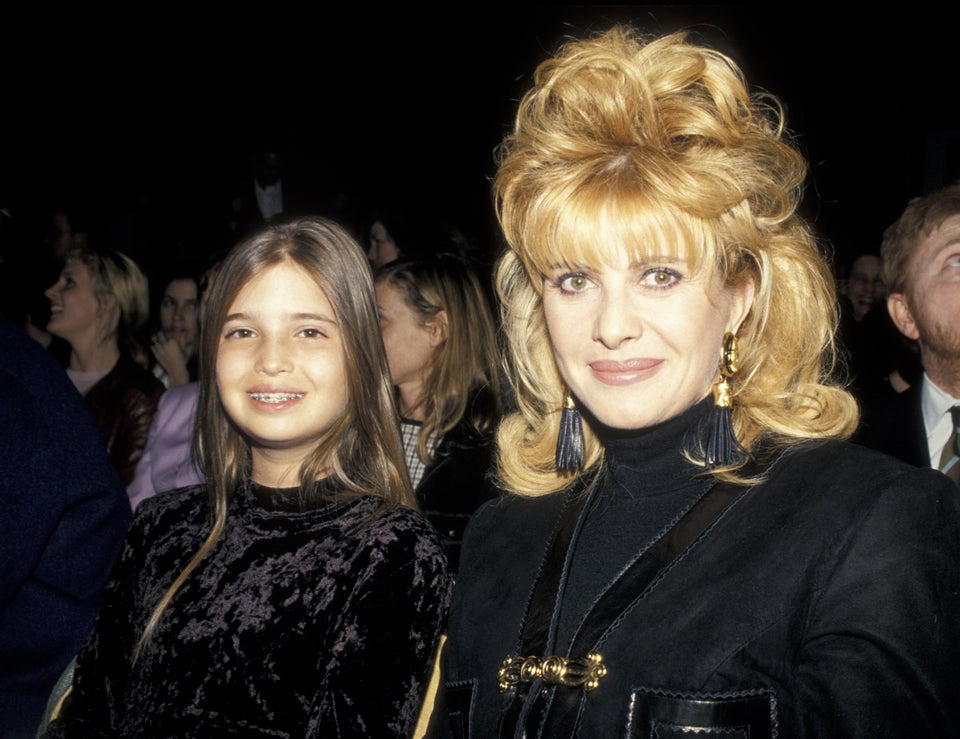 Ivanka Trump's Eye Color
Popular in the Community